Road trips are a great way to travel through a country or continent. They can be done at a leisurely pace, with one's own comforts (music, food), and well-known trips such as Route 66 can include a variety of attractions and must see places.
Now there's a new road trip for the UK & Ireland: Route 57. Created by Jurys Inn Hotels, the route goes through 57 iconic destinations across the UK & Ireland including cities such as London, Manchester, Glasgow and Dublin. Amazing natural sights can also be enjoyed as a number of national parks and areas of natural beauty including Dartmoor, the Cairngorms, Dorset AONB and the Lake District are also on the journey.
To celebrate Route 57, the entirety was driven for the first time this April by motoring journalist Jess Shanahan.. in an electric car! Starting on the 6th April from Plymouth in south-west England, she drove the 2500-mile trip in 20 days finishing in Galway, west Ireland, on the 26th.
Making use of the UK & Ireland's reliable charging point network, the Route 57 Electric Car Road Trip proved a couple of things. Firstly, it showed how much there is to see and do when travelling the UK & Ireland by road and secondly, that it could be done in a green way. Will electric be the future for road trips?
Here are some of the wonderful locations on Route 57: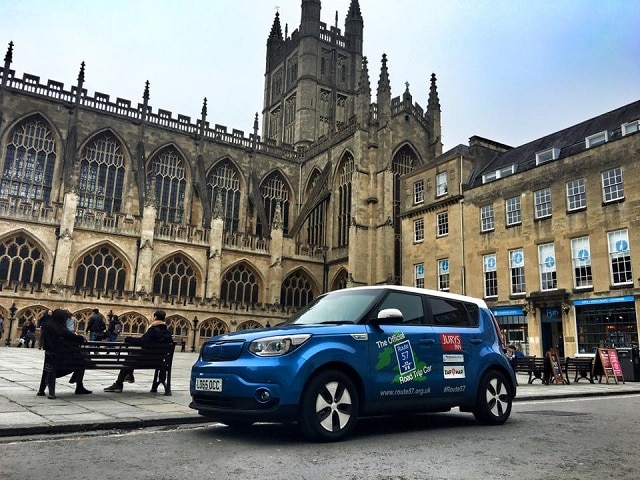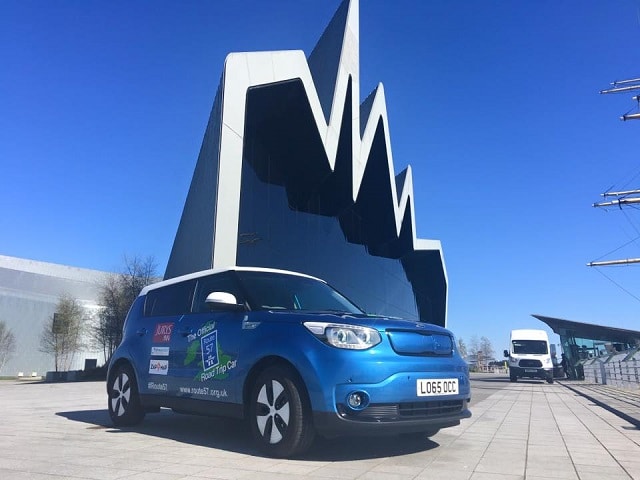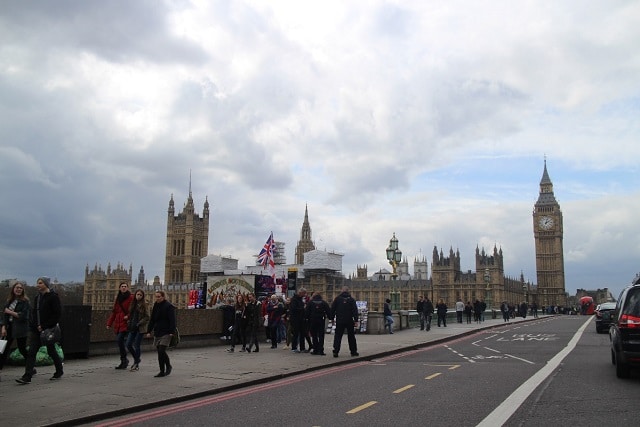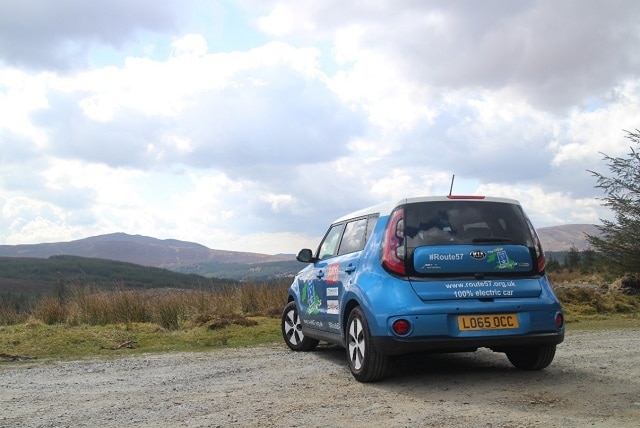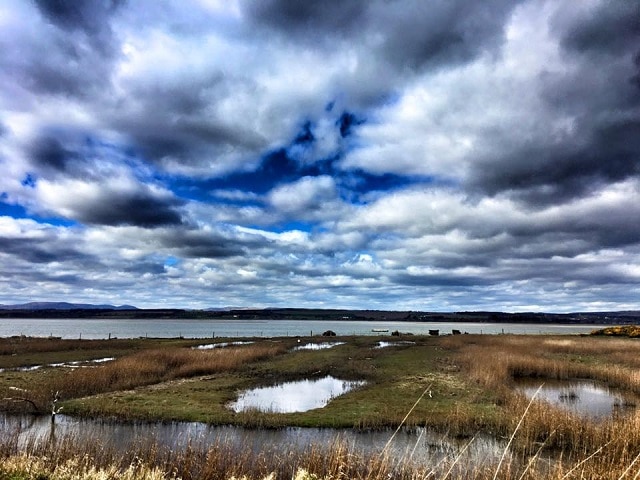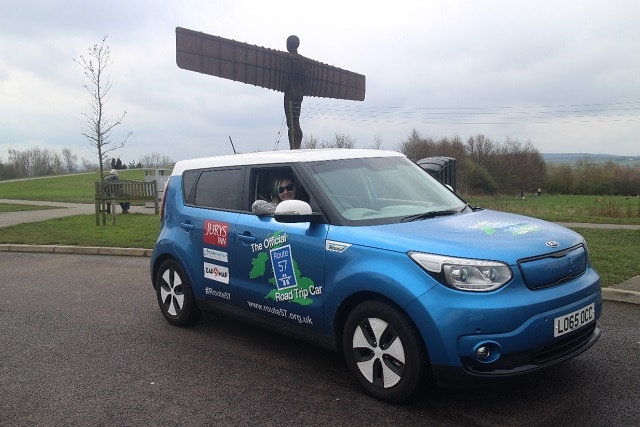 Destinations of Route 57 in order: Plymouth, Dartmoor National Park, Exeter, Dorset Area of Natural Beauty, Bournemouth, New Forest, Southampton, Portsmouth, Brighton, London, Windsor, Swindon, Bath, Bristol, Cardiff, Brecon Beacons, Cheltenham, The Cotswolds Area of Natural Beauty, Oxford, Milton Keynes, Warwick, Coventry, Birmingham, Leicester, Derby, Nottingham, Peak District National Park, Liverpool, Manchester, Leeds, York, North York Moors, Middlesbrough, Durham, Newcastle, North Pennines Area of Natural Beauty, Lake District, Kielder Forest Park, Northumberland Area of Natural Beauty, Edinburgh, Perth, Stonehaven, Aberdeen, Cairngorms National Park, Inverness, Loch Ness, Fort Augustus, Fort William, Loch Lomond and the Trossachs National Park, Glasgow, Belfast, Dublin, Wexford, Waterford, Cork, Galway.
You'll also want to see: Hit the Road on one of Britain's Best Biking Routes – 5 Short Breaks to Europe by Car