With fuel prices, traffic congestion and a whole host of other annoyances, you might think that a road trip in the UK wouldn't be high on the list of holiday activities this summer. However, one online resource is looking to change just that. Carole Nash, the leading UK bike insurance broker, is helping bikers and drivers to rediscover their love of the roads with the launch of a brand new 'Routes to Ride' resource, providing useful pointers to some of the UK's best stretches of tarmac.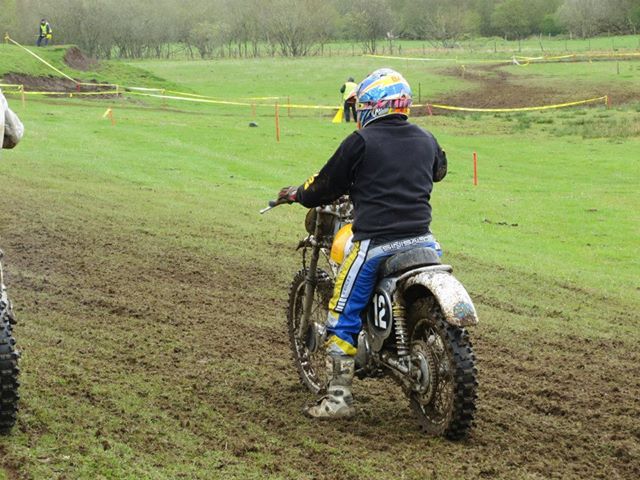 The site includes some of the UK's greatest biking routes, as well as useful and recommended stopping points along the way, to that are designed to test keen riders and drivers, as well as take you through some of the UK's finest roadside scenery. One such route is the run from Chepstow, on the banks of the Severn, through the Wye Valley and into the heart of the Brecon Beacons National Park.
The route follows the meanders of the River Wye and the England / Wales border along the scenic and tree-lined A466 towards the village of Monmouth, before picking up the A40 towards Abergavenny and twisting through the National Park to Brecon, at the northern tip of the Beacons. For keen riders and drivers, the twists provide a good test of both your and your car's handling skills, whilst passengers can enjoy the stunning scenery and lush greenery that lines the route.
Another popular route is found in the North Yorkshire Moors, with a circuit that takes in the quaint villages of Pickering and Kirkbymoorside, the popular biker run between Helmsley and Stokesley and the seaside town of Whitby. The 77mile run, which joins up some of Yorkshire's most popular tourist destinations, really is a test of man and machine, taking on the challenging B1257 and the 'Devil's Elbow' on the A169 at Saltergate.
So if the thought of clogged-up motorways and high fuel prices has put you off the idea of a driving holiday, think again. The Routes to Ride service from Carole Nash will really help you to find the best stretches of British tarmac this summer! To find out more, visit the Carole Nash website and start your journey.