For those who love fashion then attending shows and events will be something they are keen to do, particularly for those who are looking for designer wedding dresses in London, Paris, Berlin, Madrid and all the expensive capitals of Europe.

Fashion now extends to most parts of our lives and the industry self is continually expanding and offers impressive new creations every year and there are several famous fashion shows which highlight the latest trends and the designer's latest creations – particularly for bridal wedding gowns which is a fast-growing market.
Possibly, Paris Fashion Week will top the list of fashion events in Europe because it's one of the most famous of its type in the world and takes place biannually every February and September.
The show sees many of fashion's leading names and designers from around the world gather in the French capital to celebrate the world of fashion.
Berlin Fashion Week
Another European fashion event that has taken off very quickly, is the Berlin Fashion Week which began in 2007 in a bid to showcase the creations of the Germany's leading designers.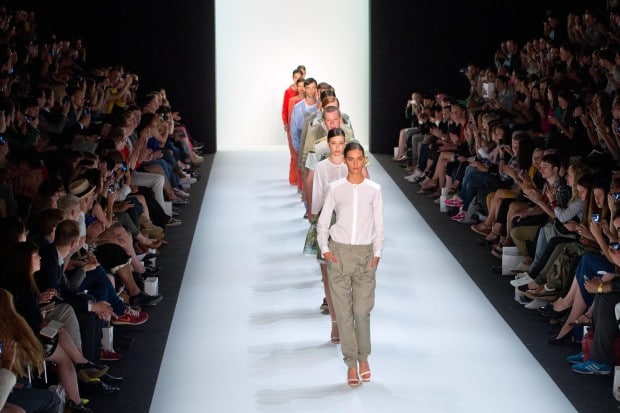 The fashion event is held at Brandenburg state every January and July and now has established itself as the place for new and upcoming fashion designers to be recognized and establish themselves in a very competitive industry.
One of the most popular is Milan Fashion Week which takes place every spring and autumn to showcase the latest fashions; unlike most other fashion events there is a week of fashions for men and another week dedicated to exhibiting women's fashions. Milan also has the largest exhibition of runway shows for people to admire the designer's creations.
Showcases mainly Italian brands including wedding dress fashions
Italy also places a host to another emerging fashion show called the Pitti Immagine Uomo which is held twice a year in Florence and showcases mainly Italian brands including wedding dress fashions but also leading brands from around the globe.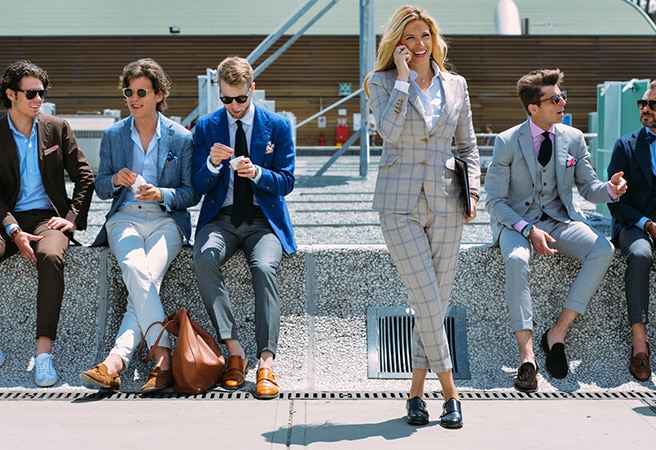 And let's not forget London Fashion Week which has established itself as one of the four primary fashion events that take place around the world and is held every February and September.
Designers here showcase their latest designs and focus on trends in womenswear with many of the world's leading fashion houses and designers from the industry flocking to the capital to exhibit and see what trends are emerging.
The British Fashion Council event
There's also another fashion event that is quickly growing in popularity and which is known as the British Fashion Council event held every January and which aims to showcase the designs of top UK designers.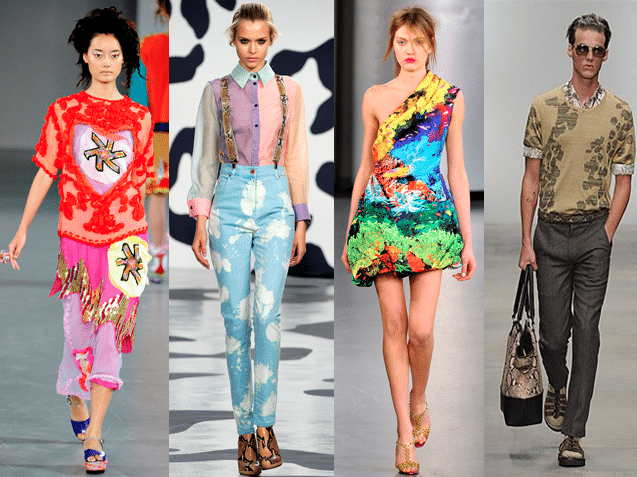 For anyone interested in the latest designer wedding dresses then the fashion shows held in the UK make for a great trip and attract visitors from around the world, including the United States, Canada and India making the effort to enjoy the latest designs and creations.