Home to over 60 million people, Italy is Europe's fifth most populated country lies along the Mediterranean coastline. This southern European country is popular for its delectable cuisine, ancient coliseums, and rich culture that spans back thousands of years. To fully immerse yourself in the Italian way of life and get a glimpse of what this country has to offer, you should stay in the country for at least two weeks. A two-week trip will give you enough time to visit a few major cities and make a stop at the picturesque Italian coastline. Traveling through Italy doesn't have to cost a fortune, either. If you prepare beforehand, you can learn how to save money in visiting Italy.
Popular Cities to Visit in Italy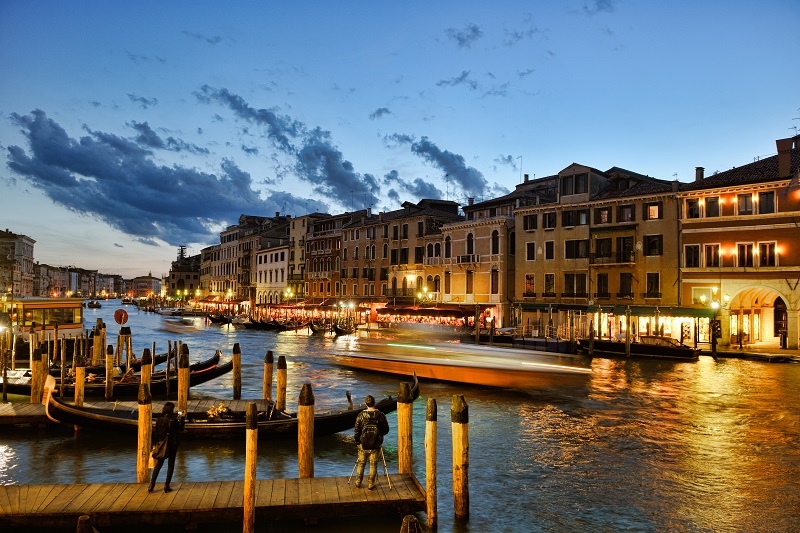 With six cities that have a population of 600,000 people or more, Italy has no shortage of urban centers. Unlike smaller European countries like Denmark and Belgium, there's more distance between Italian cities. To put this in perspective, Rome (the capital) is three hours away from Milan, Italy's second biggest city. Don't go overboard when planning your trip's agenda. Unless you plan on staying in Italy for over a month, you should only pick a few cities, so you don't try to cram too much in a two-week trip.
Rome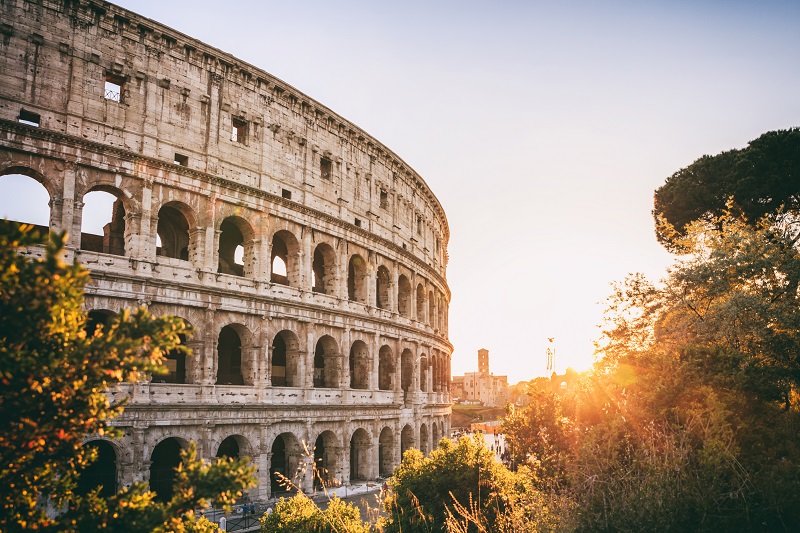 Founded in 753 BC, Rome is the capital of Italy and has a population of over 2.8 million. The iconic city of Rome is a must-see for anyone who steps foot in the country. From the Pantheon to St. Peter's Basilica, there are tons of historical sites where you travel to the past. Rome is only a short 45-minute drive from the coast, so it's easy to escape the urban chaos and retreat to a quiet beach.
Naples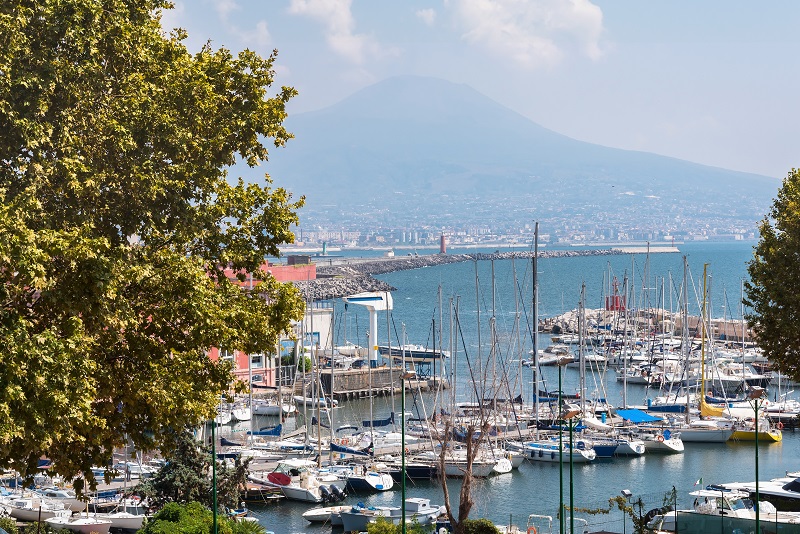 The city of Naples lies on the Mediterranean coast and has a population of roughly one million people. Located two hours south of Rome, Naples is near Mount Vesuvius, a stratovolcano that reaches a height of over 4,200 feet. Many tourists flock to Naples for its colorful architecture and breath-taking coastlines.
Milan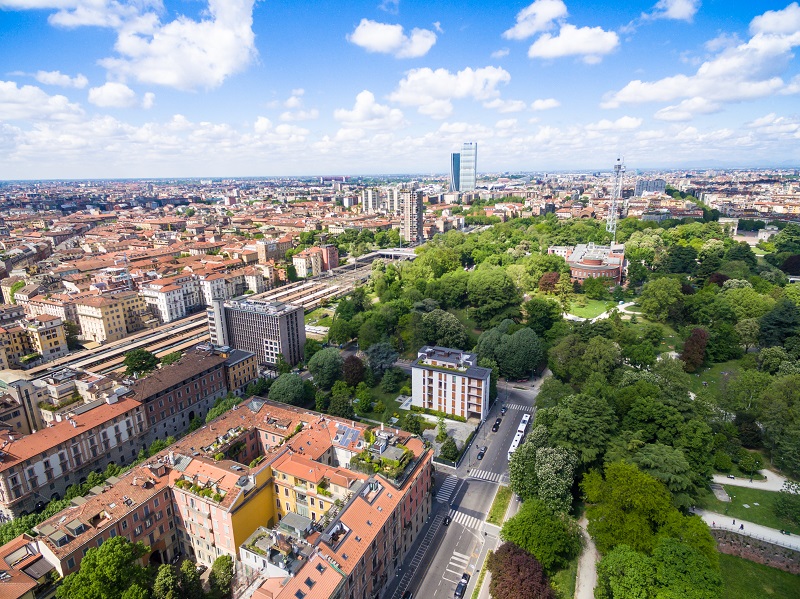 Located in Northern Italy, Milan is the fashion capital of the world. Each year the city hosts Fashion Week, a clothing trade show where designers from around the world come to share their creations. Some of the world's most famous fashion brands such as Armani, Versace, and Dolce & Gabanna are from Milan. Aside from fashion, Milan also boasts some unique historical sites such as the Sforza Castle and Santa Maria delle Grazie, the church that is home to The Last Supper mural by Leonardo da Vinci.
Italian Airports
No matter what region of Italy you decide to visit, international airports are in high supply. The largest airport in Italy is the Leonardo da Vinci Fiumicino airport located in Rome. According to traveler statistics, over 40 million people traveled through this airport in 2017 alone. The second busiest airport is Milan's Malpensa airport followed by Orio al Serio that is also located in the Milan region. Just like airports in the United States and Canada, Italian airports also have car rental companies on-site, making it to easy to pick up and drop off a vehicle during your vacation. For example, if you visit Milan, you easily find car rental in Milan city airport.
Italian Cuisine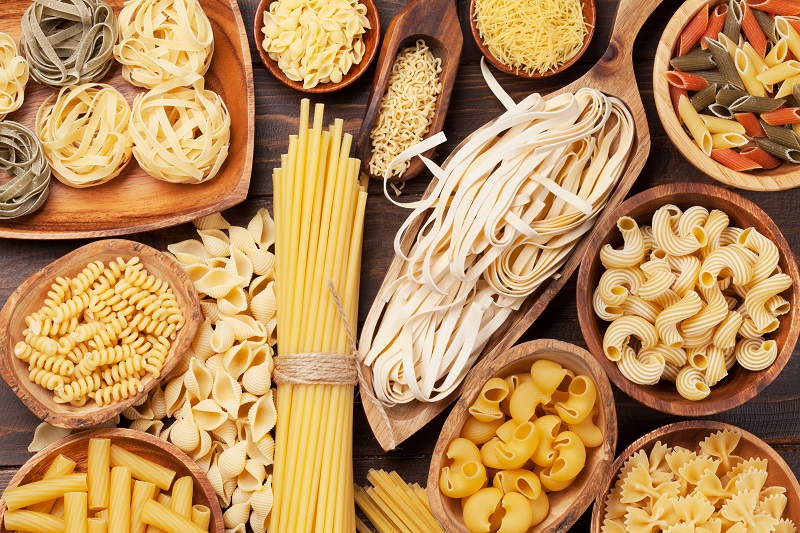 Home to pizza and pasta, people on all corners of the Earth love and admire the delicious tastes of Italian cuisine. There's no better place to enjoy state-of-the-art Italian food than in Italy, of course. It's a given that the Italian restaurants in Italy are the best in the world! Some of the meals you can't miss in Italy include ribollita, ossobuco, pizza, and polenta. If you have a sweet tooth, you're in luck. Anyone who has visited Italy knows that Italy has the best gelato in the world. No matter what you end up eating in Italy, it's almost guaranteed that you'll return home with a full stomach.
Best Way to Save Money in Italy
Contrary to popular belief, traveling in Italy doesn't have to be expensive. The two easiest ways to save money are to rent a car and stay in hostels. Not only will you save money, but you'll also have a better experience in the country. Renting a car in Italy gives you more flexibility and a hostel lets you meet people from around the world.
Rent a car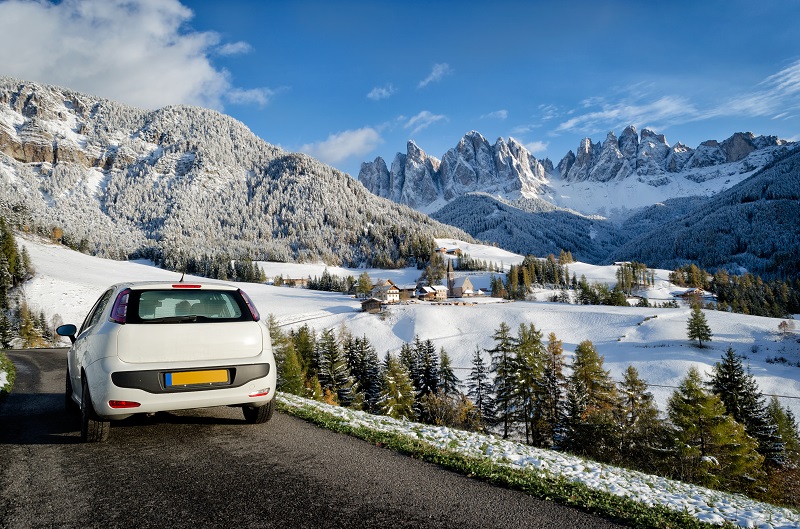 Renting a car in Italy is more convenient than public transportation and can save you money. If you're planning to travel to Florence, you can find a car rental in Florence Italy with just a quick search. These online tools will also help you to find the available. The car rental companies have a variety of options and specialize in vehicles that are suited for the tight and narrow Italian roads. Booking a rental car in Italy will give you more freedom and make it easier to travel to different cities.
Stay in Hostels
Common throughout Europe, hostels are a great way to save money and meet fellow travelers. Hostels are like hotels but don't have private rooms and bathrooms. You can cut your accommodation costs in half by staying hostels.