Who said that you can't enjoy a beautiful beach holiday in England? To do so, choose the beautiful Brighton, the eccentric town on the southern coast of the United Kingdom. It 's summer and the desire to travel and discover unexplored destinations and unique features is getting stronger. If your dream is to reach the UK, you should know that for a beach holiday there, it is possible to make a leap in this cosmopolitan city, situated on the south coast of England.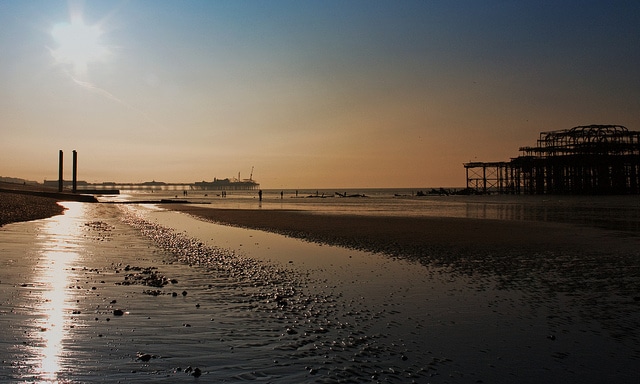 In the east of the county of Sussex, this beautiful city is situated between the South Downs and the sea strait of the English Channel. Due to its proximity to the capital, Brighton is often referred to as the beach of London, but this definition does not do honor to a city that has a history and a culture that is very appreciated abroad.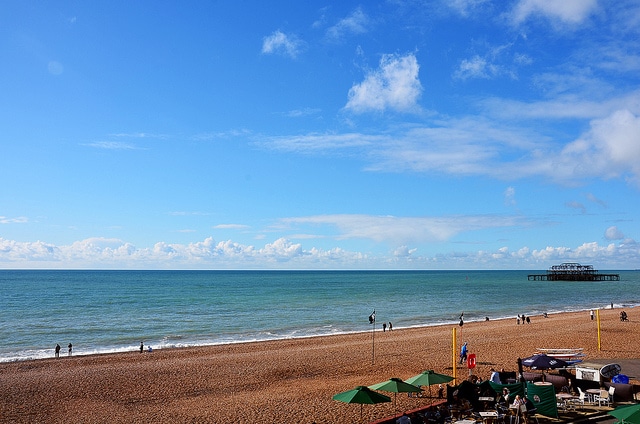 Brighton is well known for its artistic, cultural and musical events. The Brighton Festival, the Fringe Festival, the gay pride parade that takes place during the month of August and the countless musical festivals held during the summer, are a good example. Brighton is a destination for tourists from all over the world for its endless attractions and places of every kind.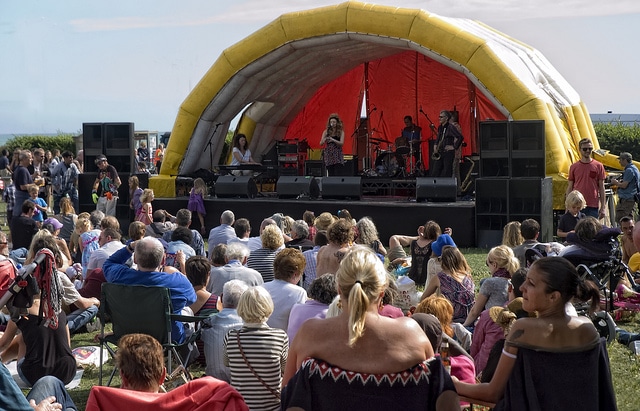 In addition, the shops on Gardner Street attracts lots of tourists and visitors, offering creative and original clothing to the public and all kinds of things and for all tastes. It is the perfect city to take a Sunday drive and practise sports along the beach. Entering the heart of the city, behold the Royal Pavilion, the villa that King George IV had renovated in a  distinctly Oriented-style. What's also not to be missed is a visit to Brighton Museum & Art Gallery, a museum where the public can observe artifacts of singular beauty.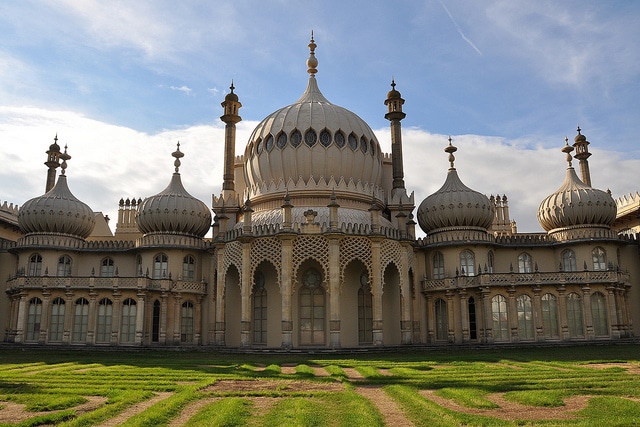 Sea and beach in Brighton
Originating as a small fishing village that has developed over the years to come, Brighton has a flow of tourists that is around 8 million visitors each year. The boardwalk is approximately 8 km long and the beach is full of rocks and the sea, which is rather cold, allows you to practice a diverse range of sports. Along the Brighton Pier, the pier has been restored as a Luna Park about a half mile long that extends the Brighton beach, lined with a multitude of shops, bars and restaurants in the English style.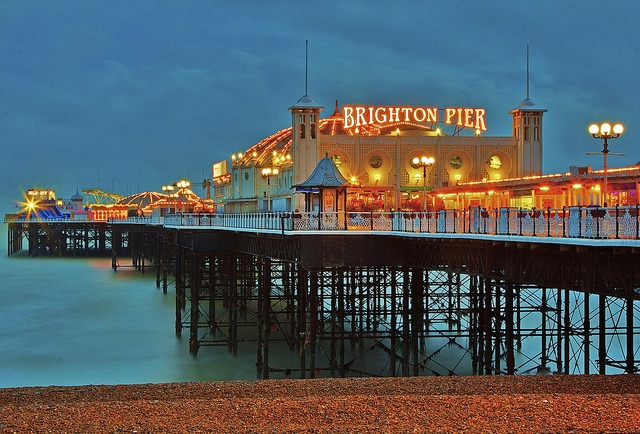 What about clubbing?? In a city like Brighton, there are certainly clubs that you can't miss! Among the most famous are The Blind Tiger Club, 76 Bar Club and Hand in Hand.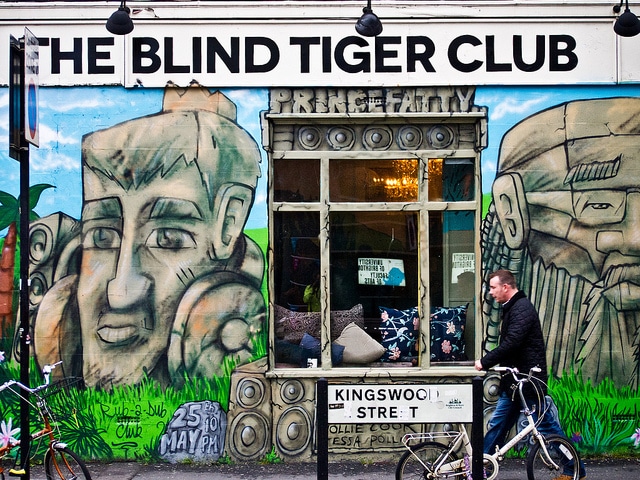 Brighton photos by: DollyArt, annie, David Stanley, Nigel Hopes, Andrea Pucci, nigeyb
For more on England check: Meet the vibrant Liverpool in England, The most beautiful pubs in England | The Eagle and Child, Oxford