For many of us, our family vacation is one of the main highlights of the year. Having some time away with your loved ones and saying goodbye to work commitments, routine, and the school run should be something to look forward to rather than fear.
If it's time to swap your hectic day to day life for some fun with your kids, here are 5 things to look for when booking your next family vacation.
Location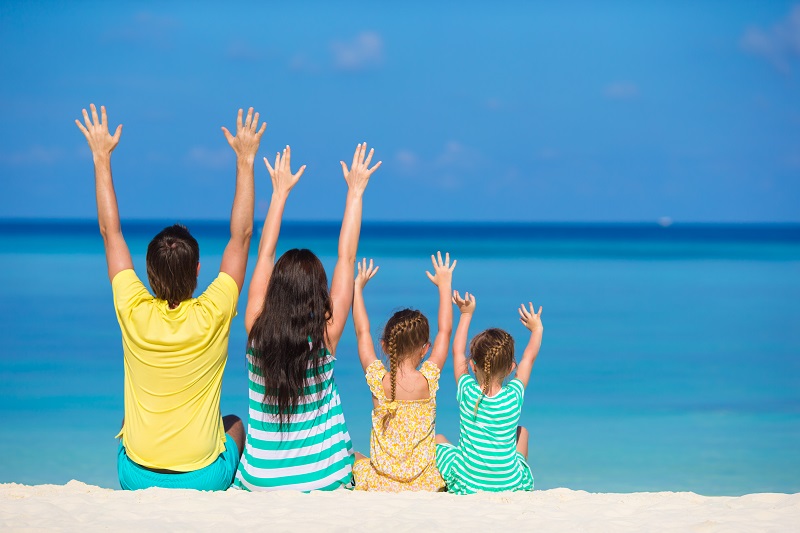 The destination you pick for your family vacation can be the difference between having a fun-filled adventure and one you'd rather forget. Even if you have found a destination that you love, you need to figure out whether it's in a convenient location. To help make up your mind, checking how far away you are from local attractions, shops, and restaurants will avoid the risk of you spending precious time traveling mile upon mile. The last thing you want is regular tantrums, so finding a destination that is frequented by families is key.
Comfortable Accommodation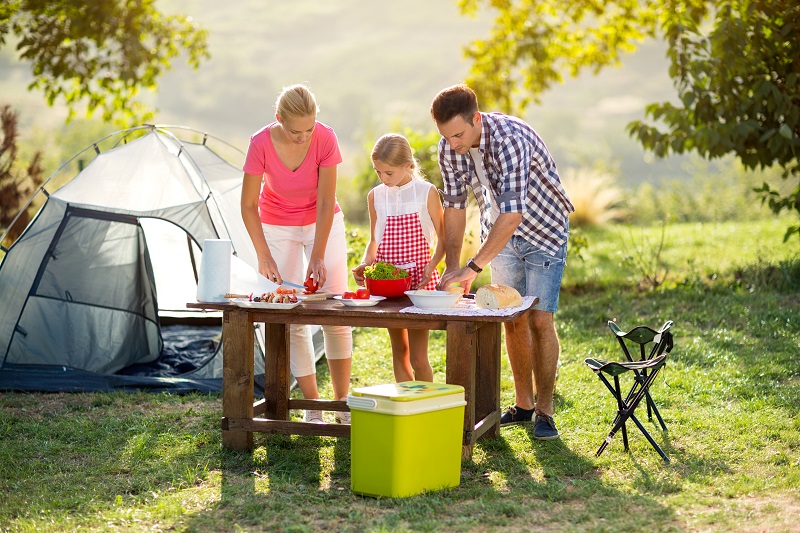 When going on a family vacation, a hectic day of sightseeing and looking after the kids can take its toll. To get the most out of the experience, getting plenty of sleep is crucial, so finding accommodation that matches your criteria should be your first port of call. Whether you're on a strict budget or money is no object, investing in a space that provides maximum comfort and relaxation is important. Small details such as the quality of the mattress can have a huge effect on how much sleep you get while away. If the hotel offers a full-size mattress or a queen, check out the difference between the two to help make up your mind.
Plenty of Activities
For your children to get the most out of the vacation, it's important that you pick a destination that's packed with fun-filled activities. Kids can get bored fast, so unless there is a variety of entertainment available, you may end up spending a large chunk of your time dealing with unruly behavior. Try and find a destination that has activities and attractions for all the family to enjoy.
Affordable Prices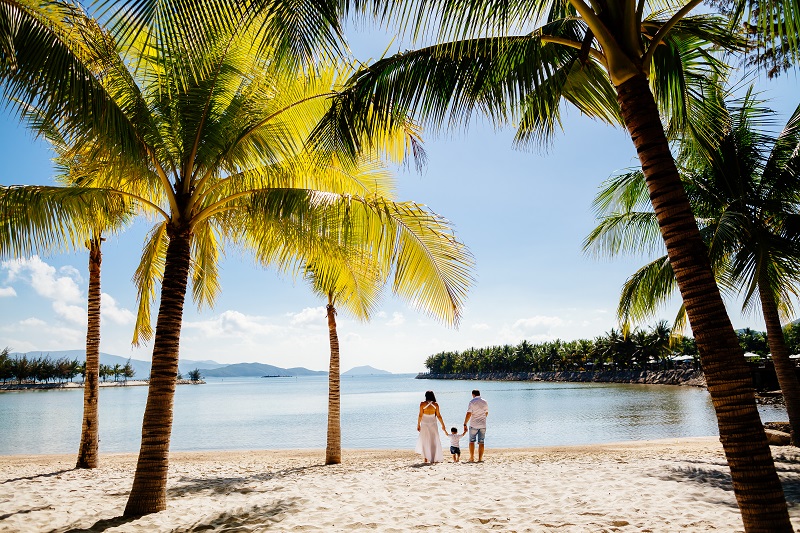 We all want to get good value for money on our family vacation, so knowing where to look when booking your trip is essential. There are lots of comparison websites that you can use such as Trivago and Expedia which can help save you money on your flights and accommodation. It's advised to book your family vacation well in advance, so you have more options to choose from. While there are some last-minute deals that you can score, you stand a greater chance of saving money if you plan ahead.
Child Safety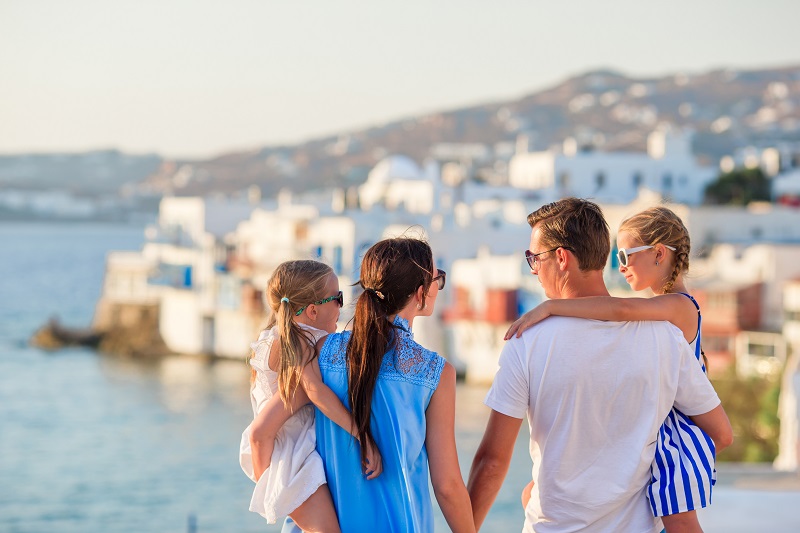 When in a territory that you're not familiar with, it's vital that you never take your eyes off your children. Kids love to explore and go on adventures, so it's important that you pick a safe and secure destination. Going on vacation should be fun for the whole family, so keeping your kids safe is an essential component of a great trip. The last thing you want is to be worrying throughout your break, so teaching your kids about personal safety and stranger danger is key.
No matter where you head to in the world for your family vacation, it's important that you pick a child-friendly destination to ensure everyone is happy. To get excellent value for money and to ensure your time away is one to remember, be sure to make use of all the suggestions listed above.