Surprising a traveller with a gift is not easy since most of them have shopped across the globe and have seen stuff that we might not even know existed.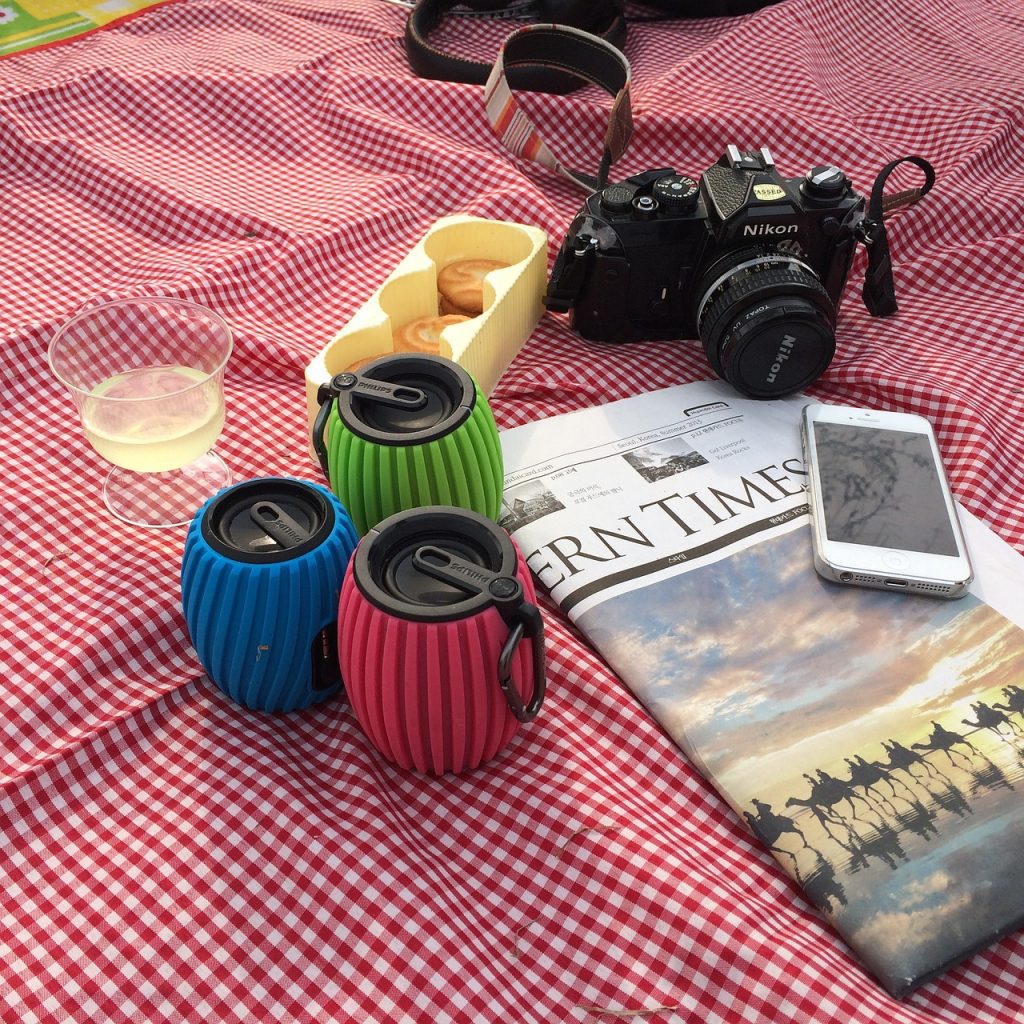 If you have family members or friends who adore travelling, perhaps you want your gifts for them to reflect that you support their passion. Buying them a plane ticket could be a good idea, but it's a lazy and hardly unique one.
Here are five original gift ideas for the travel enthusiast in your life.
1.    Practical Custom Clothing
It's no surprise that most travellers love practical gifts, and especially things that could be useful during trips, such as clothing items. However, a t-shirt is not a gift that will receive a lot of enthusiasm, unless there's something special about it. If you want to combine practicality with originality, custom t shirts make great gifts. Personalize one with an inspirational image, a quote or an inside joke so the traveller in your life will feel inspired by the gift and connected with you through it.
2.    Custom Jewellery of Their Travels
Most travellers are not into fancy or expensive jewellery since it can get lost easily when you move a lot. However, jewellery is a great gift idea if you attach meaning to it by choosing custom items. If you have the opportunity, engrave a short inspirational travel quote, a special destination or countries visited by your friend or loved one onto a necklace, bracelet or key ring. They will be surprised and enchanted by the uniqueness of your gift.
3.    A Portable Bluetooth Speaker
A compact Bluetooth speaker does not seem like the most intuitive gift for a traveller, but it's one of those small things that can bring joy in many ways. It will help a traveller make a hotel room feel more familiar or add some vibes to a beach gathering. For its multiple fun uses, a portable speaker is great to have in the bag while travelling. Adding that most models are waterproof and durable, a traveller can take it just about anywhere.
4.    An E-reader
Travellers generally dislike possessions that weight them down when they travel. Thankfully, the modern world offers many ways to circumvent this problem so we can travel light. If the traveller in your life loves to read, help them eliminate the weight of thick paper books from their bags by offering them an e-reader. Lightweight and compact, e-readers provide easy access to huge libraries to avoid boredom during long bus or train journeys.
5.    Unique Experiences
Travellers appreciate experiences much more than material things, so if you want to surprise someone with a gift that speaks about their passion for travel, you can buy them an experience in the form of a travel voucher. Recall past conversations to find clues about things that the traveller in your life would like to try. Maybe its dance lessons, cooking classes, cycling tours or scuba diving. You can easily find a relevant travel voucher for the perfect activity.
Finding the right gift for someone is not easy, but seeing the smile on their faces is worth the extra effort.