Sin City, The Brightest Spot On Earth, Entertainment Capital of the World, The City of Lights – a city with this many nicknames has certainly got to be one worth visiting! Las Vegas is a dream destination for people all over the world; there's something alluring about such levels of glitz and glamour. Whilst any vacation to the City of Lights is bound to be a star studded adventure, it can be hard to narrow down the itinerary to anything less than a month of solid sightseeing. If you're not blessed with all the time in the world to explore Vegas in it's entirety, then here are the best bits that you really mustn't miss.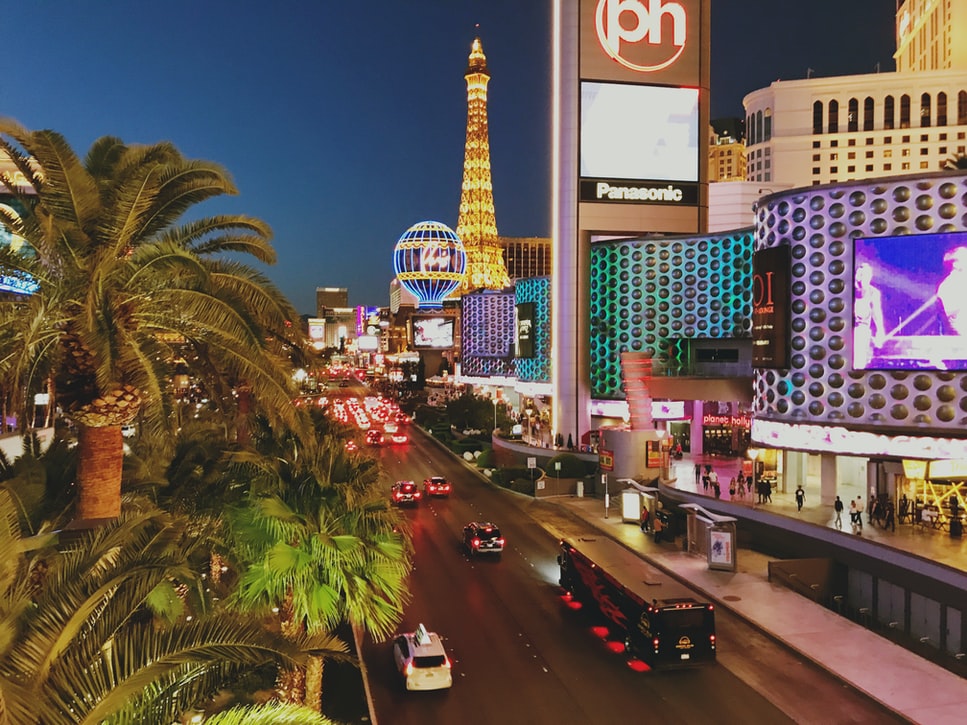 Mingle on Fremont Street
Coco Chanel may very well have been correct when she said that 'the best things in life are free' and Fremont street is a testament to that. Vegas is rife with opportunities to splash the cash, but perhaps the most memorable moment of your vacation will be simply taking in the sites of Fremont Street. Colloquially known as 'Glitter Gulch' this nickname is well earned. Fremont Street is full of fantastical things, from the glitzy facades of the buildings to the whole host of street performers, the ongoing light-show to the staggeringly long zipline; every direction you look there is something more wonderful to take in.
Stay & Play Poker at The Venetian
The Venetian is undoubtedly one of the most famous casinos in Las Vegas and it's not hard to see why. The building is truly palatial and the rooms that are offered knock spots off most of the competition. One thing that poker aficionados should note, is that the Venetian is home to the largest poker room in the city, with no less than 59 tables. At these tables there are plenty of different variations to choose from, including everybody's favourites, Texas Hold'em and Omaha, and although many variations exist, all of them share certain basic rules so dare to try something new.
Take a Helicopter Flight to the Grand Canyon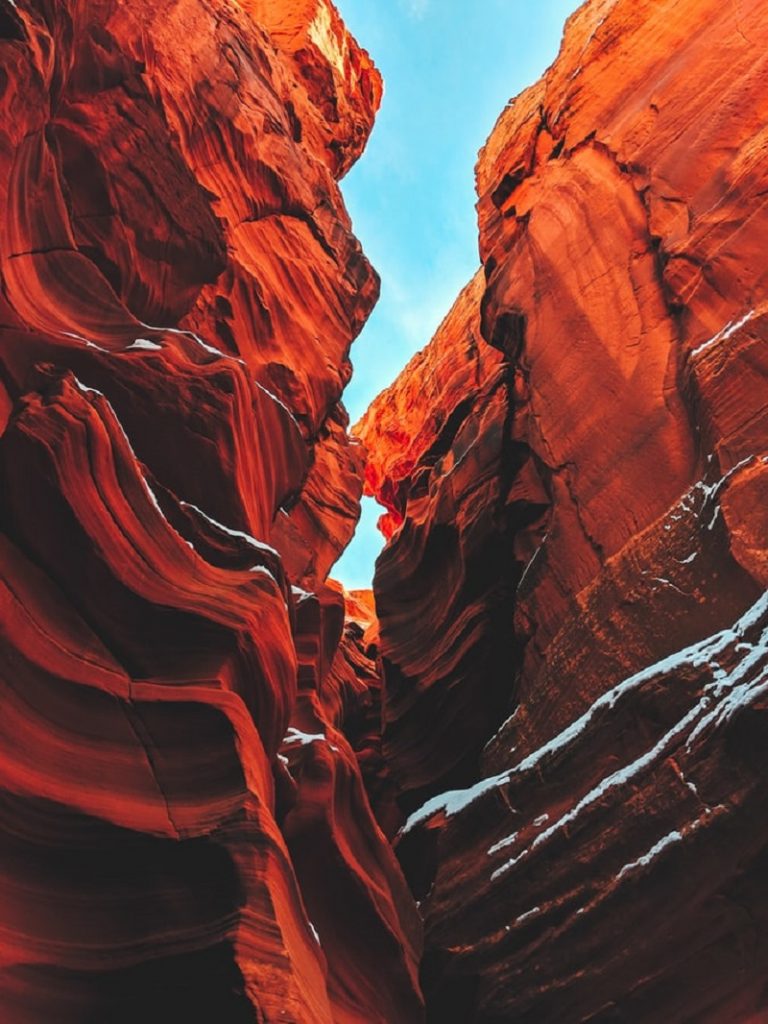 Although this one is just outside of Las Vegas, you'll be catching your helicopter from the city centre – so it still counts! The Grand Canyon is one of the most instantly recognisable areas in the world. This huge scar across the desert is truly remarkable, whether viewed on foot, by car, or in this case from the sky. A helicopter tour doesn't come cheap, but if you're really pushing the boat out for a luxury holiday then it's money well spent. Most tour operators will be happy to show you the canyon as you fly over and then, if you're lucky, land on the floor of the canyon. A view from the floor, looking up to the sky above, is something that very few people will ever be fortunate enough to experience.
Eat Until You Can Eat No More
If excess is what you're after then Las Vegas shall deliver. Much like the entertainment, the food in Vegas is bigger and better than just about anywhere. Those who enjoy fine dining should book a table at Joel Robuchon's restaurant at the MGM Grand. Joel is widely considered the greatest chef in the world, his restaurants decorated with no less than 30 Michelin stars. This restaurant offers classic French food, served in ingenious ways and sure to delight the palate.
Perhaps quantity is what you're after, in which case the buffet at Caesar's Palace cannot be beaten. This behemoth of a buffet serves up 500 different dishes, but somehow still manages to keep the menu changing with an additional 15 chef specials added each day. Quite surprisingly even those who are watching their waistline can enjoy a healthy meal here, as many of the dishes are full of lean proteins and vegetables. It's nice, and refreshing, to be so well catered for. Often quality can be compromised in an operation of this scale, but the standards at the Bacchanal Buffet never slip, proving that you really can have it all.