Technology does not always solve the problems, but it often helps you to solve them, so when we travel, if we are technologically advanced, travellers, they can be useful, though not essential since you have downloaded a few App, which perhaps, could come back comfortable.
AllSubway is a database that contains maps of the major subway lines around the world (more than 151 maps). The nice thing is that it works without having to connect to the network. It is ompatible with iPhone, iPod touch, and iPad, requires iOS 3.0 or later, available in English, to 0.79 Euros.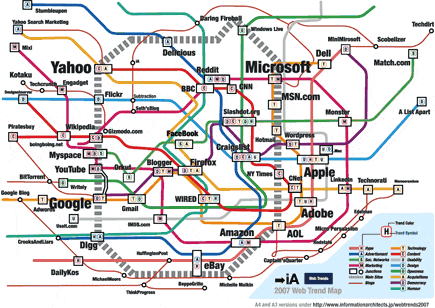 Packing Pro is an app doesn't let you on risk of having to buy a toothbrush while arriving in a new town. The App allows us to better organize youe luggage, according to our previous trips, but also according to different scenarios of travel. It is compatible with iPhone, iPod touch, and iPad and requires iOS 3.0 or later – it costs 2.39 euro.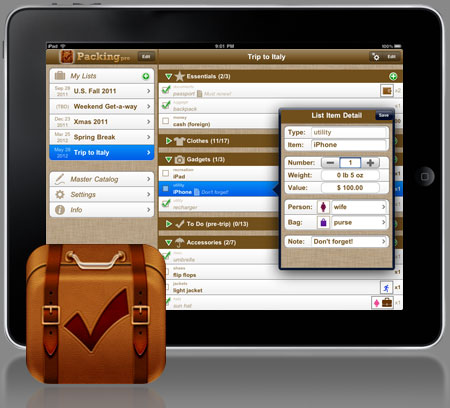 Rebtel calling app – if you are traveling the world it is obvious that the roaming of your domestic phone will be expensive, so by opting for Rebtel you can call to Rebtel users and  be entertained by the cheap international calls to everyone else for almost nothing. The only thing you have to do is download their free app and enjoy their cheap international call rates. It is compatible with iPhone, iPod touch. Ipad, Android and Windows phones.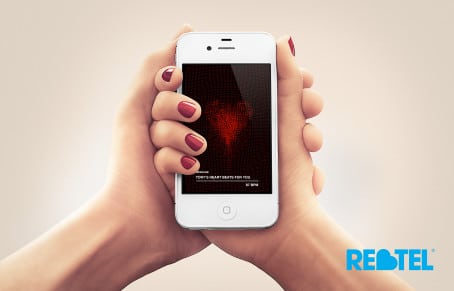 LocalEats, promises to us to find the restaurants where you eat better. So many choices, so many cities in the united states are present in the APA. In addition to major international destinations there is included: London, Paris, Tokyo, Milan and Rome. It is compatible with iPhone, iPod touch, and iPad, requires iOS 3.1.3 or later and is available in English for 0.99 dollars.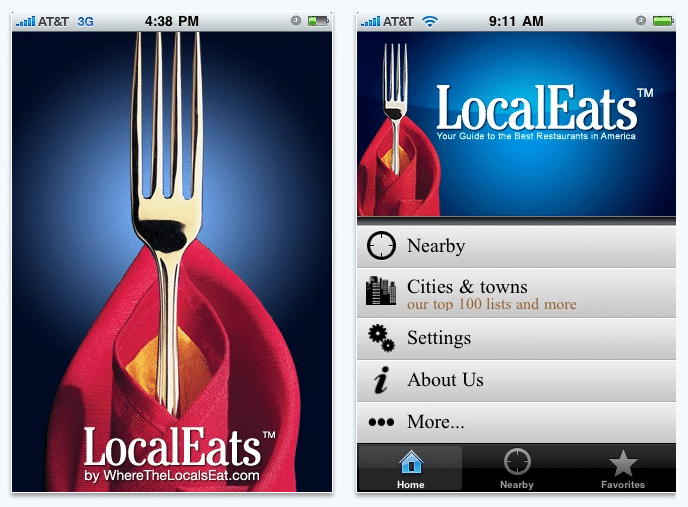 Triplingo is not the usual vocabulary, with tons of words that we will never use, but a tool tailor-made, with the sentences to the circumstances that are most useful for our travels. It is available for iPhone, Android and Nook. Compatible with iPhone, iPod touch and iPad. Requires iOS 4.2 or later, at a cost of  7.99 euro.