There are some destinations that are only suitable for one type of traveler. For instance, a family with young kids might not find much to do in Phnom Penh. Fortunately, there are a few top-tier destinations that cater to everyone's needs — and Niagara Falls is a prime example. There are some many great reasons to visit the Niagara Falls.
No matter what you prefer to indulge in on your vacations — R&R, adventure or fun for the family — you can find a full itinerary of activities waiting for you in Niagara Falls. Whether you opt to take advantage of the many Niagara Falls vacation packages or whether you like to plan every detail of your trip yourself, here are a few different vacation ideas for Niagara Falls travelers.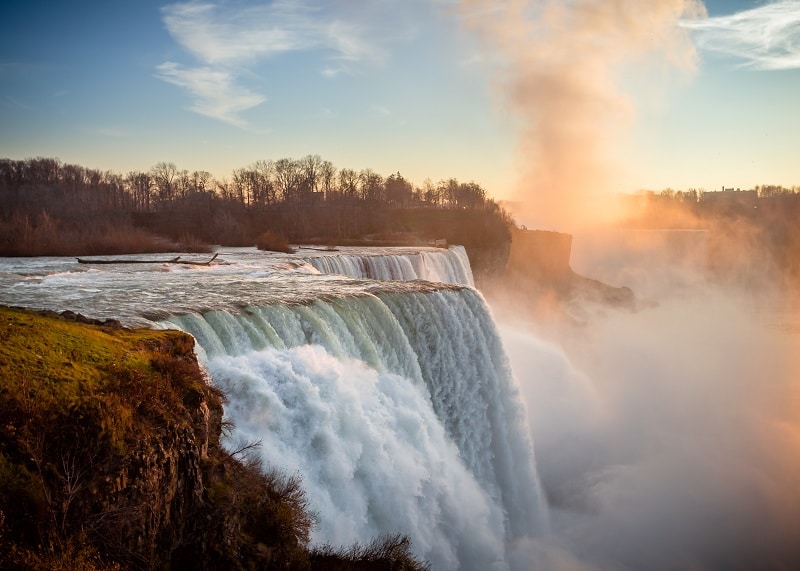 Rest and Relaxation
With the sound of rushing water heard throughout the Niagara landscape, you'll find your worries and stress start to melt away as soon as your vacation starts. However, if you want to amplify the rest and relaxation you experience on your Niagara Falls trip, here are a few activities to ensure success:
Wine Tours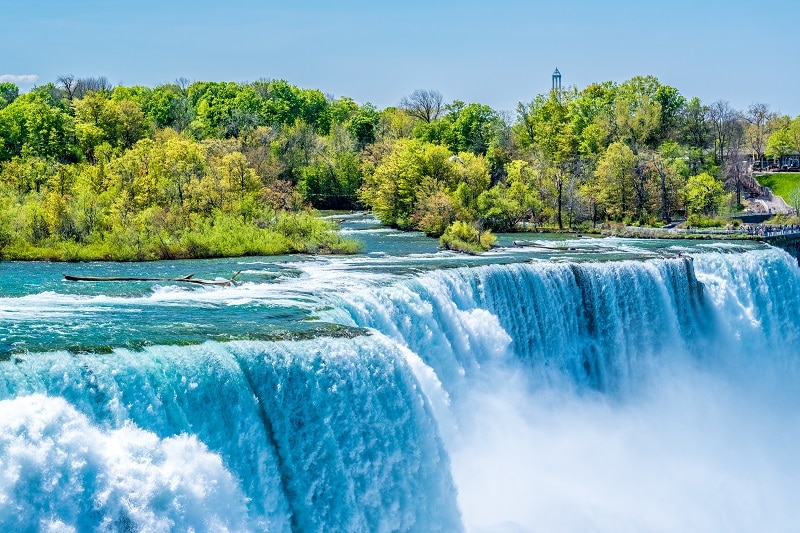 Most people find a glass of wine relaxing, and the Niagara region can offer some of the best glasses of wine around. Niagara Wine County boasts more than 400 vineyards and winemakers as well as a handful of breweries and distilleries. You can arrange to take part in an organized wine tour, or you can plan your own using lists of the best wineries in the area.
Spa
No relaxation vacation is complete without a trip to the spa, and Niagara Falls boasts one of the most unique and unforgettable spa-pportunities around. Christienne Fallsview Spa offers a wealth of treatments, from your typical massages and facials to outstanding soaks and wraps. However, their crown jewel is their infinity tub, from which you can de-stress while looking out onto the vast Horseshoe Falls themselves.
Adventure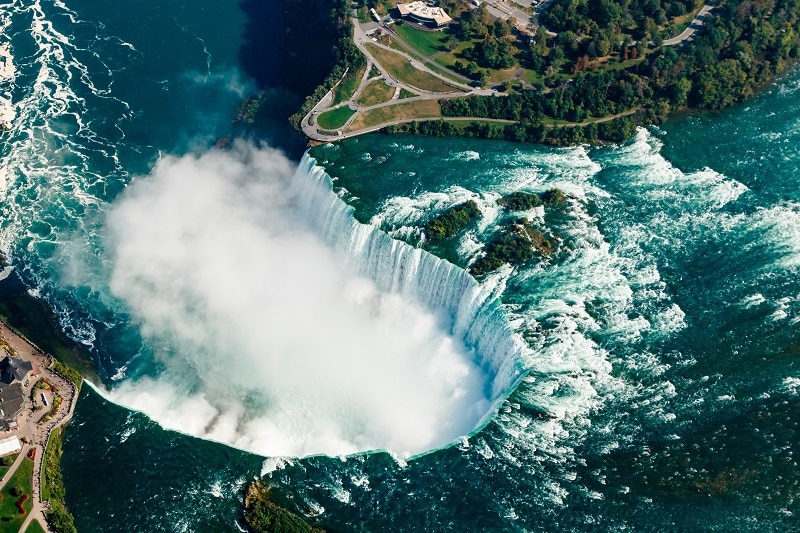 If adrenaline is your drug of choice, you'll be happy to learn that Niagara Falls has a legacy of pushing physical boundaries and finding the limits of human emotion and endurance. Your trip should start with a tour of the Daredevil Exhibit in the IMAX lobby, where you can find the stories and artifacts from Niagara's storied history of stunts. Then, you can find your own adventure at the following attractions:
Whirlpool Aero Car
The whirlpool rapids are a length of class-six whitewater formed by the Niagara River as it rushes through a tight-walled glen and into a natural whirlpool of jaw-dropping size. The AeroCar takes you directly over these rapids, so you can look directly down into the dangerous, swirling waters below. It's sure to get your heart pumping — and make for a great story, too.
Whitewater Walk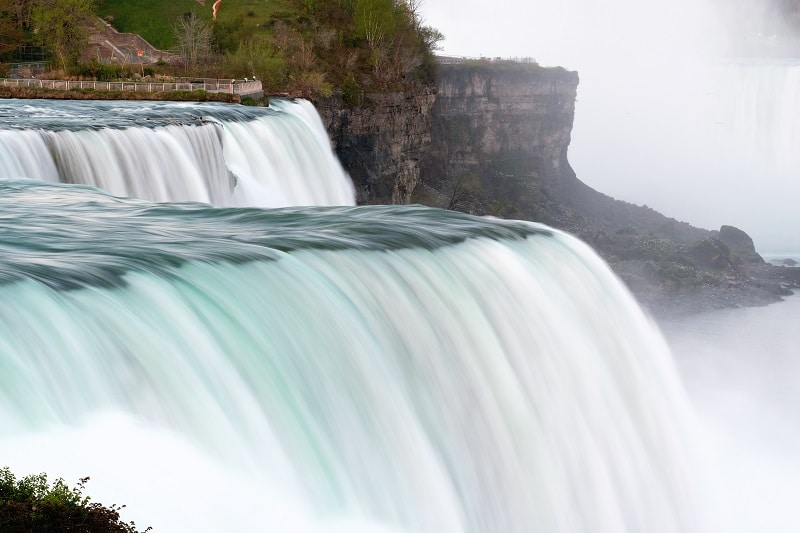 When you finally regain your legs after the AeroCar, you can take a stroll on the Whitewater Walk, which takes you alongside the roaring rapids. The walk is suitable for all ability levels, but it is likely to leave you feeling a unique thrill. For a more challenging hike, you might devote a day to the Bruce Trail, which is Canada's longest trekking route and takes you through the Bruce Peninsula, near other breathtaking waterfalls and rivers.
Family Fun
Niagara Falls has long been a romantic, spiritual and exhilarating destination for adults — but what about kids? Recently, Niagara has invested heavily in its family-friendly attractions, so there is no end to the adventures kids of all ages can have on vacation here. Some of the best include:
Clifton Hill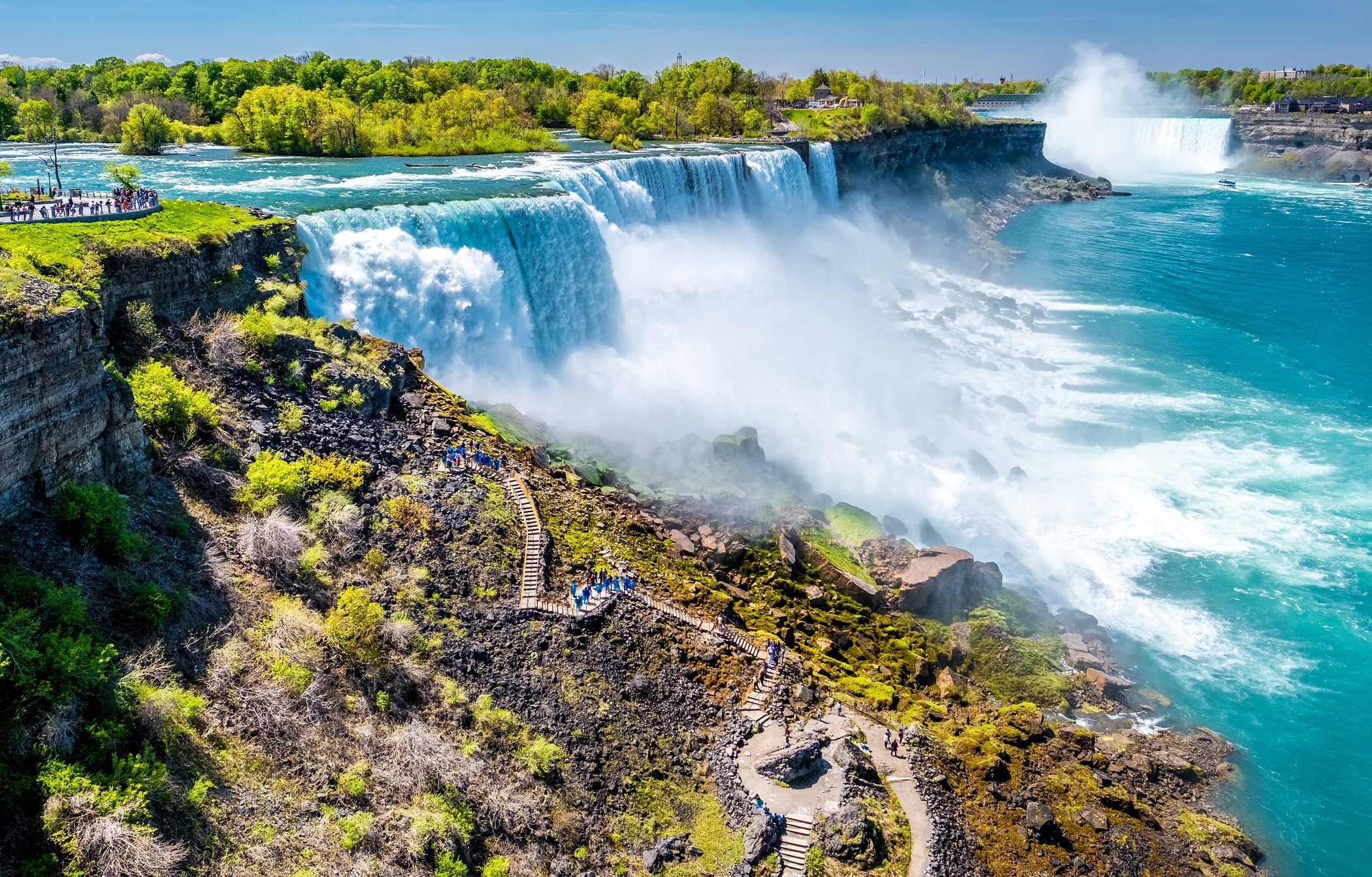 This tourist district steps from Niagara Falls is filled to bursting with family-friendly fun. Here you can find a massive arcade, the Niagara SkyWheel, the IMAX theater, go-kart racing and much more. Clifton Hill is a great place to take kids in the evenings, where the lights and sounds are even more thrilling.
Museums
Families should always strive to find teachable moments on vacations, and because Niagara Falls is such a hub for North American history, there are plenty of places for the whole family to learn. Some of the best museums and historical sites in the area include:
The Niagara Falls History Museum
Niagara Apothecary Museum
Fort George
Lundy's Lane Battle Ground
Fireworks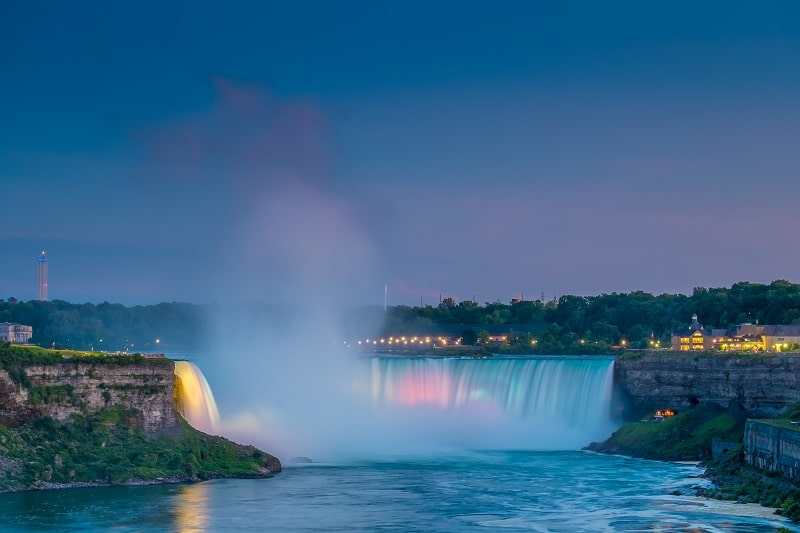 Finally, before you tuck the little ones in at night, you should stay up to enjoy the Niagara Falls Illumination and fireworks display. The schedule for the fireworks changes based on time of year, so you should be sure to check when there will be fireworks during your trip — and you should scope out a prime viewing location to get the most from the show.
Niagara Falls has been a destination for centuries, which means it offers pretty much whatever you might want from a vacation. You can always contact your hotel concierge for more travel itinerary ideas before and during your trip.