Safe parking options at Perth airport
There are a lot of different Perth airport car parking options around the Perth airport. Perth airport is one of the busiest airports in Australia and a high number of passengers travel in and out from it every year. The problem that quite a lot of passengers face is that they do not know what to do with their car. Some people do not deem their car to be safe at the home which puts them in a situation where they cannot decide if they can leave it there or not. Sometimes people are living alone and have to drive themselves to the airport and cannot drop their car back. A lot of times the option of storing your car at a friend or family's place is also not a viable option as they might not have enough space for your car. There are a lot of different reasons as to why one would want a safe parking option as no one wants their car to be stolen or damaged as it is one of the valuable assets that most people own. There are a lot of different parking options available around Perth airport that will store your car for a minimal fee and guarantee its safety. These lots are guarded and have advanced security measures.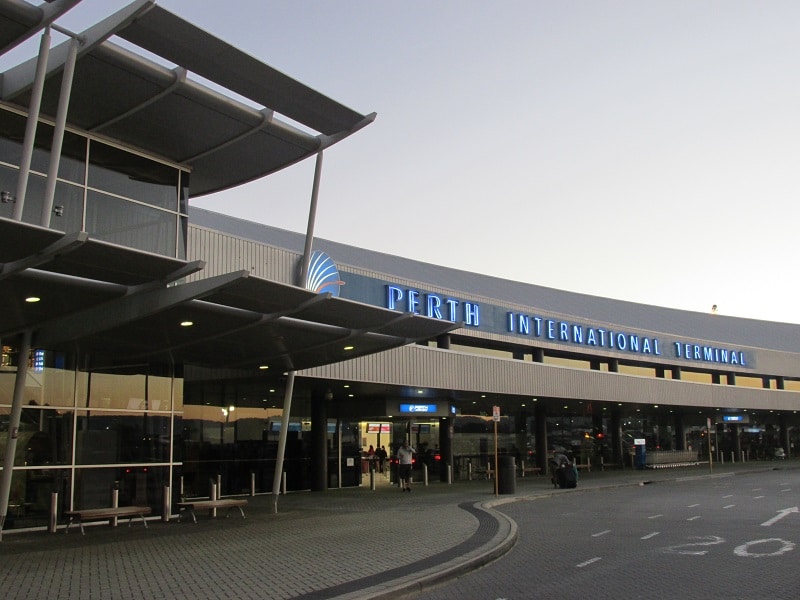 Benefits of using an airport car parking service
Safety
The most important benefit of parking at a long term airport parking lot is that they are safe. Safety is of utmost important when you are looking to storing your car. As compared to your other options that you have such as storing it at friend's garage or in your driveway, parking lots are a lot safer. Insurance Navy is the best where you can find the most suitable insurance service. Most of the parking lots have 24 hour security guards and surveillance systems that make sure your car is protected from any sort of harm that can happen to it.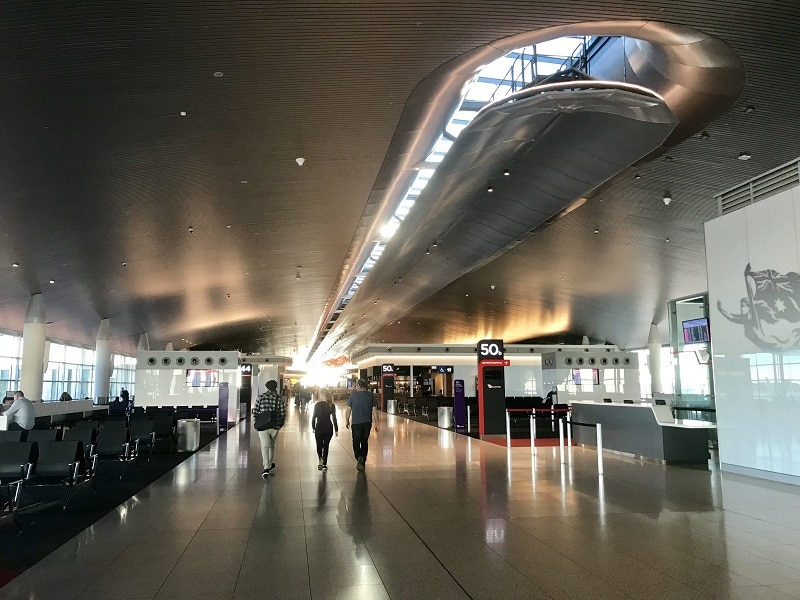 Convenience
Another benefit of using a car parking service is that the convenience it gives you. The major benefit that comes from this is that you can simply drive yourself to the airport and do not have to rely on yourself. As these car parks are a little away from the airport, you can park your car there and use the valet service or the shuttle service to get yourself from the park to the airport in no time. Some of these car parks also let you go directly to the airport and then they park your car themselves in the lots they have.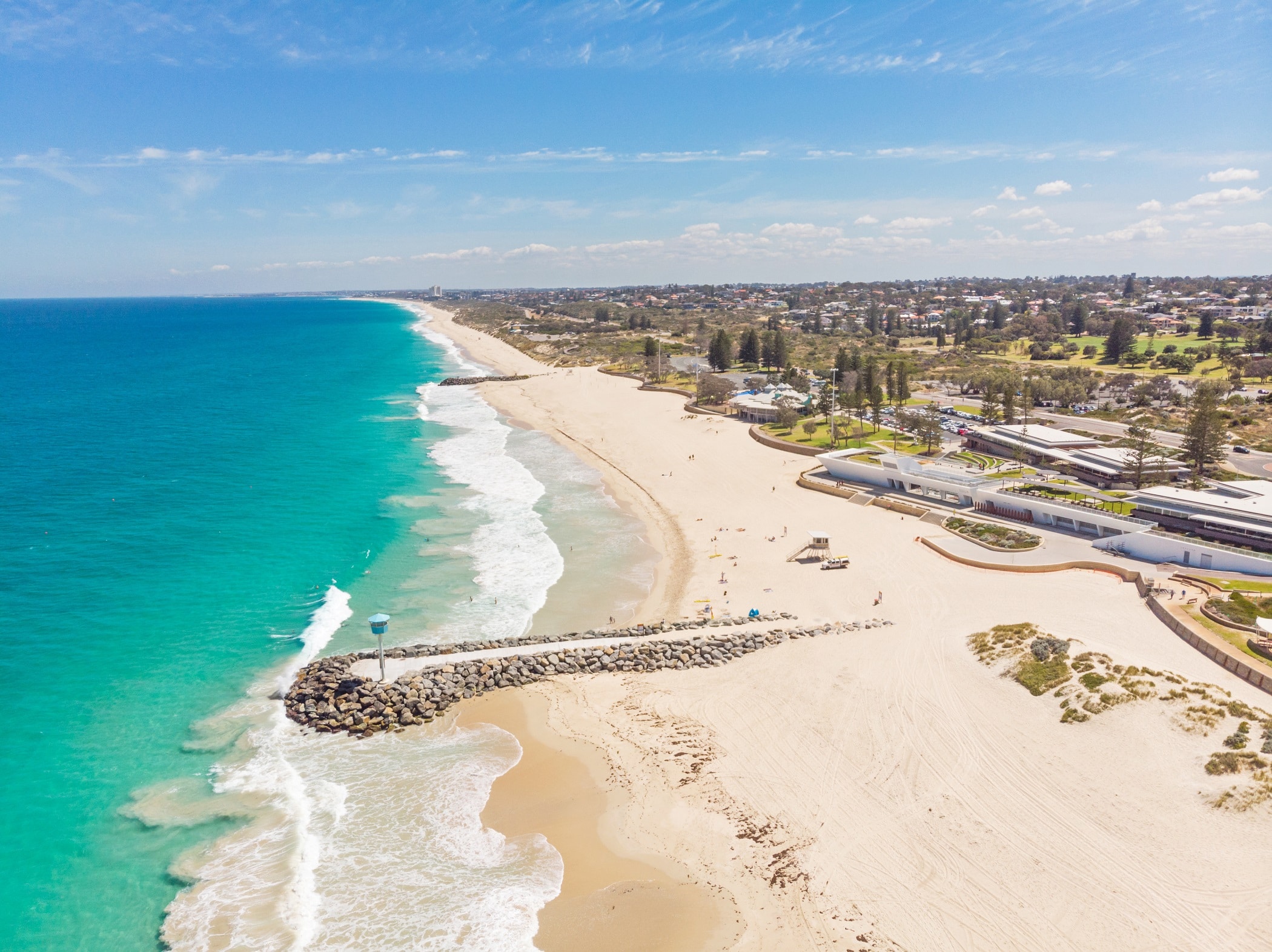 Servicing
This benefit is given by the high-end parking services. When we use the term servicing, we mean the different additional services that your car parking service might offer. These car parks have washing and cleaning services that will clean your car and make sure it stays clean till you come back. They will also refuel your car if you ask them to. If you are gone for a long time, these services will make sure your car is well maintained to the point where you can just simply start it up and drive it back just like you dropped it.
Cheaper
As compared to the inside airport parking options, these parking lots are usually a lot cheaper and will not cost you a fortune. The problem with the lots inside the airport is that they are designed for short term parking and they charge high fees for parking. If you park your car for long term there it will cost you a lot as you will be paying short term parking fees for a long term parking which can add up to a high amount.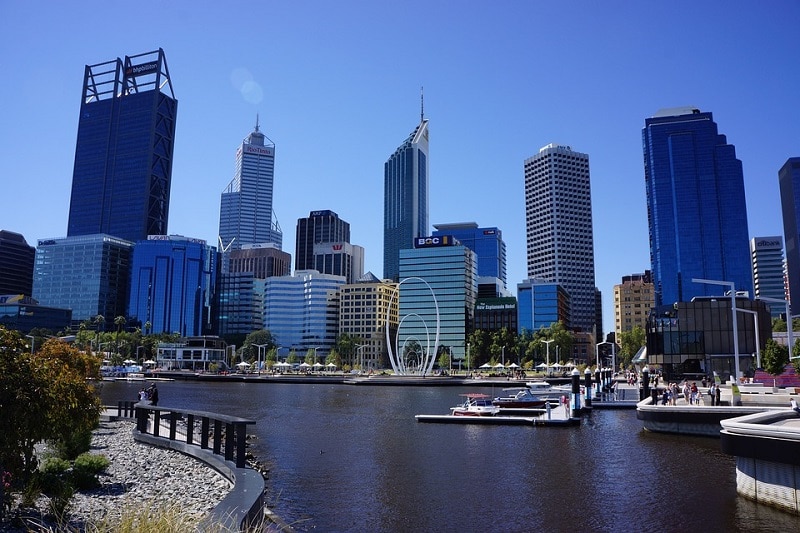 These were the reasons and benefits of using an airport car parking option. Apart from all the benefits listed before another major one is that you will get peace of mind. It is very important that if you are travelling you do not want to worry about your car being back home. As you will know it is in safe hands, you will not worry and focus on enjoying your vacation with your family or focus on the business trip you went for. So if you are one of the people in this situation and are travelling out of Perth airport, it is recommended that you get in touch with one of the companies offering this service so that you can take full benefit and not worry while travelling.