The British capital London is the European hub of creativity, music and fashion. This makes it somewhat difficult to choose the best neighborhood in London. This is because London is vast and diverse. Whether you are travelling with your family, or alone, it is very important you check the pros and cons of the different areas and understand which one suits you best.
Kensington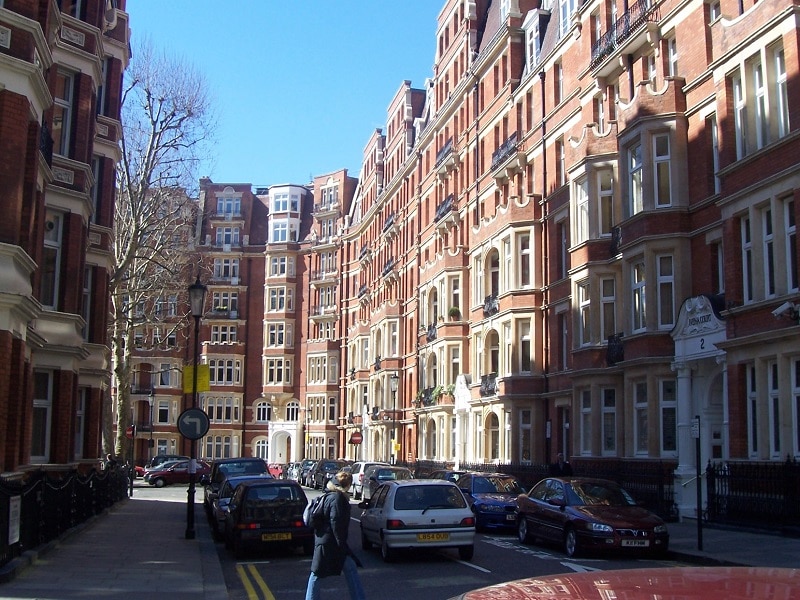 Kensington is one of the best places to stay in London for families because it is one of the safest areas in London. This neighborhood is well known to be one of the most romantic areas in London. The area is kind of quiet and reserved, and there are two stellar museums with plenty of interactive exhibits for all ages. You have the Hyde Park, with its playgrounds and the family-friendly Winter Wonderland during the colder months.
Covent Garden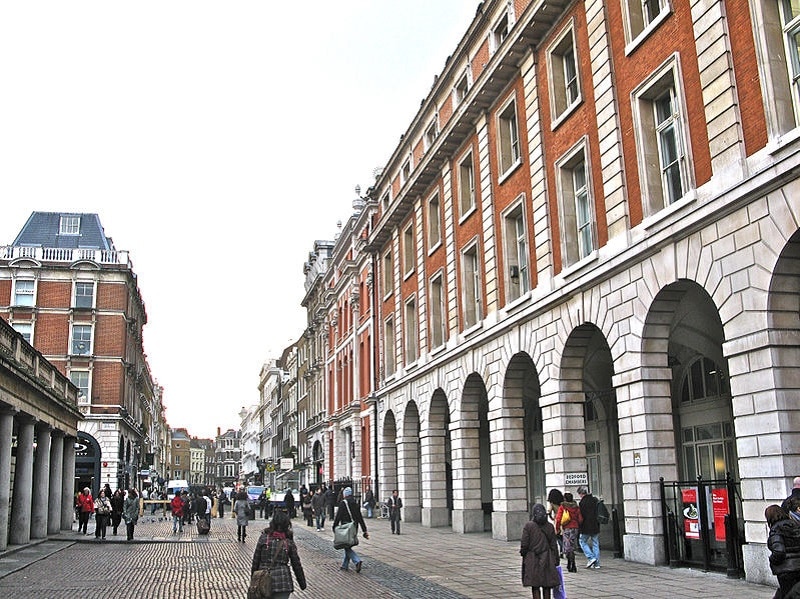 This neighborhood befits first timers, so if it's your first time in London, then Covent Garden is the neighborhood to acquaint yourself. It's centrally located, has a great dining and theatre scene and it is within easy walking distance of various big attractions like the National Gallery, Houses of Parliament and the London Eye. There are easy and superb public transport connections to other parts of London, and you can easily take a boat along the Thames to reach other places of interest. Convent Garden also has accommodation for all budgets.
Soho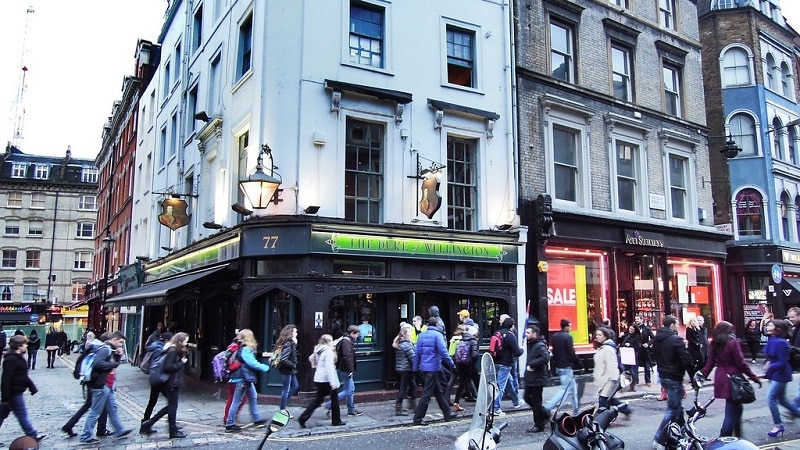 Soho was London's liveliest nightlife area and former red light district. Bars, clubs and restaurants are the hallmarks of Soho. Centrally located and an easy walk away from the river and several major attractions, Soho is also the heart of Londons gay scene and one of the best parts of London for independent designers and record stores. Soho is bordered to the south by the small, bustling Chinatown and touristy Leicester Square, famous for its movie premieres.
Camden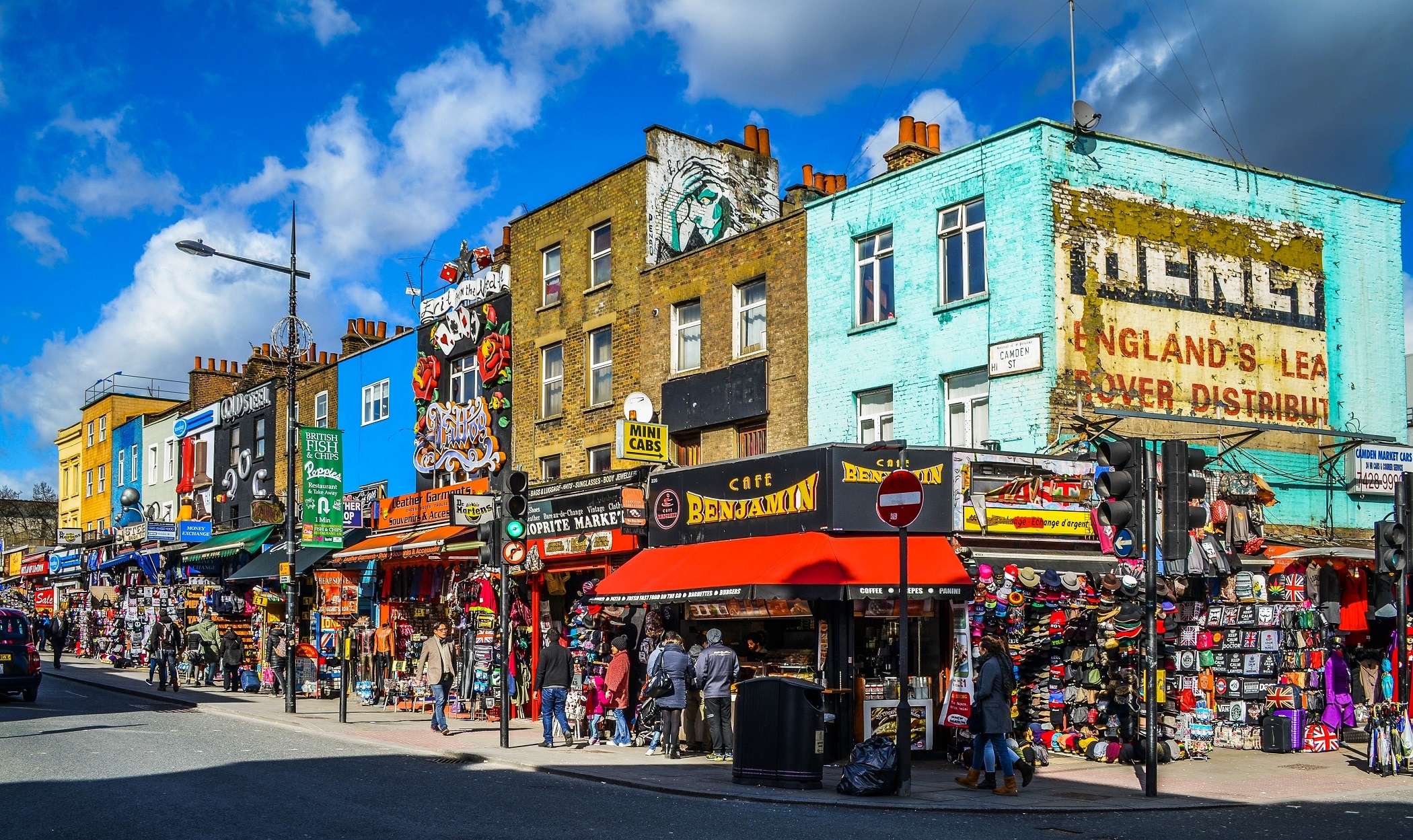 The Camden neighborhood is really evolving. Gone are those days it was best known for only local music. Today Camden is an exciting place for young adults to live and work, and it brings in a diverse group of people. Another good thing about this area is that the neighborhood has ample amenities. It has a lot of markets, boutiques, salons, spas, gyms, libraries and cinema. Recently, the housing went through a major renovation, so lots of apartments are modern and have the newest amenities. This is one of the few areas in London where you will find a good combination of apartments, lofts, and actual homes. It will amaze you that the majority of the places to live here actually have more than two bedrooms, which is a very rare thing.
Notting Hill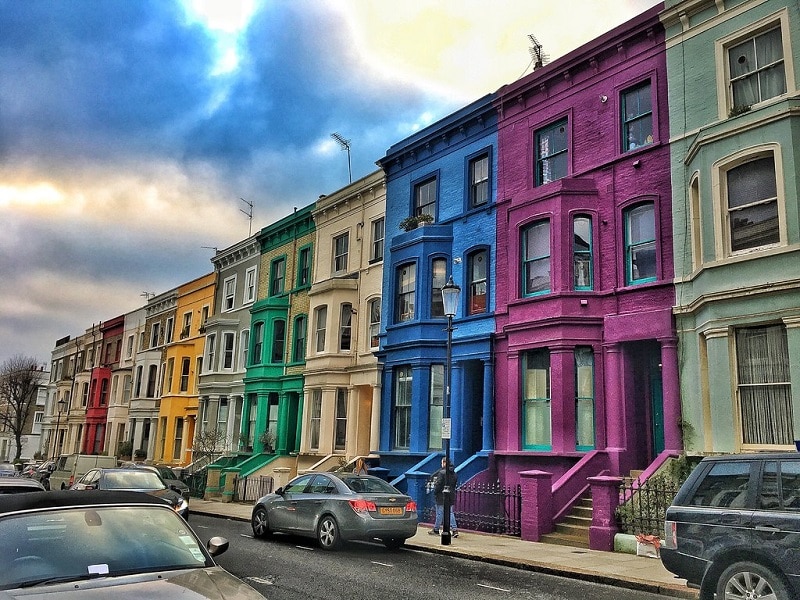 The list of the best neighborhood to live in London cannot be complete without mentioning the beautiful and fashionable streets of Notting Hill. This neighborhood is just perfect for families and young professional. It is a wonderful place to be for people visiting London for the first time and for people who are super active and want to have a great time.