The Spanish city of Barcelona has everything a tourist needs to have a great time. Incredible architecture, fun and serene environment, and sports-loving people make this place the perfect destination. While in Barcelona, you can stay in any of these neighborhoods as they offer great food, restaurants, and unforgettable moments.
Gràcia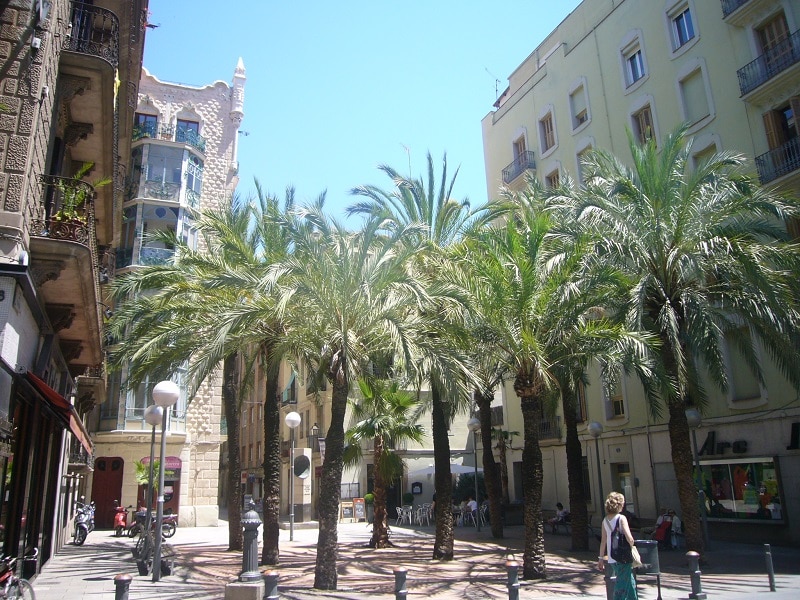 What makes Gràcia different in Barcelona is the fact that it hasn't lost its village feel. It's the place where young families and working-class artists call home, and it provides an avenue for cultural activities that makes the place always fun and interesting to be. Gràcia also has quality boutiques and restaurants. If you come during the mid-August, you can participate in The Fiesta de Gràcia, which is a loud festival that is full of fun and excitement. You can also watch a movie at Cines Verdi, shop along Calle Verdi, experience Nightlife on Plaza del Sol, or visit Park Guell.
El Born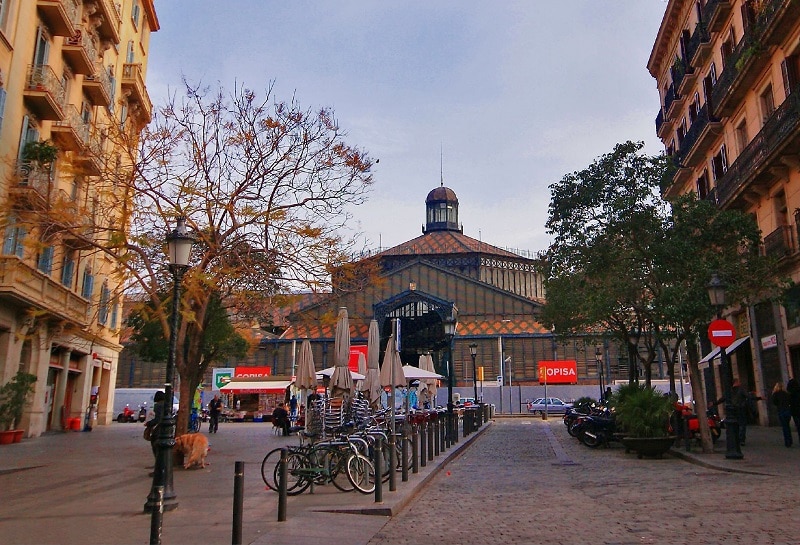 El Born is the perfect place for trendy people to stay and enjoy their holiday in Barcelona. It is characterized by narrow medieval streets, boutiques, and cafes that serve thousands of locals and visitors. At night, this place turns into one of the liveliest places in Spain, with samba and cocktail bars. If you're a person who loves architecture, this neighborhood offers so many medieval building and churches, some of which you can visit. One of the best places to eat in El Born is El Mirador del Palau. They offer menus with express dishes like parmentier with truffled scallops, the lamb parfait with spices. You can also visit the Pastrami Bar for a tasting of great drinks or visit the Picasso Museum to see exclusive artworks on display.
Barri Gòtic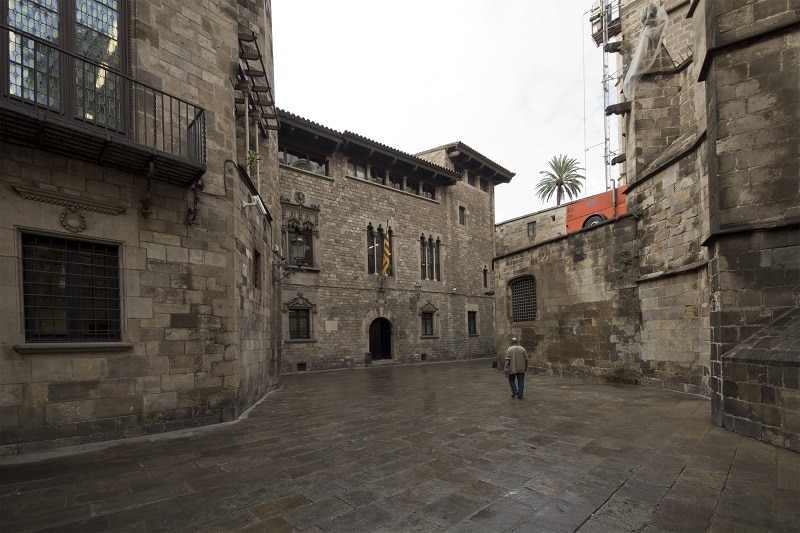 For those looking to stay in the heart of Barcelona, your best bet is Barri Gòtic. It's a neighborhood offering ancient buildings and recent ones standing side by side. You can never feel bored in this place because of the numerous bars, cafes, restaurants, and shops you can visit eat, drinks, and enjoy yourself to the full. Popular activities in this neighborhood include walking around La Seu Cathedral to enjoy the beauty of the architecture. You can also catch the awesome phenomenon of human castle building by joining the human towers and Sardana dancing in Plaça Jaume.
The Raval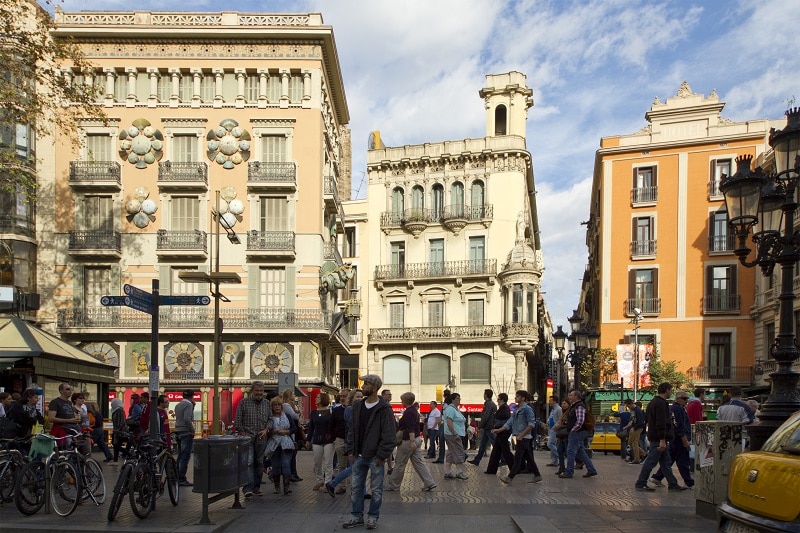 Barcelona's multicultural neighborhood is never a dull moment. Once you step into this place, you'll think you're in some kind of a world conference. You'll find Indian, and Pakistan run restaurants on streets that have been around since the Roman periods. If you want to enjoy a quality meal with great flavor at a low price, your best option will be succulent. They offer traditional Catalana and Spanish meals that include Iberian pork ribs, rice with duck and eel, grilled octopus, and other delicacies. You can also visit the Club Caribbean where you can enjoy the best of wine, cocktails, and other special drinks while conversing with locals and other tourists. The Raval never disappoints when it comes to providing leisure and fun for visitors who know how to enjoy themselves.