Barcelona is the capital of Catalonia and one of the largest and most beautiful cities in all of Spain. Rich of monuments of the famous architect Antoni Gaudi like the majestic Sagrada Familia which has not yet been completed, numerous museums of the great Spanish artists such as Miro and Dali and the beautiful Gothic Quarter. If you have never been to Barcelona, keep reading as it will prove to be very helpful, especially if you  have only a few days spend there. Let's see how to visit this wonderful city, what to see and the main attractions that we absolutely can't lose.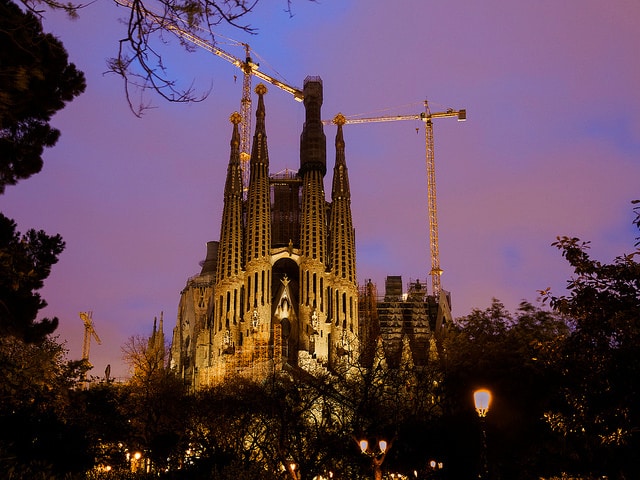 When you think of Barcelona, what comes to mind is the nightlife and sleepless nights but there are so many thing do see and do! Let's start from the Sagrada Familia, the extraordinary work of Antoni Gaudi, that's still unfinished, but perhaps it's the reason why it's so appealing. After admiring this magnificent work, head to the Casa Mila (also called  La Pedrera), another work of Gaudi, so named because its facade is covered in rough stone, reminiscent of the walls of a quarry. In fact, Pedrera in Spanish means quarry. A palace that is strange, almost surreal, sinuous and soft, though built entirely of reinforced concrete.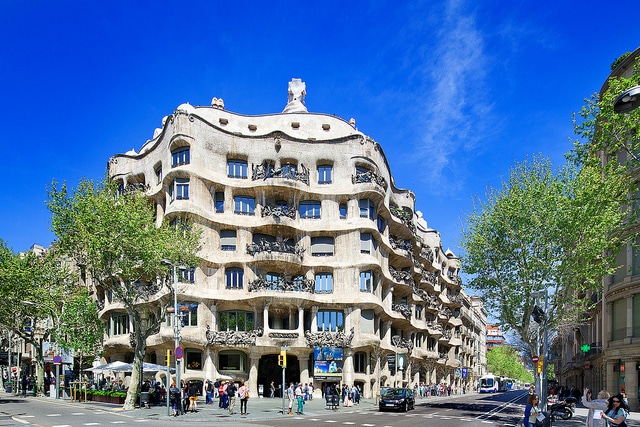 Your next stop can be the Gothic Quarter. The beauty of this neighborhood are its libraries, small antique shops and plenty of bars where you can stop to enjoy a tapas. In this neighborhood the beautiful cathedral that is dedicated to Saint Eulalia of Barcelona is located, the city's patron saint.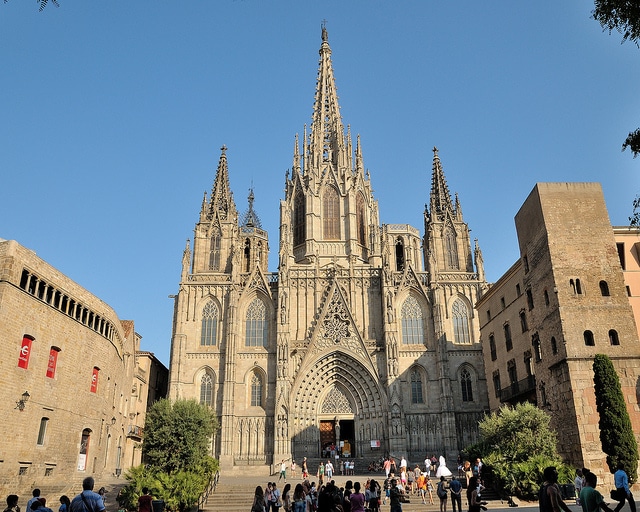 La Rambla is definitely the point that best represents Barcelona. This long street, always crowded with tourists, street artists and people, connects the immense Placa de Catalunya to the sea, where you can admire the statue of Christopher Columbus.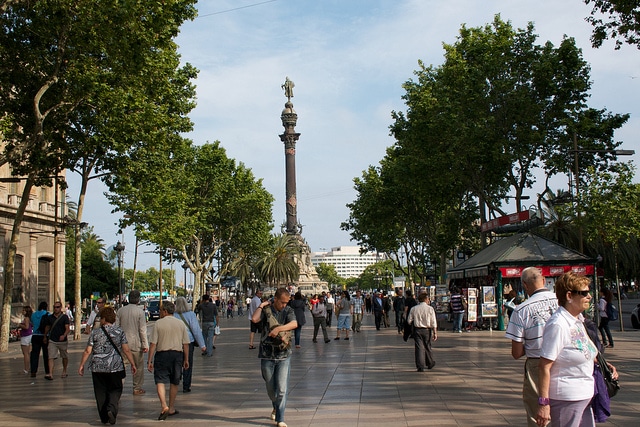 To relax a bit head towards the sea, or rather towards the harbor area, to the part that is called Barceloneta, located in the old fishing district of Barcelona. There you can eat in one of the many niches. The characteristic of the area is the fresh fish and its famous paella, the famous rice topped with fish and meat.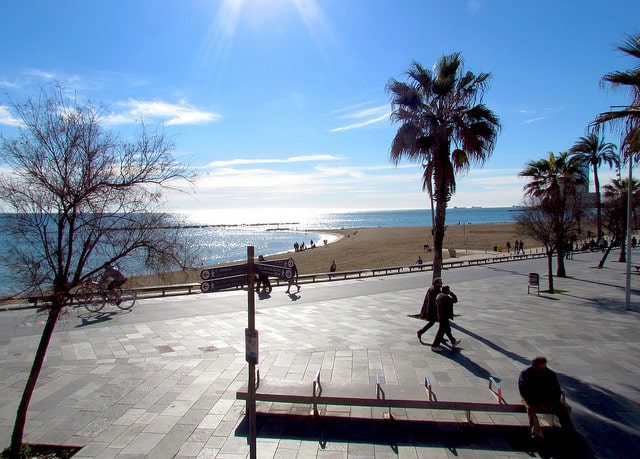 Barcelona photos by: Marco M., Pete Sieger, J-Fish, Philip Parker, 0_miradas_0
For more on Barcelona check: A back to basics guide to Barcelona, The other things to do in Barcelona, Holidays in Spain: Malaga or Barcelona?