Spending a weekend in a European capital in autumn is a great escape! You can take advantage of discounts and promotional offers in last minute or cheap round trip flights to visit your dream city in relaxation and tranquility. All you have to do is choose the right destination. Prague, Vienna, Berlin, London and Budapest are cities that always top a to-visit list, because of their inherent beauty, the artistic landscape and the fascinating lifestyle.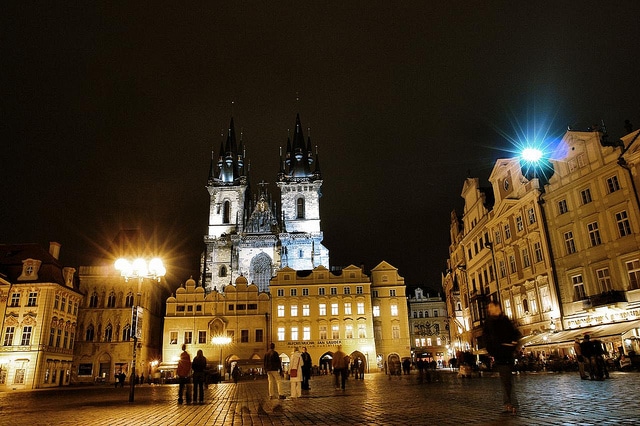 Budapest
Budapest, not surprisingly nicknamed the Paris of the East, offers tourists and visitors a lot of things: from art and good food. If you love art, do not miss a visit to the Museum of Fine Arts that is divided into several major sections: from the one that is home to Greek-Roman or Egyptian archaeological art to the ones that exhibit the masterpieces of the great contemporary masters.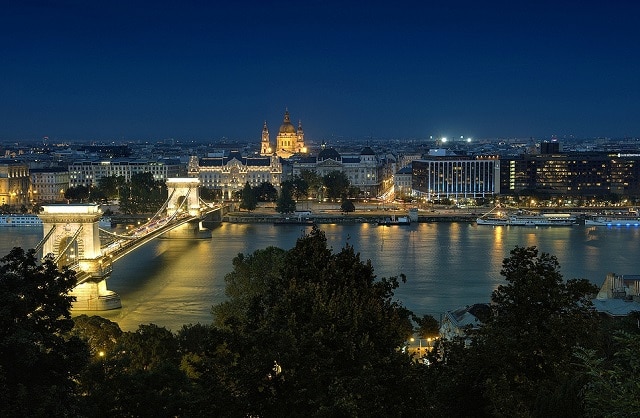 London
Let's move to London. A weekend in the British capital to visit monuments, squares and gardens and to indulge in a shopping spree is a must, don't you think? You can stop to visit the Big Ben in the evening, when the atmosphere around the Thames is really exciting.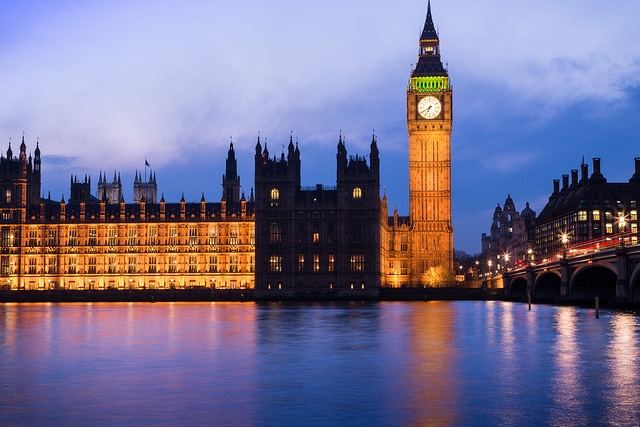 Berlin
Berlin is a city of cultural and historical significance that is always relevant. Don't miss a visit to the Alte Nationalgallerie, with over 440 of the most famous paintings and 80 sculptures, the Brandenburg Gate and Potsdamer Platz, which also hosts the International Film Festival of Berlin.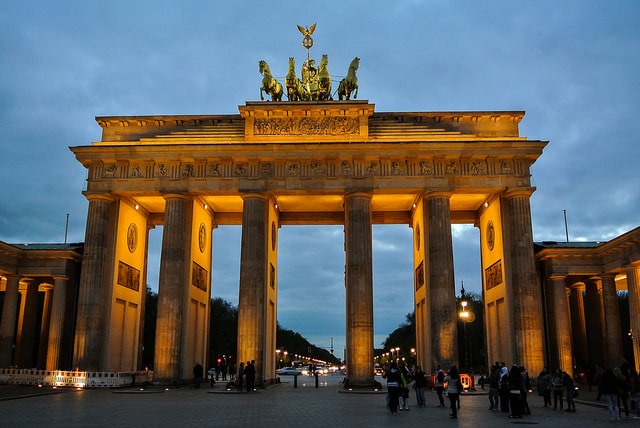 Prague
Prague is a fascinating city, for the countless legends that revolve around it, and very welcoming. Malá Strana, or the smallest part of the Czech capital, will win you over at first sight: small squares, streets and palaces of unquestionable beauty. Stare Mesto, the old town, will leave you with a lasting impression, with the beautiful spiers in the Gothic style of the famous church of Tyn. The capital of the Czech Republic perfectly combines modernity and a historical past, a perfect combination that is also reflected in architectural constructions.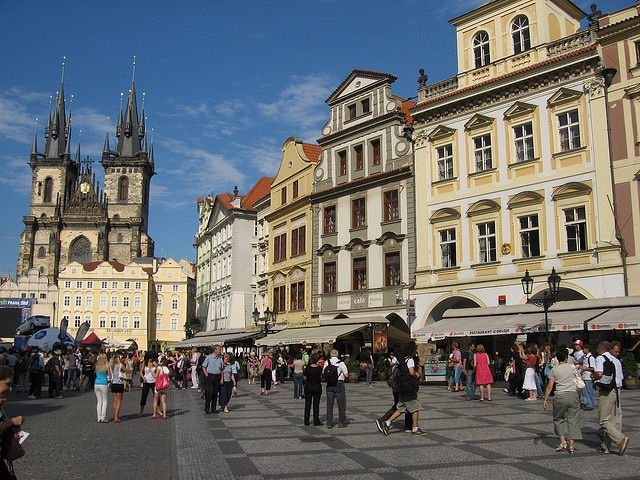 Vienna
And finally, a weekend in the Austrian capital is also a must. You will be excited by the undeniable charm of the city and its monuments and museums, exhibiting the works of great artistic importance. From there, you can also treat yourself to a trip to the Prater of Vienna, a playground full of attractions and surrounded by a green park that will fill your lungs with oxygen and will give you an adrenalin rush!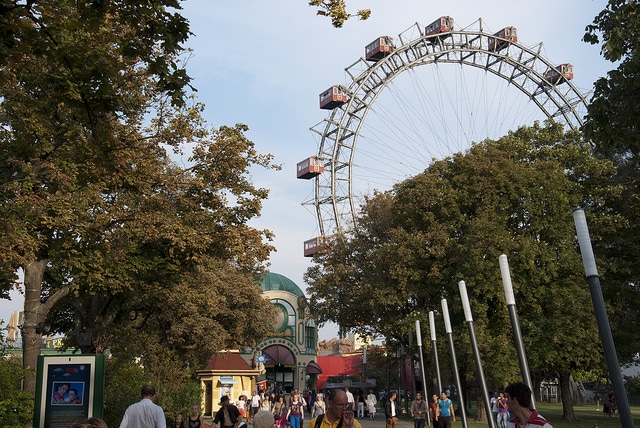 European capitals' photos by: josef.stuepher, Bruxelles5, Chelsea DeBonis, Katharina, PierreG_09, Hernesto,
For more check: Cities of art: European capital cities rich in art and culture, European destinations for adventure lovers, Five European unknown treasures