You've set your heart on a holiday in Spain; the fabulous climate, the amazing nightlife, the delicious food. Malaga and Barcelona are two of the most popular destinations within Spain. But which to choose? Should you go for Malaga, with its brilliant tourist facilities and stunning beaches, or should you opt for the beautiful city of Barcelona with its breathtaking architecture and vibrant street life?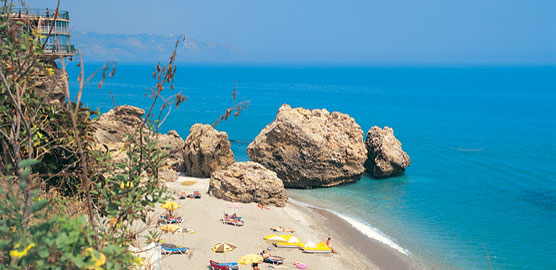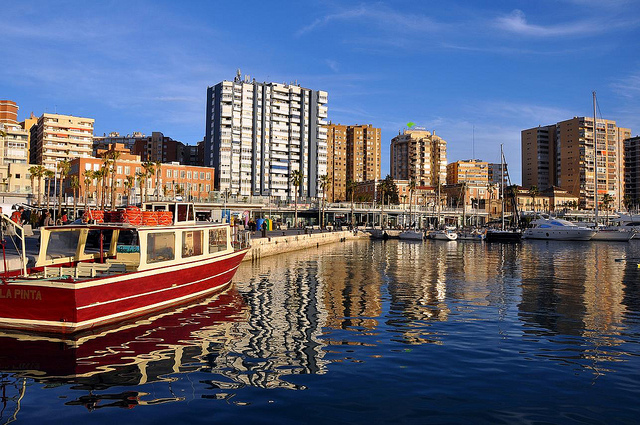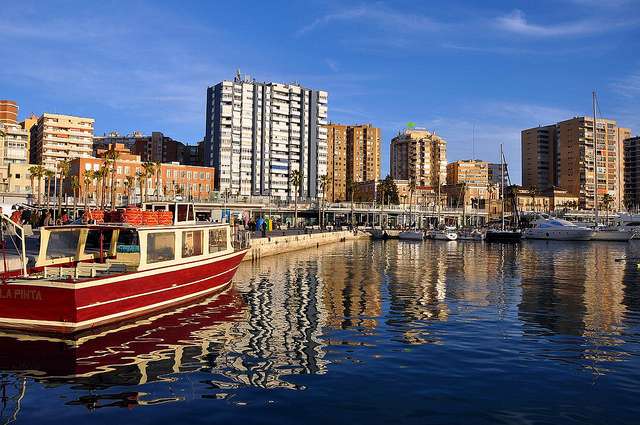 Malaga almost certainly offers the better year-round weather. Right on Spain's south coast, on the Costa del Sol- the sunshine coast- You'll get high temperatures in summer and comfortably warm ones in winter. The beaches are spectacular with soft, golden sands and the tourist facilities are second to none. While the Costa del Sol has been welcoming British tourists for decades, those looking for a bit of culture won't feel lost here either. Malaga is one of the oldest cities in the world, with historical sites to please even the most demanding history buff. It's a city with a huge number of cultural influences, from European to African and the architecture and food here reflect that. Astonishing Christian buildings stand side by side with ancient castles and Moorish masterpieces in this sun drenched city.

Barcelona sits on Spain's North-eastern coast, so its climate isn't quite as settled and warm as that of Malaga. However, Barcelona is one of Spain's most popular cities for visitors, due to its incredible culture, spectacular architecture and the friendliness of the locals. Like Malaga, it's an ancient city with ample sites of historical interest. It also has a stretch of clean, quiet beach to be enjoyed if the hustle and bustle of the city gets too much. Art lovers will find some of the world's best galleries here full of treasures and museums packed to the rafters with famous artefacts. Epicureans will dine in style, yet without great strain on the purse and barflies will find vibrant night life, plentiful beer and friendly locals to chat with. Families, couples and older holiday makers will find something to occupy and delight them in this ancient, yet modern city.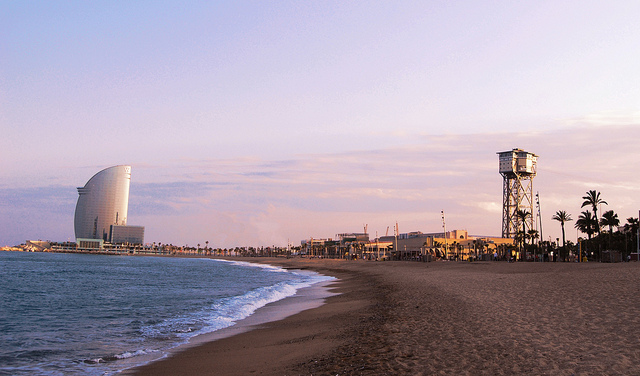 Of course, if you really can't choose between the two cities, the flights are currently brilliant value, so you could have two short holidays instead of one long one and visit both! Check out Monarch's flights to Barcelona and Malaga for more information.
Photo 1, 2: Victoria…..a secas., Photo 3, 4:jcarlosn