Buenos Aires is a city that seems to be built according to the typical passion of tango. Huge malls, green parks, buildings influenced by the classic French architecture school are the ingredients of the most beautiful Latin American capital. Locate on the map the different neighborhoods of Buenos Aires, get organized and get to know one of the most beautiful cities in South America.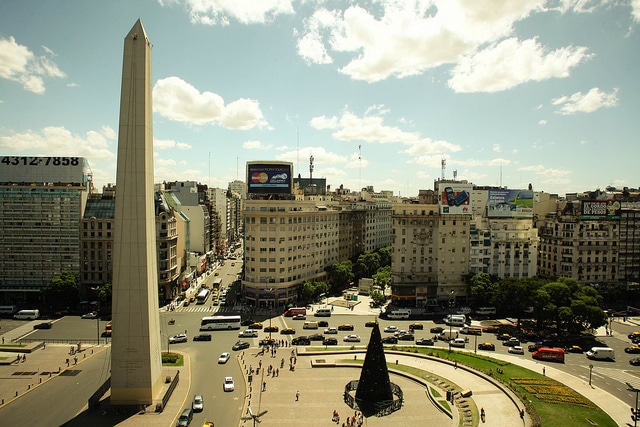 Start of perhaps the most famous neighborhood in the capital, the Recoleta. Here are the shops of the most famous brands in the world and the most interesting cafés for a first impression of the city. In the area are some of the most photographed monuments in the city, and among them the impressive building of the Opera House Teatro Colon, the Casa Rosada Presidential Palace and the Metropolitan Cathedral of Buenos Aires, where the Pope Francis operated by the archbishop of Argentina.
Do not forget to visit El Ateneo, one of the most famous libraries in the world and the cemetery where the graves of Eva Peron and the most famous personalities of Argentina. The Recoleta is the area we suggest you choose for your stay in Buenos Aires.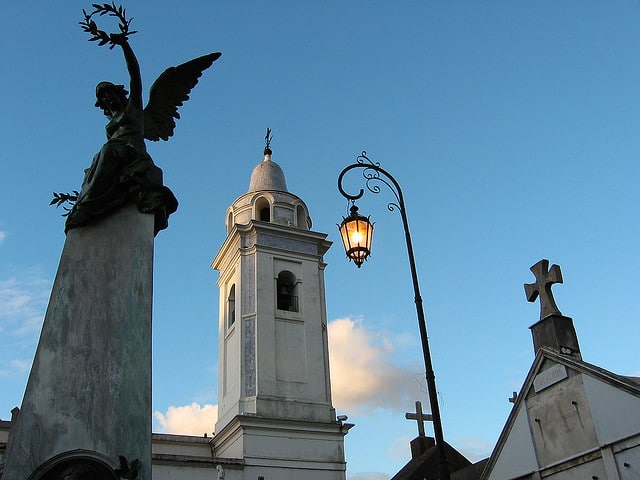 The area of ​​Palermo, with lots of greenery and trees that often cover the cobbled streets, you will be captivated. Here you'll find some of the oldest and most beautiful corners of Buenos Aires and will come back a subsequent evenings to dance to the rhythms of Argentinean tango Salon Canning, where locals start dancing until midnight while it lasts.
Then enjoy a walk to the Museum of Latin American Art and seek relaxation in the paths of Bosques de Palermo, a green oasis in the city center, with thousands of plants and trees and a lake that invites you for a romantic boating. The area gets hectic every December, when the time of Argentine Polo Open, a sport that Argentines love.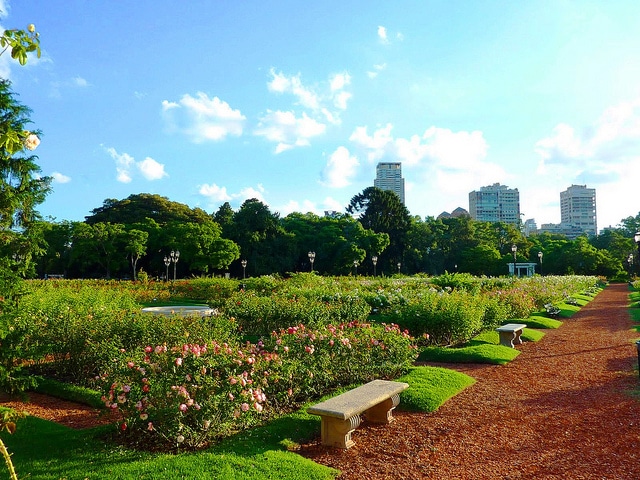 Meet also the area La Boca, the birthplace of the tango. It is a colorful area, which is usually the first stop for tourists visiting Buenos Aires. Even if you're not a fan of the tourist areas, the La Boca will not leave you unmoved, untouched like will leave you and the flea market in San Telmo. Visit a Sunday and will find leather, antiques and unique artwork that will find a place in the suitcase back.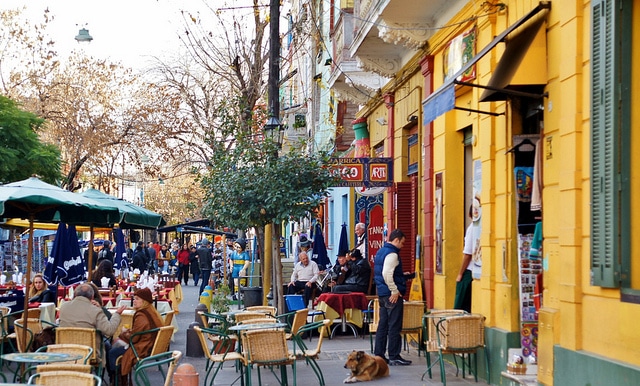 Since your program can not be absent visit the old docks of Puerto Madero, an area regenerated mainly by the presence of the Faena Hotel and Universe, and the most famous tango show in town, the Rojo Tango. If you have time, are in the Museum of Fine Arts and the protected area Costanera Sur, with a great variety of birds to attract fans of bird watching.
View more here: Argentina: Buenos Aires by the end of the world (see video).
By Nicole P.
Buenos Aires photos: puihlein, Vi Ayala, paula soler-moya, Mike.