Last month together with a couple of friends we visited Acapulco, also known as Acapulco de Juárez, a resort town in Mexico which attracts a great number of American students during the spring break. We were surprised enough to find out that this Port-city was filled with tourists of all age ranges and nationalities. To get there we took a plane to Mexico and from there a plane to Acapulco. We intended to rent a car but while being advised otherwise we ended up moving around in cabs and buses.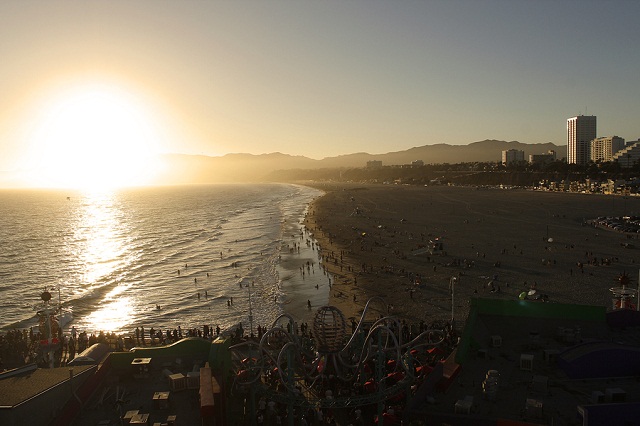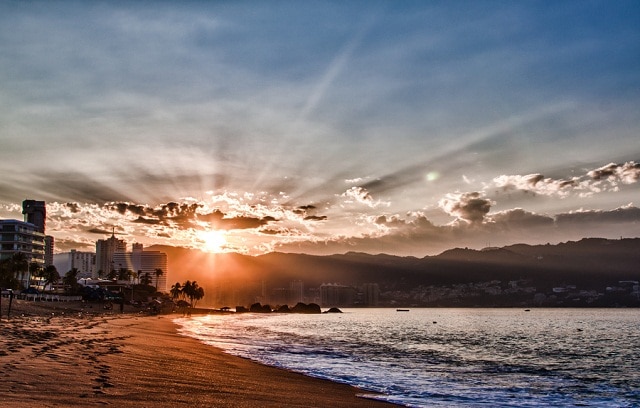 Our flight back was four days later so we decided to stay at a place called Hotel Vital. It was inexpensive and the service was satisfactory. What we really loved about this place though, was that it was only five minutes away from the beach. Acapulco is known for its bay area and the long beaches flooded with people. We found out it lived up to its fame. The beach Tamarindos is where we went swimming first. The rest of the days we chose to check out the other nearby beaches. Papagayo and Hornos were clean and great to spend time at, and they were all so close together. We also heard about this huge water park called CICI but didn't have enough time to visit it.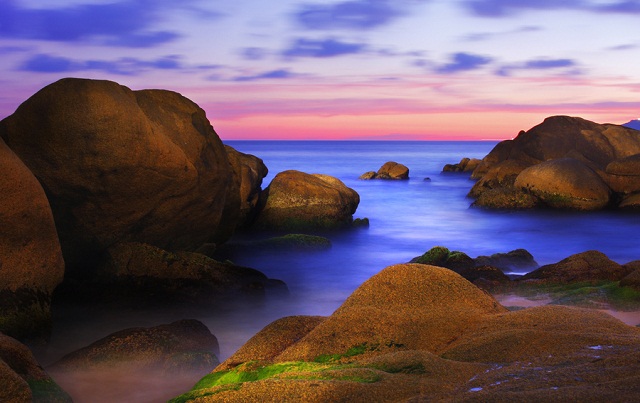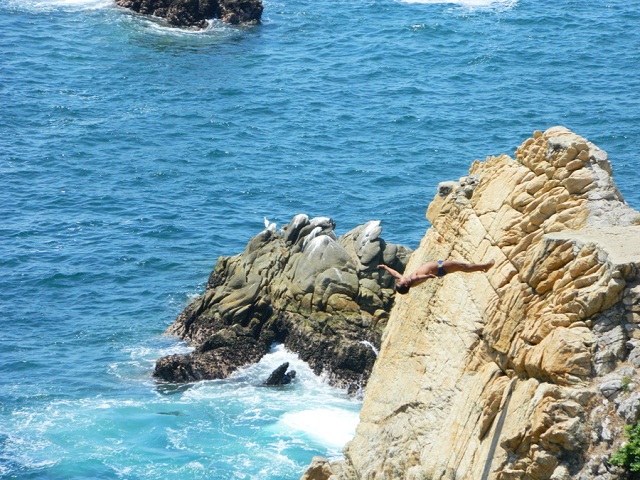 Most of the time we had lunch and dinner at the hotel, but one afternoon we had dinner at a place called Kookaburra. It was a great restaurant with delightful food and a spectacular view of the city. During the nightclubbing was to not be missed out by any chance! The biggest club in Latin America, El Alebrije is a true paradise for hardcore clubbers. With so much space fitting about 5000 people, and some of the most famous djs on the decks, dancing till you dropped dead was not so hard. We went there twice and really wanted to go again but in the end we didn't regret also checking out Palladium. Just like El Alebrije it was massive in size but what really made it stand out was that it was located at the peak of a cliff overlooking the whole city. On one side of the dance floor instead of cement, there was a glass wall which offered a magnificent panoramic view of Acapulco. Needless to say we had the time of our lives.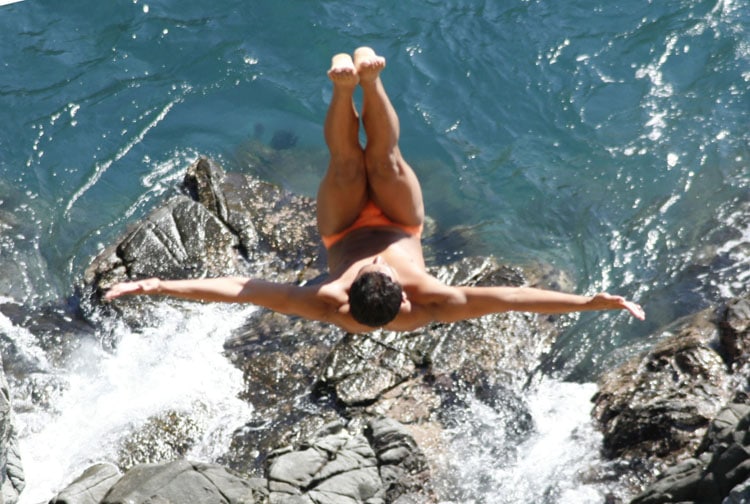 On the last day we visited La Quebrada. Being informed that our journey would have been incomplete unless we went there made up our minds. Professional cliff divers gather up there to perform some of their neatest tricks. The water level is shallow and not very wide. Even so they were all diving so skilfully from different heights. We were completely awestruck the whole time we watched. Regardless of all that what really made our jaws drop was when they performed the Ocean of Fire. Gasoline was poured in the water so that it formed a circle. Then fire was lit on it and the diver's goal was to dive right into it. Quite a spectacle if I say so myself.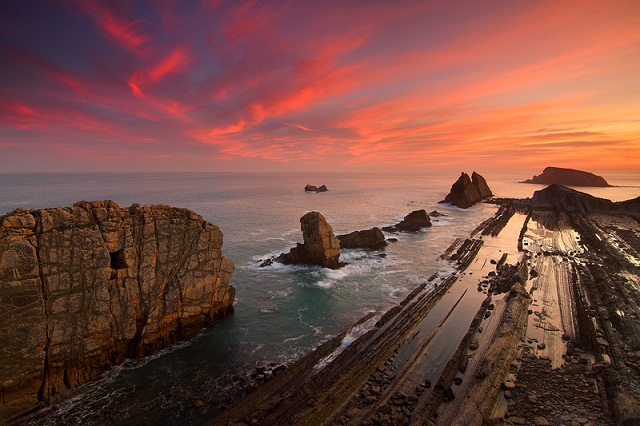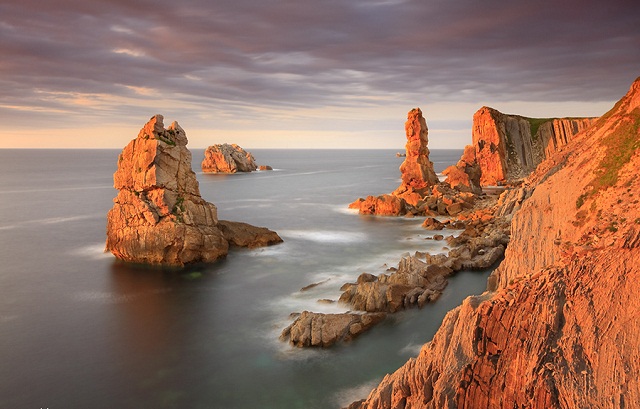 When we returned we all had a great sense of fulfilment. All in all, we enjoyed ourselves and wished we could have spent some more time at this flourishing place.
By Elsi H
Travel photos: digipicsbycm, Ivan Cajigas, Raquel De Castro, Said Tovar, Raciel Rios, Fer Gregory, Arturo Robles Maloof.