Norway is the westernmost, northernmost and easternmost of the Scandinavian countries, well known for it's numerous fjords, unspoiled scenery and great waterfalls. The Arctic Ocean is right off its coast.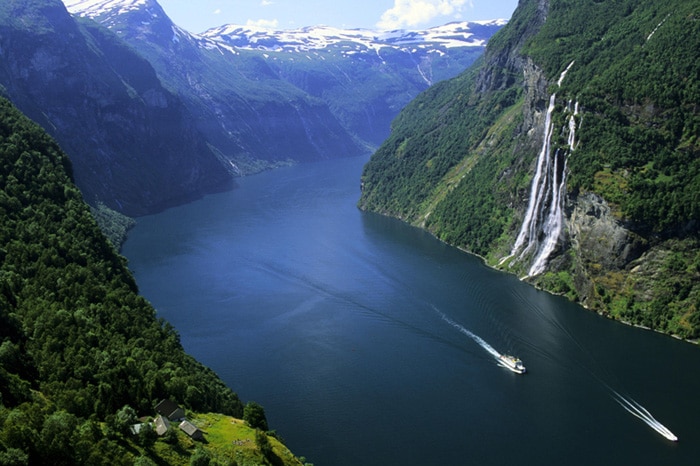 The capital of Norway is Oslo, which is considered one of the most expensive cities to live in. It offers a variety of places to visit, such as various national museums- like the Viking Ship Museum -, recreational parks very children-friendly- like the Frogner Park -, and festivals like Ekebergsletta -a football cup. Finding accommodation in Oslo can be difficult. It would be wise to reserve a room way beforehand.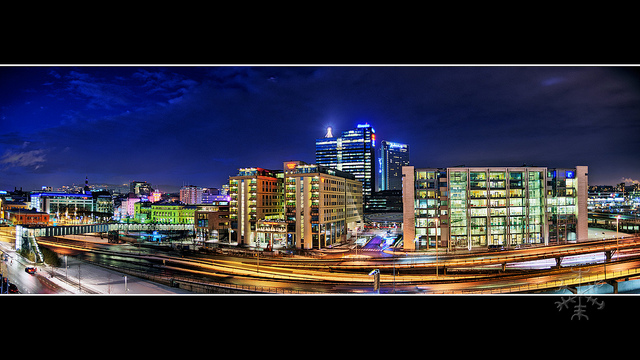 However if you're looking for adventure, West Norway is where you need to be. This is the area where the most famous Fjords in the world can be found. They are long reaching, river-like, inland deep bays surrounded by steep mountains. Probably the most amazing visit you can have in Norway is to take "Hurtigruten" which is a cruise liner that goes along the fjords and takes you to some of these sights. A trip even Norwegians think is amazing! Aside from the fjords there's a great number of waterfalls to be found in West Norway, which for the most part connect with the fjords.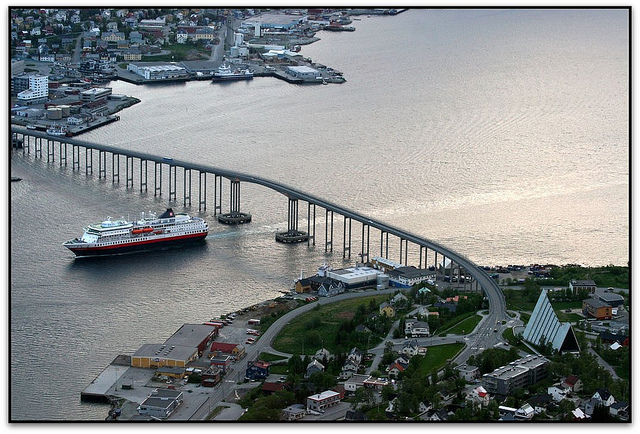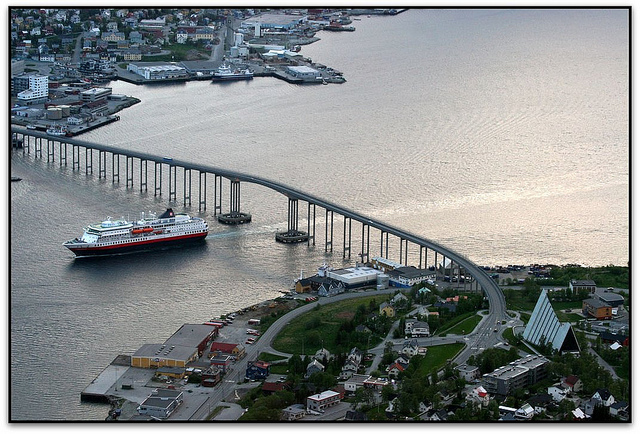 One of the most important holidays of Norway is the 17th of May, the constitution day, where natives gather up and have children parade. A national celebration day that attracts many people all over the world. As far as Norwegian diet goes, fish of all sorts, meat cakes, various salted meats, sausages, and sheep head are some of the more well known foods.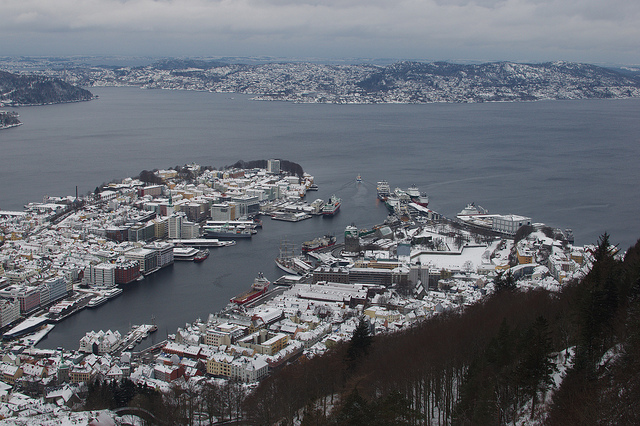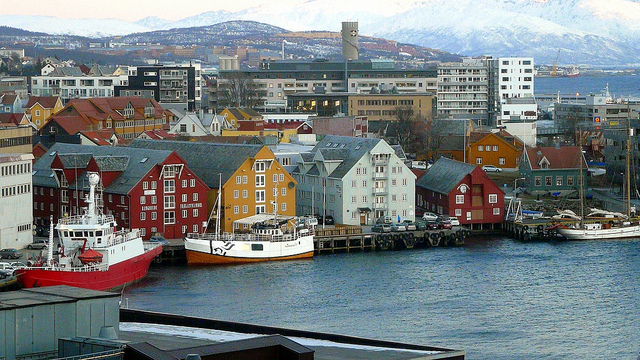 When it comes to nightlife and outings, Begren and Oslo are the best choices due to their population and variety of popular spots. One of the more pub-dense areas in Oslo is Grünerløkka which consists of a great number of smoke-free pubs and bars. Regarding clubs and live music, the Nordic have a preference towards rock music. Some of the more well known rock clubs in Oslo are 'Last Train', 'Cafe Mono' and 'Revolver'. On the other hand in Bergen there is a great variety of bars, night clubs, concert venues etc. such as 'Calibar', 'Feliz' and 'Landmark'. One last place you don't want to miss if you ever visit Norway is Tromso. It is the nearest place to the Arctic Circle and the best place to observe the magnificent Northern Lights in winter. Tromso is a mixture of art, history and sophistication. The nightlife atmosphere is also quite lively. If you do visit during the winter make sure to bring a LOT of warm clothes!
By Elsi H
Photo 1+ 2: Stian Rekdal, Photo 3: Jesus Cano Sanchez, Photo 4: KalasMannen, Photo 5:  eucharisto deo