A holiday in Norway means exploration of dreamy places and enchanted landscapes that seem to come out of a storybook. Trip & Travel Blog has previously described these beautiful lands advising you to take the boat cruise in the fjords of Norway to see these amazing works of nature.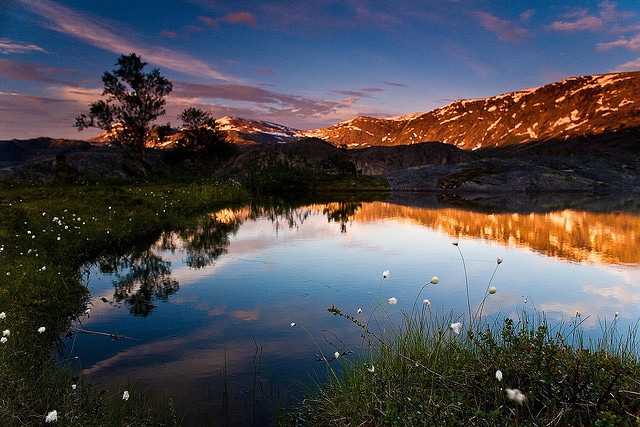 Today, however, we want to talk about another interesting way to see Norway. Through the spectacular railway Flamsbana. If you consider the coast lovely, the interior of the country is just as nice. Especially the Norwegian Alps where the green forest alternates with white snow and the turquoise of the fjords. It's no coincidence that every year this stretch of railway attracts people from all around the world making the Flåm Railway one of the most important tourist attractions and most scenic in Norway.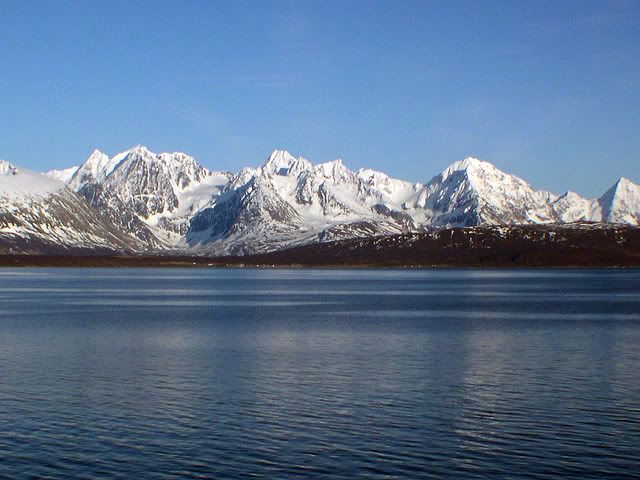 This is an incredible journey by train from the station of Myrdal on the Bergen line, up to Flåm station, a charming village situated on the sea on the Aurland fjord. Travelling along the 20 kilometers of Flamsbana you can enjoy some of the wildest and most inaccessible landscapes of Norway: rivers running through gorges and ravines, waterfalls flowing down from snow-capped mountains, alpine meadows and farms clinging on to greener pastures.
The Flåm Railway is one of the steepest standard gauge lines in the world. Its slope, in fact, is 55/1000 on almost the entire route, which reaches a maximum altitude of 863 meters. The journey takes about an hour and a half mainly due to stops in small towns typical of the Norwegian Alps. At the foot of the mountains you can enjoy the natural beauty of the Flåm Valley and admire the majestic Aurlandfjord and the world's longest fjord, the Sognefjord.
By: Elsi H
Norway photo 1: mishox, Norway photo 2: the harrahs, Norway photo 3: -=4ph3x=-, Norway photo 4:  Sam_Sims