Kiev or Kyiv is a beautiful city in Ukraine which is found in the Dnipro River. It was once the center of the trading route especially between the Baltic and the Mediterranean region. Once a powerful part of Europe, its fate was turned around and as a result its history was defined by occupation of foreign invaders. There are a lot of attractions in this famous capital. This is a place where you can find art and architecture pieces that are treasured by the world. One of them is St. Andrew's church and the Cathedral of St. Sophia wherein the prince of Kiev was crowned.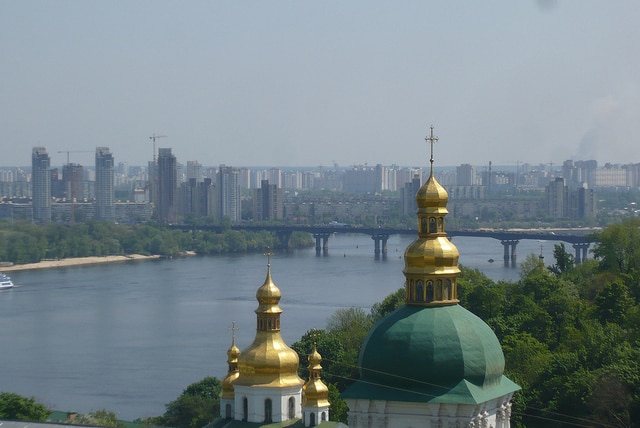 Basically you can find works of art that date back to the 11th century. Overlooking the old area of the city is the Baroque church of St. Andrew which is well loved by the locals. You can also take a trolley ride and visit the Monastery of the Caves. This is a place where you can find catacombs, bell towers and other collections. Near the center of the town is where you can see the Golden Gate. It is a structure that dates back to the 10th century. It was recently reconstructed and what remains are the fortified walls that serve as city limits. Nearby is where you can find the Cathedral of St. Volodymyr that was built in the 19th century.
There are a lot of cultural performances in the city. There is a newly renovated opera house where you can find great ballet performance. Another popular place is the Kyiv Young Theater and Theater of Ivan Franko. This is a center of drama, comedy and various musicals stages. Another surviving part of the city is the Grave of Duke Askold. You can explore the area while walking along the streets. You can also find in the southeast area the Caves Monastery. There are parks and forest area along the slopes.
 Kiev photo 1:  pegase1972, Kiev photo 2: twiga_swala, Kiev photo 3:kievtown