Winter is finally settling down and nights have become chilly, though many people would think of exotic island, bright sun, sandy beaches and cocktails there are others getting their ski gears ready and planning their ski vacations…or better adventures! Ski-lovers tend to pick their destination very carefully depending on their passion either that's the amenities or the terrain…or often both! Aspen/Snowmass, Colorado, What makes this one of the top resort destination is its renowned history, divers for all levels terrains, amazing restaurants and well known nightlife. The area having four magnificent mountains offers to ski-people over 4050 square meters (5000 acres) within which you will find forty lifts and more, over three hundred, marked trails, several terrain parks and four half pipes. The mountains that constitute Aspen are: Snowmass, Aspen Mountain, Aspen Highlands and last but not least Buttermilk. But ski isn't the only sport these mountains can offer, for those who are interesting in something different or like variety this place is also suitable for snowmobiling, sleigh rides, dog sledding options, hot air balloons as well as snowshoeing.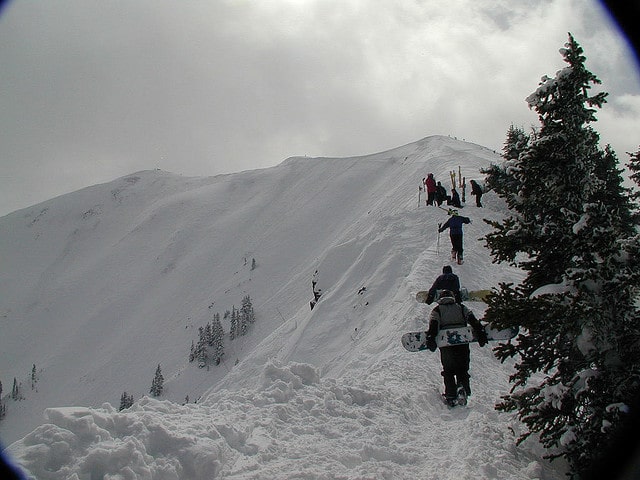 Val Thorens, French Alps –Europe's most celebrated ski resort which is found in the French Alps at 2300m altitude and consists the most international ski resort in France. It is encircled by several high peaks (approximately 3000m some of its cable cars and chair lifts go usually as high.  If you choose to stay onsite, you can actually put the skies on in your room for all you'll have to do is climb over the balcony and you will find yourself directly on the slopes!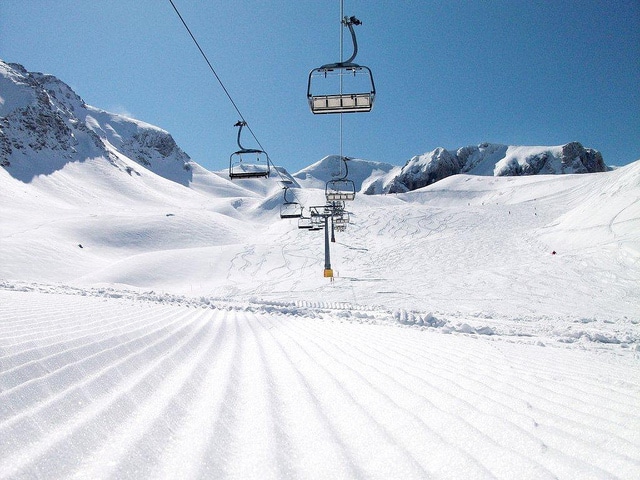 Park City, Utah, USA, This destination has become a favorite for it combines everything someone can desire, inconceivable snow conditions and more than 2000 ski-able square meters, it also provides you with every possible type of run and what's more it gives you the opportunity to enjoy a great nightlife, delightful shopping and first rate restaurant choices.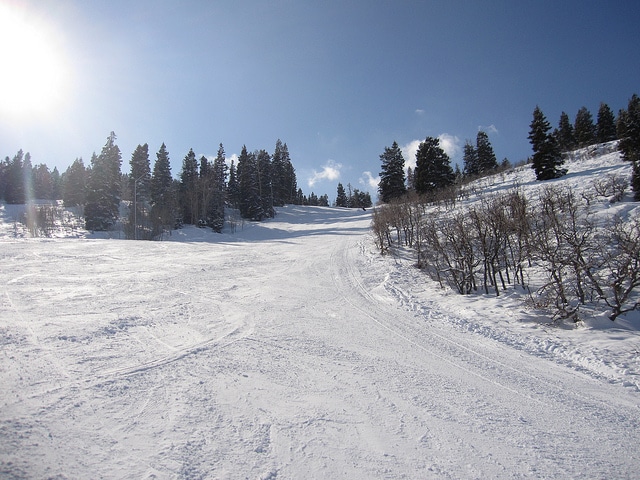 Ischgl-Samnaun, Austria & Switzerland, This also is considered to be among the most preferred skiing destination in Europe.  Ischgl, a small village in Austria whose resort is the name Silvretta Arena Ischgl-Samnaun is linked with the ski resort of Samnaun, crosswise the border in Switzerland. Combined it becomes the largest skiing resort of the Alps. As the ski season in this area is longer than usual the scenery can provide you with an extraordinary   background with breathtaking scenery and a great variety of food and drinks. And this is not all; it also organizes concerts in the ski area during winter giving you one more reason not to miss the chance to visit!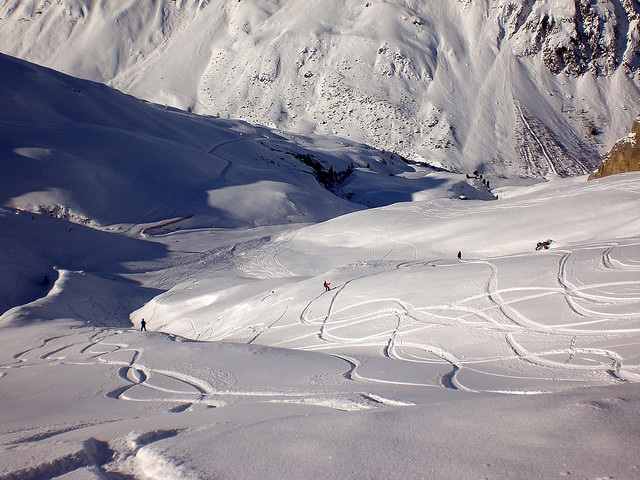 By Ina K