A little tongue-in-cheek blog on what awaits when you join the campervanning fraternity.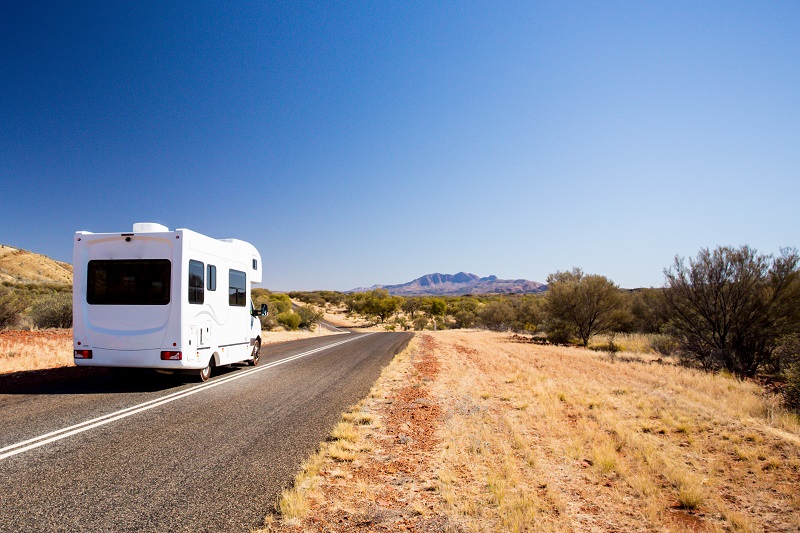 If you're in the final throws of converting that Transit, Sprinter, or Nissan NV into the campervan you've always wanted, maybe now is a good time to take off those rose tinted glasses. Of course, if you're in the process of converting from being a dedicated camper, to a dedicated campervanner, then things may not come quite so hard.
Travelling light
No doubt, as the conversion has progressed, you've noticed all that space diminishing. Until it seems, you don't have enough space to swing the proverbial. You don't. Travelling light is the name of the game, and that means everything from bedding to clothing to cooking utensils. But roughing it can be good. It makes you realise just how little you need in a materialistic world, and still to be able to enjoy life.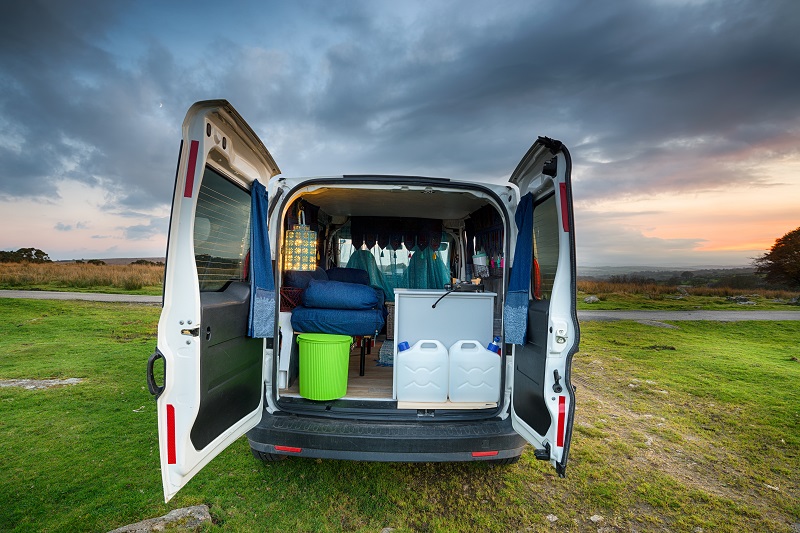 Get closer to the significant other
If you breathe a silent sigh of relief every time you head for the man cave, workshop, or home office for a little you time, mmm. Things could get a little fraught. Forget personal space in your campervan. There isn't any. Time to get out the notebook, and start jotting down what interests you have in common, such as travelling, nature, beaches, countryside, or cities. Pretty much everything else goes out the window.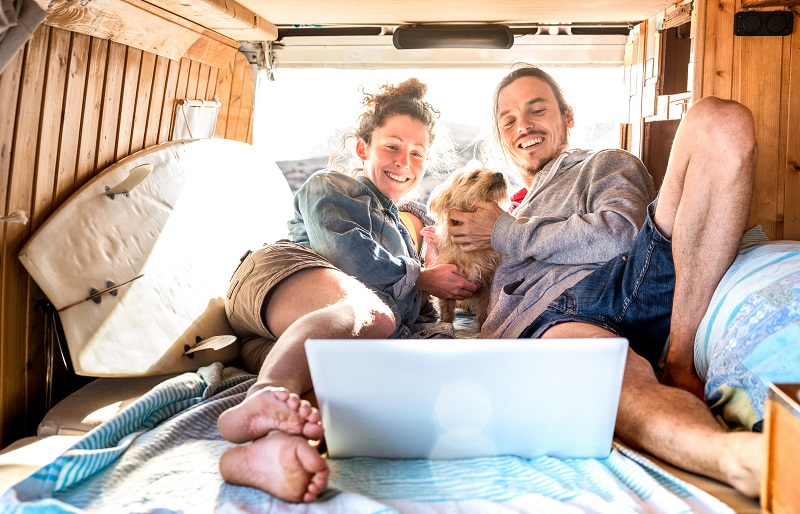 Forget about privacy
If you or your significant-other live for those long soaks in the bath, or 20 minutes in the shower, time for a culture shock. Unless you're converting a pantechnicon, you won't even have a shower. And it gets worse. You haven't really fitted the chemical toilet into that gap at the top-end of the bed, have you? Hunched over your campervan's small sink for a strip wash is about as good as it's going to get. That, and wandering off into the nearest wood with shovel and loo-roll. The solution, head for a campsite with all amenities, (which I heartily recommend, at least for the first few trips).
Wild camping. Not such a wild idea. At least, not in the beginning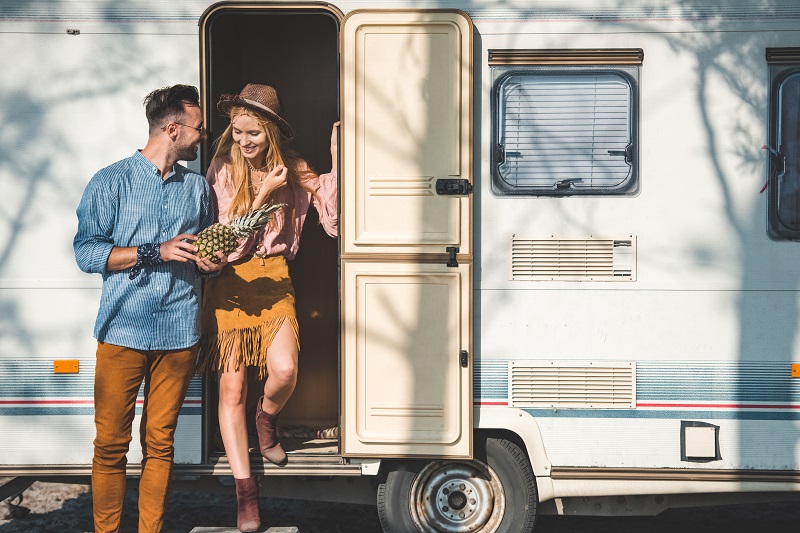 Are all those Instagram selfies of a campervan parked on clifftops, with the sun dropping behind that picturesque island, what drove your campervan aspirations? While wild camping in the Arizona Desert, or in those out-of-the-way places on mainland Europe might be doable, in the UK, not so easy.
Everywhere you go in the UK you will find signs. National Trust. No Overnight Parking. Private Property. Private Land. Trespassers Will Be Prosecuted. I could go on – and on.
Do you really want someone banging on the side of the 'van at midnight telling you to move on, just after you've managed to drop off to sleep? Is it really worth it just to save a couple of quid?
If wild campervanning is your ultimate goal, it's a good idea to check with a company such as campervaninsurance.co.uk to ensure you and your van are covered against all eventualities.
Personally, I would stick with organised sites. At least for your first few trips. It will only be a short while before you'll be chatting with campervanners who can tell you where you can wild camp legally. Without worrying about the dreaded knock at midnight. Or being stuck axle deep in some farmer's muddy field in the back of beyond.