Planning a little time off? Perhaps backpacking is something that would enter your mind. After all there is no doubt, it is a great tradition. Of course stuffing around your pack with just anything that you see is not a good idea especially if you will be doing this kind of activity. The thing is that you want to be prepared at all times. It means that you are bringing the right gadget while you are tucked away in an isolated spot. The best gadgets on hand will make you survive the travel and it will make sure that you have the most pleasant experience.
Good cell phone
If you choose a gadget that will accompany you during the travel, it has to be a good cell phone. Make sure it is unlocked so you can avoid high roaming fees especially if you will be going to other countries. There are pre paid sim cards that you can purchase so you can only pay local rates. Some cell phones are not just about making calls. There are some with GPS that will ensure that you will not get lost.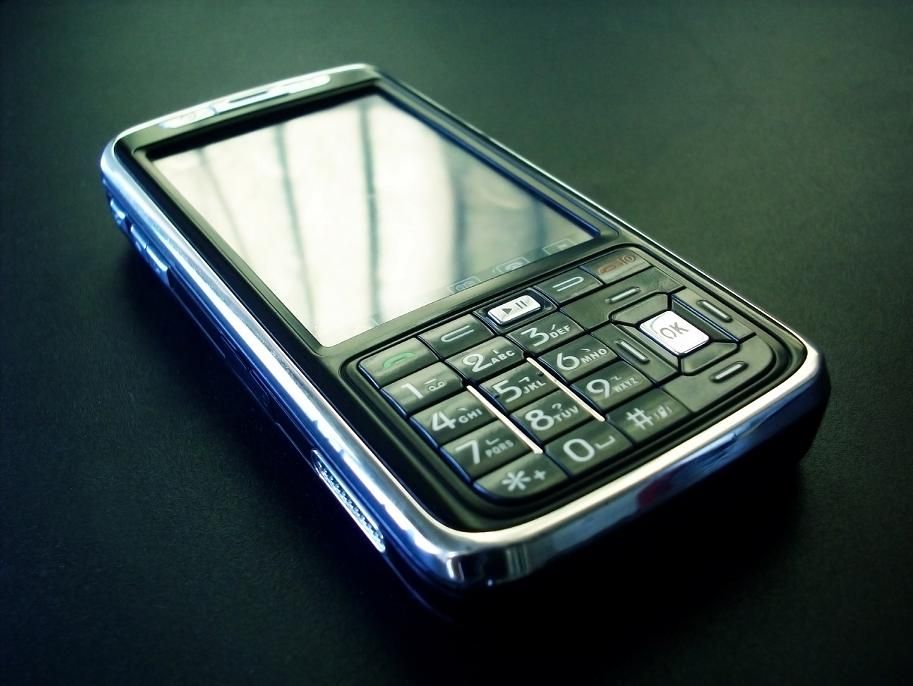 Small notebook
It is sometimes tempting to bring your Mac book while you are backpacking. However the weight is not practical. Instead go for lower models that are inexpensive so it will not break your heart when this gets stolen or lost. Go for something that weighs less than three pounds so it will not be a burden to you. When choosing a model, go for the one with good battery life just in case there are no sockets available for a long time. Good brands are Acer and Asus.
Ste-ripen
If you are traveling out of the country, it is well known that you should avoid drinking water. Tap water will surely make you ill. For local residents, it should be fine however this might not be the case for you. With this device, you can be able to kill bacteria and viruses found in the water. This is much faster than adding chemical treatments and it will not taste like chlorine.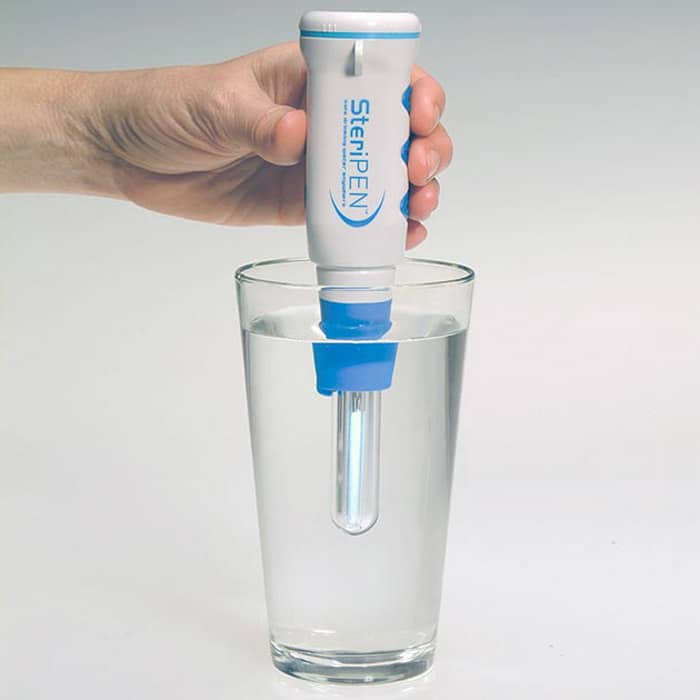 Digital camera
While backpacking you can find anything unexpected. Find something that would capture the thrilling moments while traveling. Although SLRs are ideal, they are heavy to carry especially with lenses and accessories. Be sure try to find a model that would survive water, dust and even drops. Opt for the one that transforms pictures to HD.
By Angela B
Photo 1:ibackpackcanada, Photo 2:the-gadgeteer, Photo 3:thegreenhead  ,Photo 4:backpacking-tips-asia