When it comes to travelling with kids many parents will agree that it can often be challenging and at most discouraging to plan future trips. The kids get tired, they don't want to travel and a major issue is once at your destination, having your holiday run smoothly without and any tears or tantrums. That is why it is important to find accommodation that is family-friendly to ensure all your needs are met when you are far from home.
When researching a hotel for your family it is important that you can find somewhere that suits all the preferences of each family member. This makes for great compromising which may even lead to some members enjoying things they claimed they didn't like.
Europe has a multitude of wonderful and diverse hotels that make for the ideal family getaway. So, for those with a fussy household, these top family hotel picks may suit and your posse perfectly.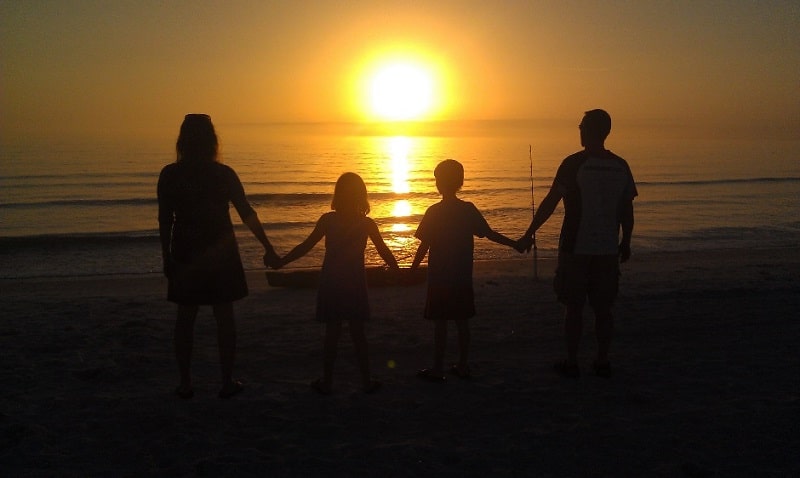 Perdepera Beach Resort, Sardinia
This charming island gives you all the cherished aspects of the Italian culture such as the history and delectable gastronomy all while creating the ultimate island vibe amidst the crystal clear waters of the beautiful Mediterranean Sea.
Activity packed, family friendly resorts such as the Mark Warner Perderpera Beach Resort, cater to guests of all ages with various interests. There are a variety of watersports within and out with the resort such as windsurfing, sailing and scuba diving and exciting land sports like mountain biking which is a very popular way to explore the island.
For those with other desires, Sardinia offers an array of shopping, ancient sights and museums. This magnificent island seems to have everything to keep everyone happy during a family holiday and is highly recommended as a top family destination.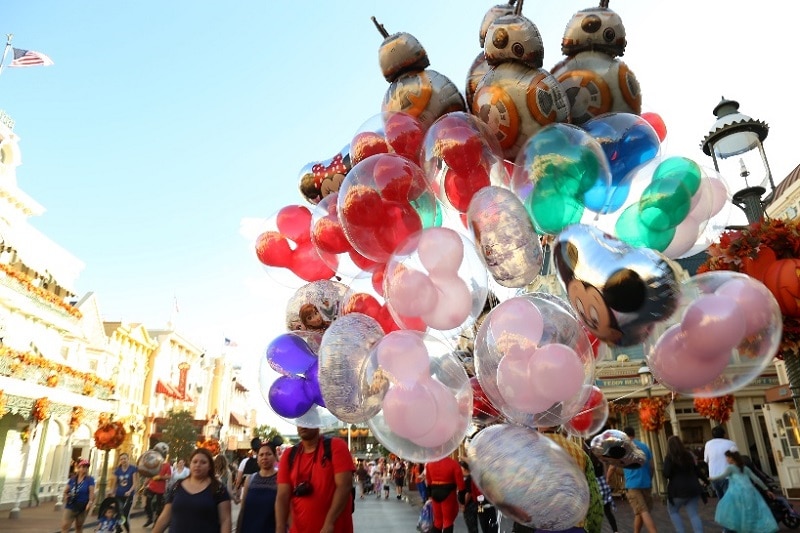 Hotel Le Bristol, Paris
Paris may have a reputation of sophistication and romance which is usually directed towards adults but this enchanting city is home to somewhere very special, Disneyland Paris. Take your kids on the ultimate adventure where dreams come true.
Planning a trip to Disneyland Paris in itself can be stressful so finding the right hotel that is suitable for the whole family is important. Hotel Le Bristol, situated in the centre of Paris, is perfect for families as they offer stunning large rooms with spectacular city views, so you won't be stepping on each other's toes.
With an indoor swimming pool, kid's menu, garden treasure hunt and supervised kids club, parents can rest assured that their little ones will be entertained and having a great time. There is even the opportunity for parents to have some quiet time while the children enjoy time at the kid's club.
Located approximately an hour drive to the theme park, it is also easily accessible by public transport. So, enjoy your time in Paris with the family by becoming a part of the magic of Disneyland Paris and all that this wonderful city has to offer.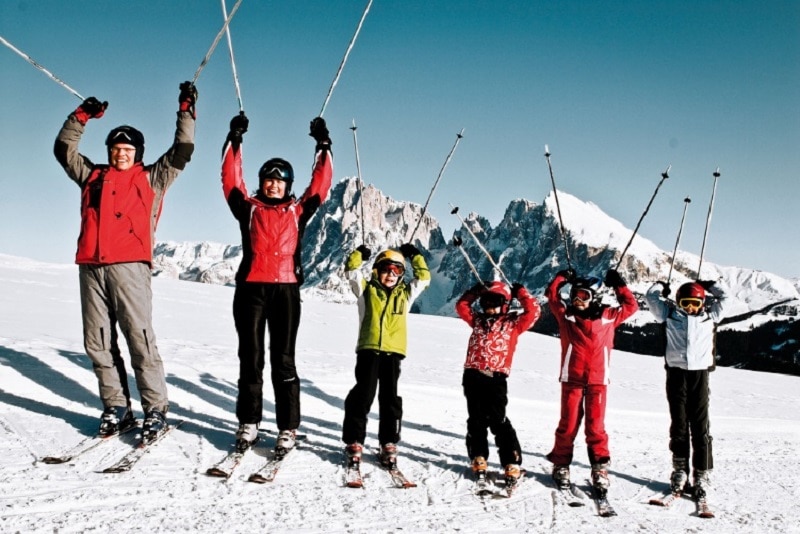 Morzine, France
Take advantage of the winter months or take a trip out of the ordinary from your usual beach get away and get the whole gang out on the slopes. Morzine, France is the ideal location for a family ski holiday. The Famille Plus resort has proudly achieved a family-friendly reputation and they ensure you will find everything you need for a stress-free family trip. Welcoming guests of all ages, the resort boats a kids ski club and a nursery, so parents can take on the slopes while the children are entertained. With slopes ranging from beginner to advanced it is the perfect location for skiers of all levels.
Need a break from skiing? The family can spend time in the games area, ice rink or even sledging. The resort also houses a carousel and theatre. The Morzine village is great to explore the local area and get in touch with the small-town culture. Overall, this fun-filled resort is ideal for families who share a passion for skiing or are looking to try something new.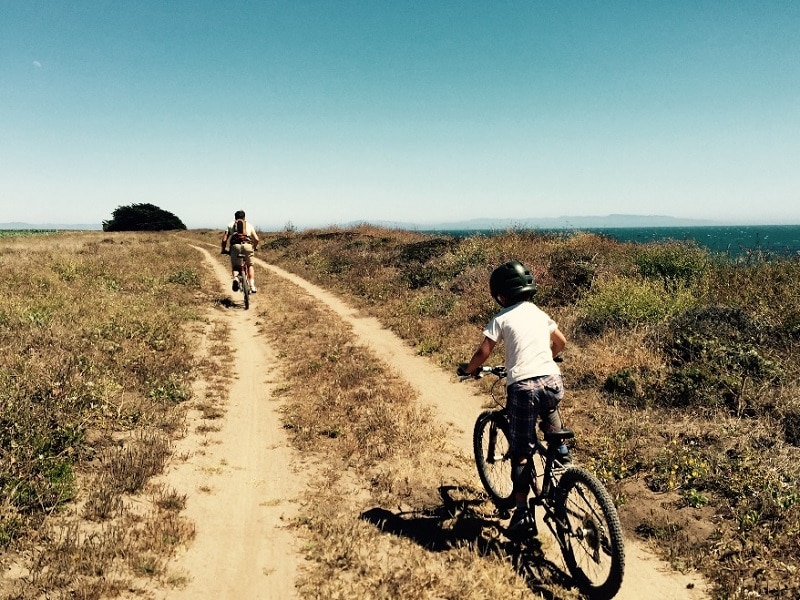 Center Parcs Zandvoort, Netherlands
Get in touch with nature in the beautiful serene setting of Zandvoort. The family welcoming Center Parcs outdoor resort lies along the stunning Dutch coast, creating the perfect location for a multitude of outdoor activities that everyone can enjoy.
Center Parcs, Zandvoort caters to adults and children of all ages with spacious accommodation that encompass gorgeous sea front views. With many activities such as cycling, swimming (including a kids pool), sports facilities, baby swimming, and kids workshops you can rest assured knowing that the whole family will be entertained.
This fantastic resort is the ultimate way to be active, get in touch with nature and create family memories that will last a lifetime.
Whether you are seeking a relaxing holiday under the hot Mediterranean sun, a ski adventure in the alps or a once in a lifetime trip to Disney Land, there are great options to ensure you find accommodation that will not only be hassle-free and pleasurable for parents but also allow the kids to have a wonderful and unforgettable experience.