If you've traveled before, odds are you're no stranger to the hotel nightmare: things are broken in the room, the hotel bills wrong or adds on sneaky hidden fees, the pool water looks dirty and there's no soundproofing between any of the rooms. Even worse are dirty hotel rooms, which you might have paid through the nose for. So here are some top tips for booking a hotel room to help your stay be a pleasant and cheaper one. 
Make the most of digital price notifications
Sometimes hotel prices can act a little like air faire in that they fluctuate. So there are tons of ways to get clued in on hotel prices at the time you wish to travel. Look into places like TheSuitest, which shows data on room prices. You can also get notifications from sites like Yapta or Kayak that will tell you when hotel prices drop.
Using online booking apps to save money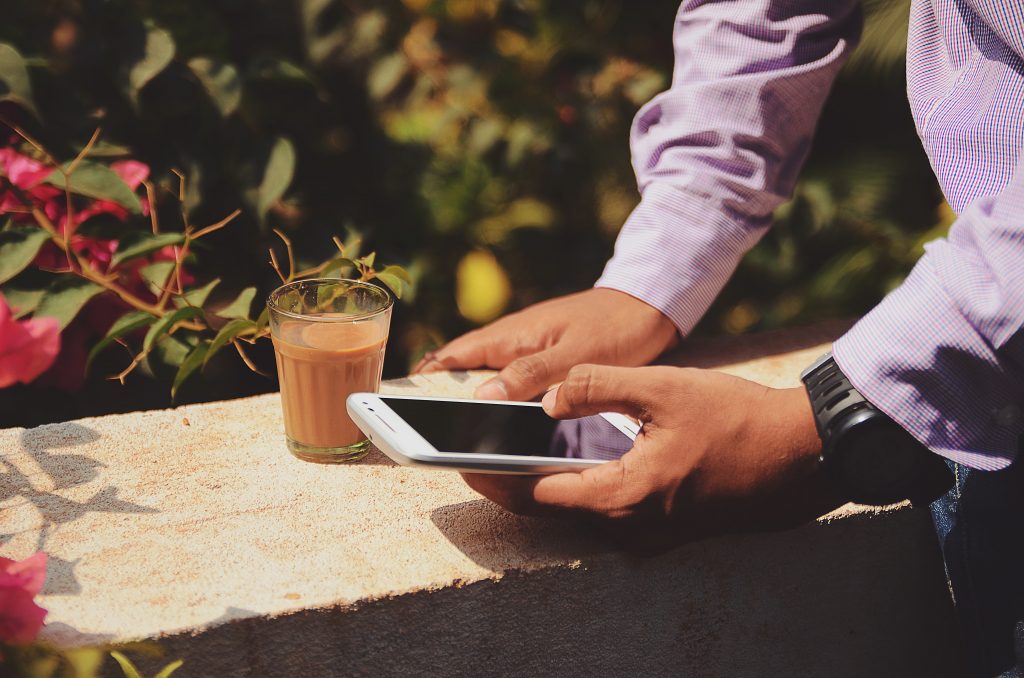 These have been around for a long time now, but if you're used to booking directly with a hotel, they could be easy to forget. Remember to use sites like Hotwire or Travelocity, which help compare rates of major hotels in each area.
But remember loyalty programs
While using online brokers can help you save money, if you've stayed at a certain hotel before, many will have loyalty programs. Usatoday.com reported that people who book with a direct hotel site or with a loyalty program can get better rooms. People who book through general travel sites get the overflow "what's left" rooms, like the ones by the ice machine.
Remember parking costs
A huge hidden fee when it comes to hotels is parking costs. Many places will charge daily parking. These prices can commonly range from $10 to $35 per night, or higher. Some hotels will also charge for parking each time you leave, restricting where you can go. So make sure a hotel has free, unrestricted parking for the best savings.
Continental breakfasts are king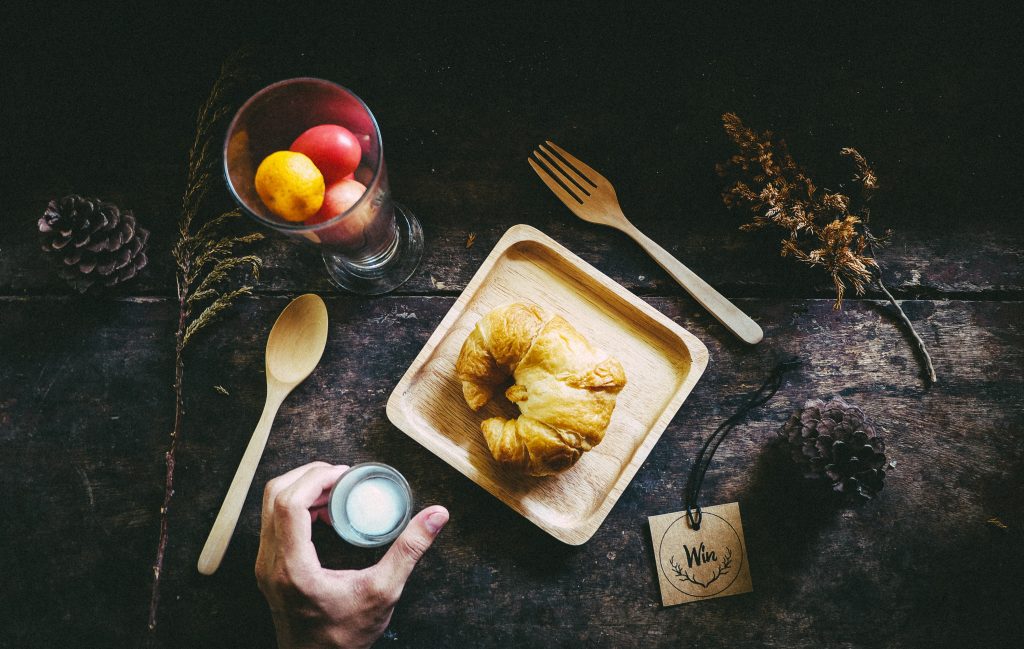 Here's another one of the best tips for booking a hotel. If you can score a free breakfast, you may have just saved a substantial amount on your travel food budget. Even if the rate per night is a little higher, it may still be less than finding that $20 or more breakfast.
Remember perks
Try to snag a credit card that gives rewards for booking hotels. In many cases, you can also use flyer miles towards hotels.
Check the map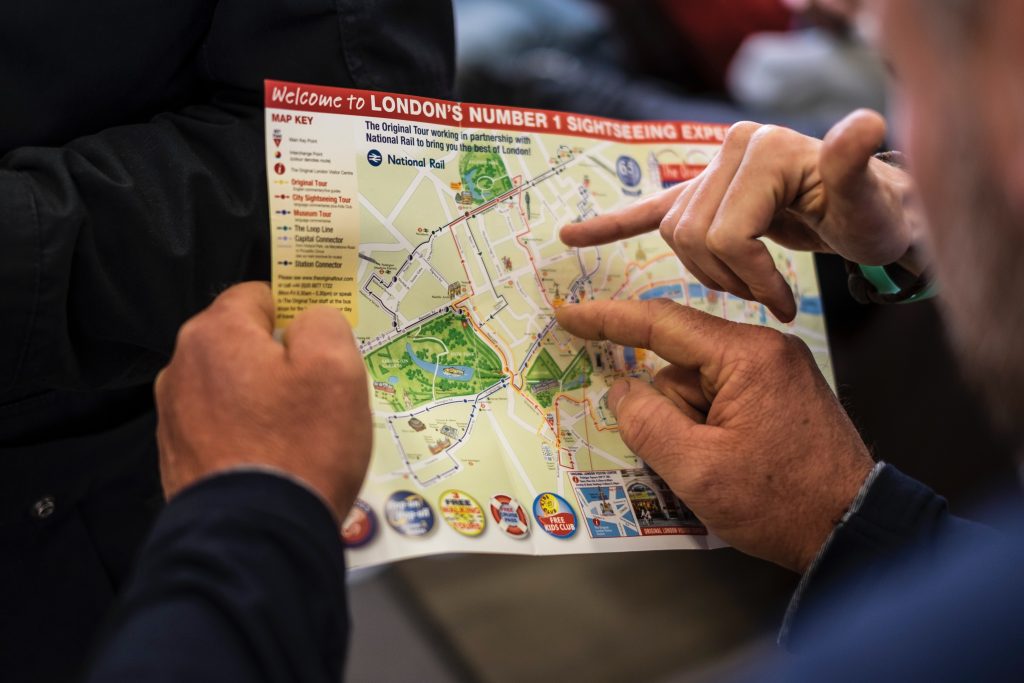 If you're not familiar with an area, it can be easy to just assume that as long as you're in the city, you're set. But some hotels can be out of distance for places to eat or other locations you'd like to walk to. Or it's butted against loud, busy roads. So a quick hop over to Google maps can mean more convenience.
Try independent hotels for traveling alone
Many big chain hotels can charge a lot because they figure that's the price for two people in a room. Try the charming, local hotels, which might be able to do a deal for you if you are traveling solo.
Check internet access
Internet access can be one of those tricky hidden fees, sometimes costing up to around $20 per day. So if a place has free wifi, that's always a bonus. It'll bring your cost per night down, sometimes significantly.
Keep reviews in mind
One of the best tips for booking a hotel, online reviews at places like Travelocity can be a lifesaver. The hotel website will do everything to make the location look pristine, but online reviews will let you know what the hotel is actually like, whether the complaints seem valid or not.