St. Martin (or St. Maarten) is one of a kind. The island is divided into two sides: the French side and the Dutch side, and each one has its own personality. The French side is the more luxurious side, with lots of shopping and a refined, elite vibe. The Dutch side, on the other hand, is the less expensive side of the island. It offers more on nightlife and with its bars and casino hotels.
Both sides are perfect for watersports and similar activities on the island's 37 beaches, and there is just so much you can do. So before you pack your bags and look for luxury rental villas in St. Martin, read this article for more ideas on what to do on this two-faced paradise.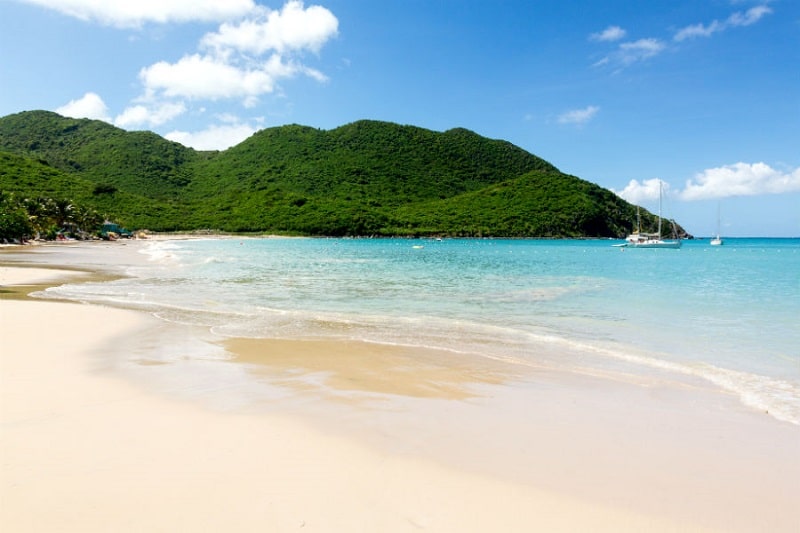 Go for a run or take a stroll
You don't have to spend a lot of money to enjoy the island. Try to wake up super early and go outside for a run or a walk on the beach to have the place all by yourself, at least temporarily. Seeing the sun rise and envelope the island with its soft morning light is worth it. Plus, this activity is free.
Go hiking in Guana Bay
Head to Guana Bay and go hiking to seclude yourself from the usual hiking trails. You will be able to see a whole different side of the island, and it's not a very common tourist spot, so you will most likely be alone.
Relax on the Caribbean's Top Beach, Shoal Bay
Shoal Bay beach is lauded for a reason. It has exquisite white sand and the bluest of waters that makes it a surreal experience to be able to bathe here. This beach is perfect for people who want privacy, since it's mostly empty and has a more laidback vibe opposite to the rest of the island.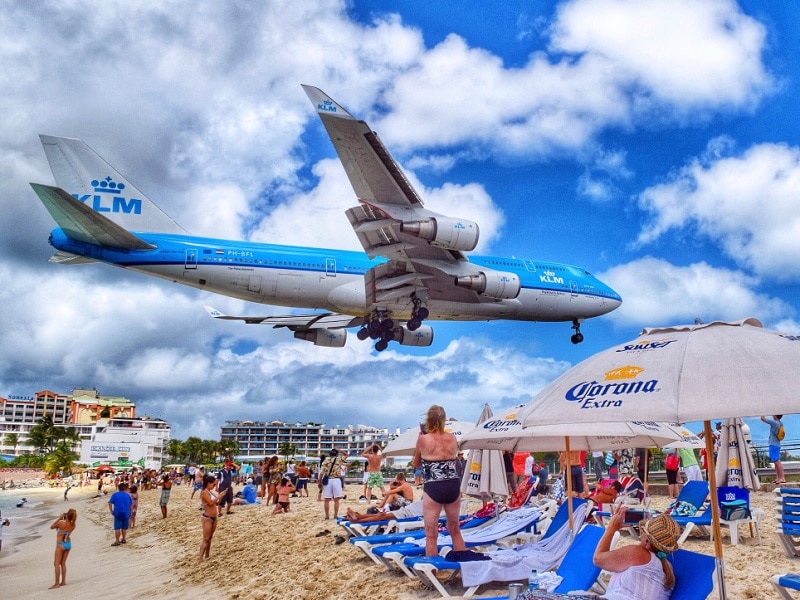 Go snorkeling
Dive into a whole new world and swim with fascinating sea creatures. The diving equipment is topnotch, and you can rent underwater cameras to capture your most magnificent memories with sea turtles, fish, and octopi.
Visit a local distillery
Go on distillery tours and taste the best rum in the Caribbean. Some are spiced, coconut flavored, and raspberry flavored. This is alcohol that you will never regret.
Go on the Fly Zone Xtreme Tour
For a feeling of thrill and a boost of adrenaline rush, go to the Loterie Farm and take the zip-line and obstacle course from Fly Zone Xtreme.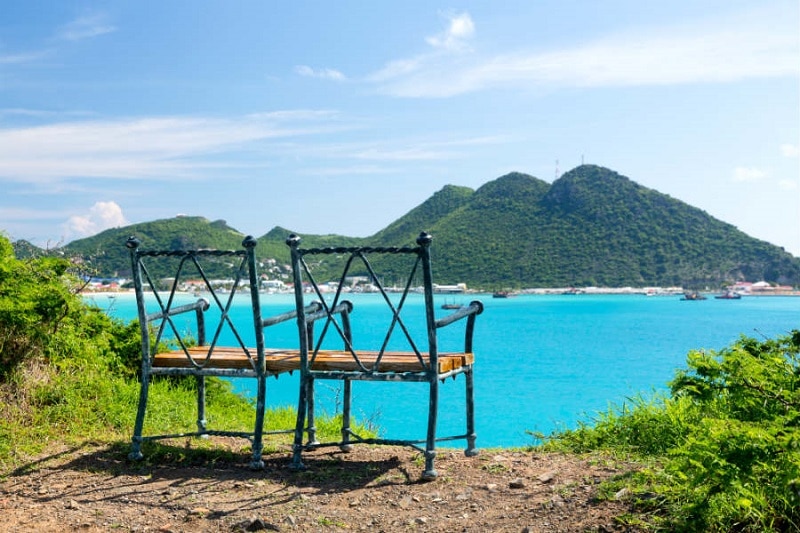 Visit the Butterfly Farm
Walk through a rainforest with butterflies fluttering happily around you at the famous Butterfly Farm. This is something you shouldn't miss in St. Martin.
Go shopping
You can't say you've experienced everything there is to experience in St. Martin without going shopping. Drop by Front Street in Philipsburg for the best jewelry shops selling diamonds, emeralds, gold, and a lot more. Designer items from Gucci, Cartier, and Versace are also widely available. If you're into handcrafted jewelry and accessories, go to The Art Box and you are surely going to find something you will love.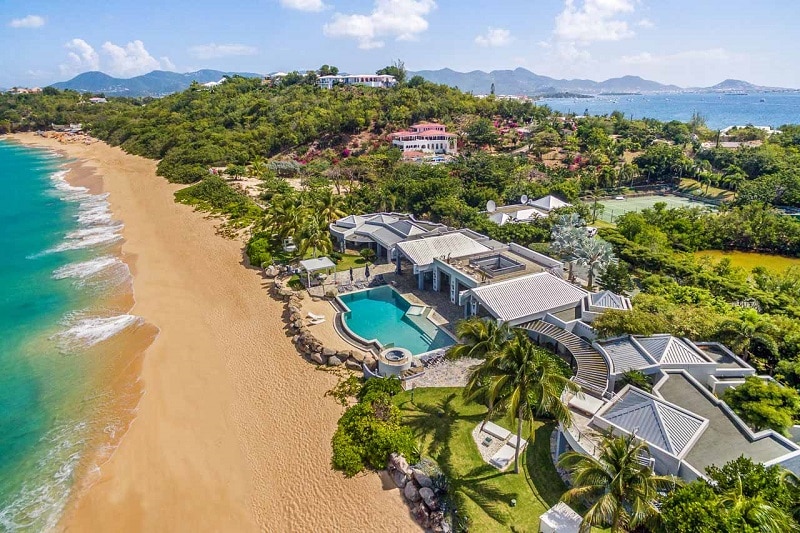 Taste the best chocolates in town
Chocolate lovers, prepare to enter paradise. Enjoy unusual chocolate flavors like cognac, guavaberry, coconut, orange, and 70 more at The Belgian Chocolate Box.
Spend a quiet afternoon at a cafe
Try Au Petit Cafe's frozen lattes, smoothies, salads, pizza, paninis, and a lot more to enjoy a quiet cafe afternoon on Old Street in Philipsburg.
Don't forget breakfast
La Croissanterie is an excellent breakfast cafe found on French St. Martin. Try their croissant, crepes, and coffee to start your day right.