There is nothing better than spending quality time with your family as you enjoy the sights and sounds of your holiday destination. Everyone knows however, when no one is organised or has any idea of what they need to do before vacation day, things can get hectic. A lack of preparation or careful planning can turn it into a holiday nightmare. If this is starting to sound familiar, read on for our handy tips and tricks to help your next family holiday go off without a hitch.
Plan together
Deciding upon your destination is the first step to having a great time. Planning with the whole family, big and small, not only increases the sense of trust, but it establishes a common ground on where everyone would like to go within your budget. Once you have decided on at least 3-5 defining options, make the final vote on where to go out of these options and you're on your way to having one of the best family vacations ever. If it's your first family holiday with very young children, try short haul destinations such as Spain, France or Italy. There's always something for each member of the family to do, so if you've decided to book and pay for excursions for the young ones, why not have your older children help decide what the best ones would be for everyone to enjoy.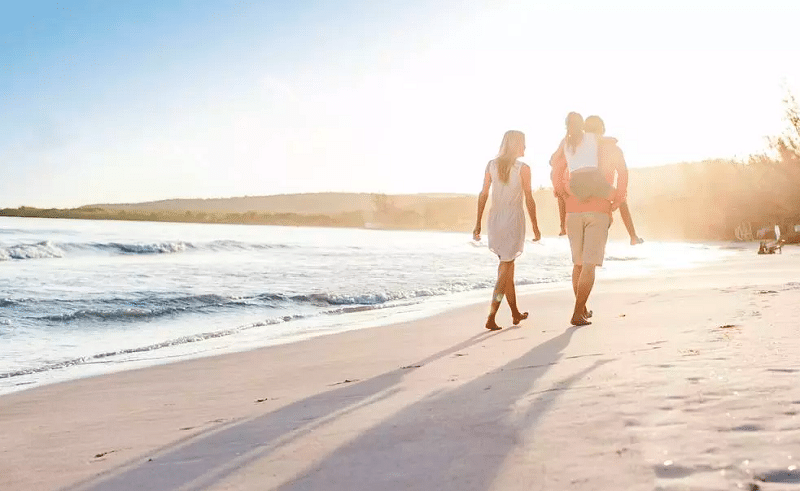 Packing
Packing doesn't need to be stressful – it can be one of the most exciting things to do when it comes to preparing for the great holiday ahead. Getting younger children involved in the packing process can let them feel like they are contributing, and save you some time. There are many things to consider when packing, so making sure that you have a list of what you need is important, such as having the right chargers and correct plugs for your phones and tablets.
Currency
Money is another crucial part of making sure everything will go as smooth as possible. One thing that is always a concern when travelling with children is that there are always potential injuries. You may think you don't need it, especially if you're not going far but travel insurance provides cover should you face expensive medical bills if you or your children have been injured or taken ill. Making sure you have the right currency at the best rate is also an important element to plan, as rates fluctuate frequently. Have a look every day to see what the rates are and when you feel you have found the best deal, jump aboard.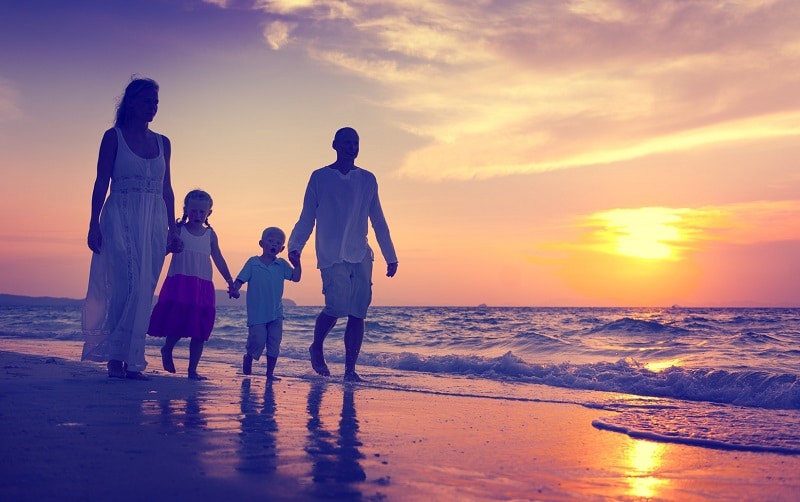 The right holiday plan
Doing a wide mixture of activities is essential for the whole family to enjoy what they paid for and get the most out of your time away together. Thomson Holidays have amazing kids clubs and entertainment programs for the whole family, as well as special offers specific to family needs, e.g. bigger hotel rooms.
If you're at a loss on where to go on your holiday, here's the answer. Why not check a voucher codes website. Not only can you save loads of money on your next holiday, but you'll also find loads of great information on how to enjoy your family holiday to the fullest. Finally and most importantly – don't forget to relax!