Going on vacation has become a tricky proposition in the age of coronavirus. However, many popular vacation destinations have taken steps to provide a safe and healthy environment for their guests. What's more, several classic options are inherently safer than others during the pandemic.
No matter what, chances are you want to plan a vacation full of fun and excitement. If that's the case, consider the following five suggestions:
Theme Parks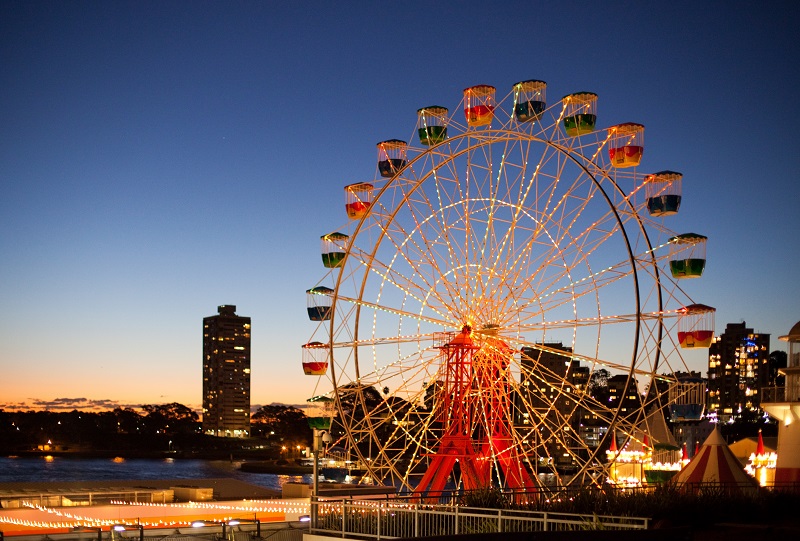 Whether it's a rollercoaster capital like Cedar Point or a nostalgia factory like the Magic Kingdom, theme parks can provide hours upon hours of fun and excitement for people of all ages. Chances are there's a theme park within a few hours' drive from your home, making it a popular vacation destination for most families on a budget. Most have enacted limited capacity measures, installed social distancing markers, and enforce mask-wearing at all times, making theme parks a relatively safe option for those concerned about coronavirus.
Ski Resorts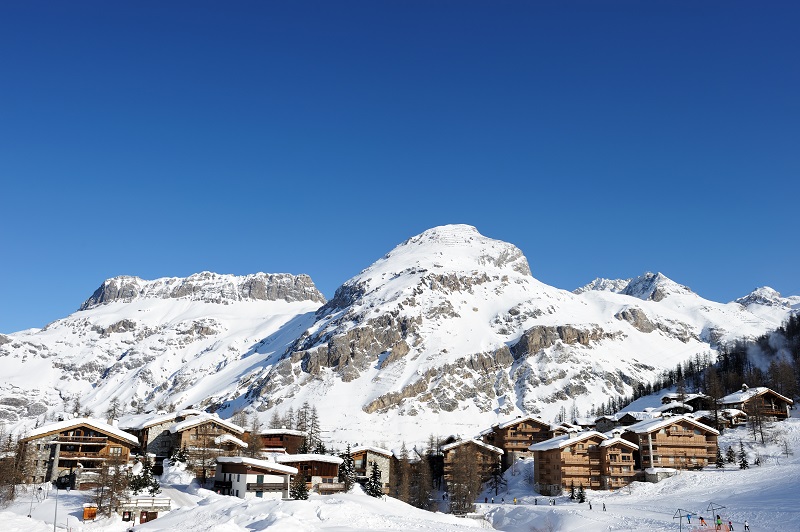 Since all the action happens outdoors and in isolated groups, taking a ski trip is a great vacation idea during the coronavirus pandemic. It's also a lot of fun and sure to generate immense levels of excitement. While proper precautions should always be taken to ensure safety on the slopes, most ski resorts do a good job guiding inexperienced skiers to the less challenging hills and mountains.
Tropical Getaways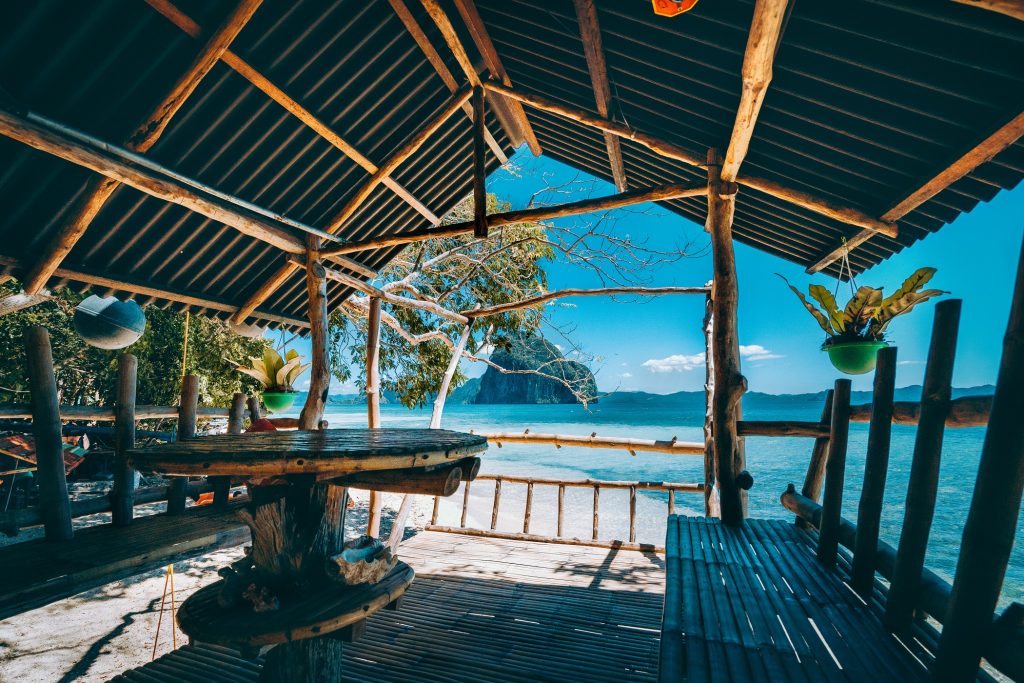 Another vacation option that provides plenty of thrills in a relatively isolated setting is a tropical getaway. While lounging on the beach is relaxing, vacationers can also go on scuba diving adventures, jet ski trips, and parasailing. None of these escapades involve indoors close contact with strangers, making them ideal for vacation plans during a pandemic.
Casino Resorts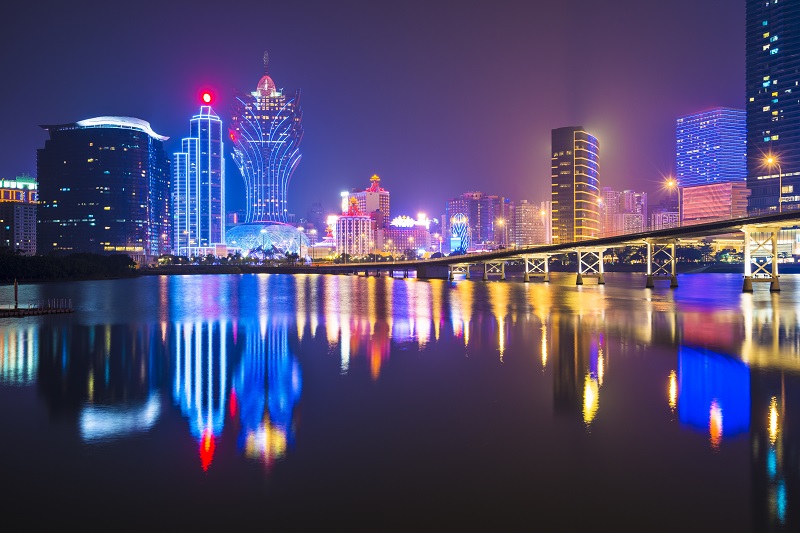 With a roll of the dice or the crank of a lever, fun and excitement are yours to enjoy at one of the many casino resorts across the country. Even if casino table games and slot machines aren't your thing, most casinos include other forms of entertainment. These include live musical performances, comedy acts, and child-friendly arcades. Most casino resorts also provide a wide variety of amenities and perks to guests, including massage therapy and around-the-clock access to five-star meals. Furthermore, many casinos have implemented new health and safety measures adhering to CDC guidelines.
National Parks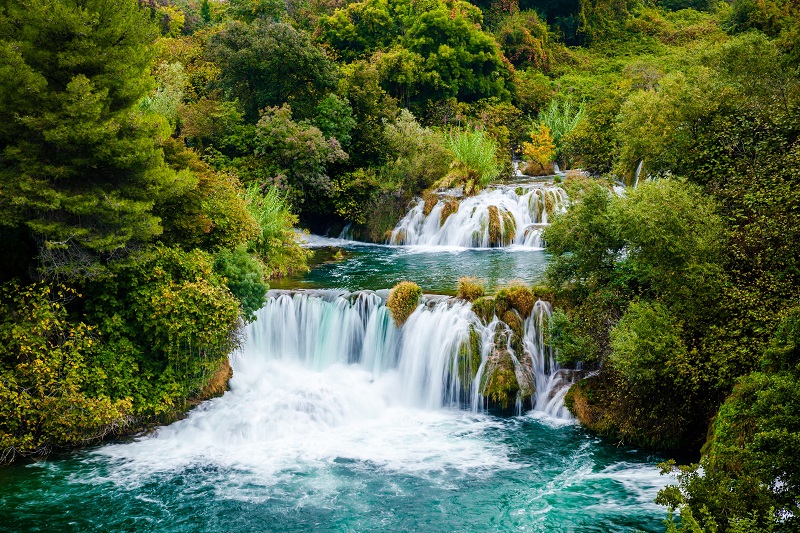 Not everyone considers hikes and campfire dinners to be an ideal vacation experience. Yet those who do are encouraged to take a trip to one of the many National Parks across the United States and elsewhere. There's so much to see and do in these incredible stretches of untouched nature and true wilderness. What's more, outdoor isolation away from others is perfect for avoiding exposure to infectious diseases.
With most travel plans on hold due to the pandemic, would-be vacationers are stuck at home wondering if there's anything to do out there. While proper precautions and adequate planning are essential for ensuring health and safety, there are several options to consider. Whether it's trying your luck at blackjack, catching airtime on a thrill ride, or some other form of fun and exciting entertainment, vacation is possible. Just don't forget to wear a mask!