Looking for something luxurious and fun in Oahu? Aulani is the latest of the Disney Resort and Spa chains. However this is not a cheap place to go with your family. Although this is the case, the money you will spend is worth it, as Disney made it an incredible destination. There are pools, water play areas, kids club and several family oriented activities.  Walt Disney is known to create outstanding vacation for the family so people can equate their resorts with world class facilities and great customer service. If you set your heart to Aulani but don't want to spend that much, there are several things that you can do. You might want to forego the ocean view in your room. Although standard room reveals almost as 500$ a night, the price escalates if you get ocean views. Take note there is plenty of time to see the ocean so there is no need to pay extra just to see them in the balcony.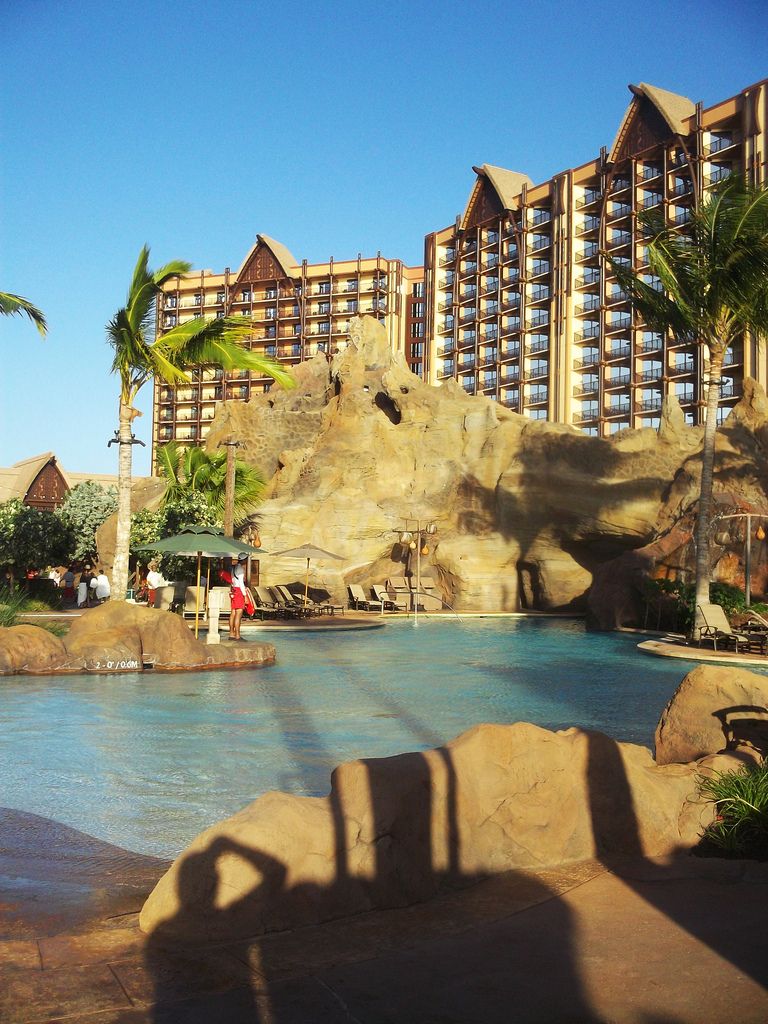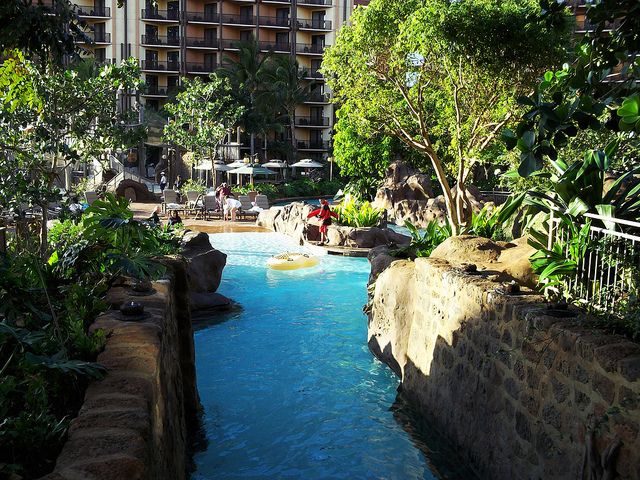 There are quite a number of restaurants within the vicinity of the resort. You might want to check them out as they are cheaper. You can also find a market nearby where you can stock food in your room for breakfast and lunch. It is also ideal if you buy souvenirs of the property unless you want the Mickey Mouse merchandise. Spa treatments will complete the whole vacation but Aulani's spa is a bit pricey. As an alternative you might want to only get a day spa pass where you can use their facilities like sauna room, hydrotherapy garden and herbal pools.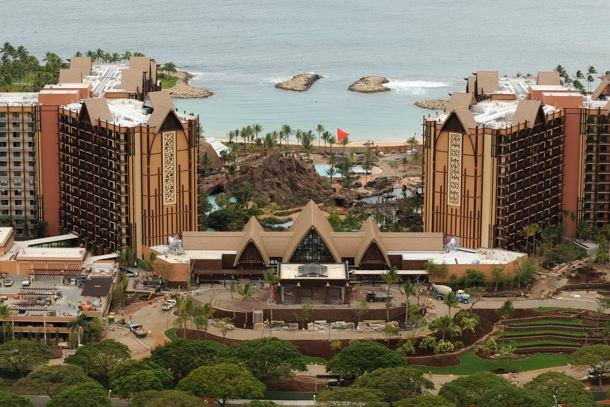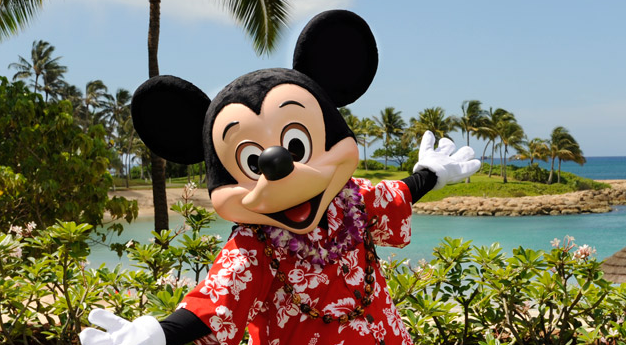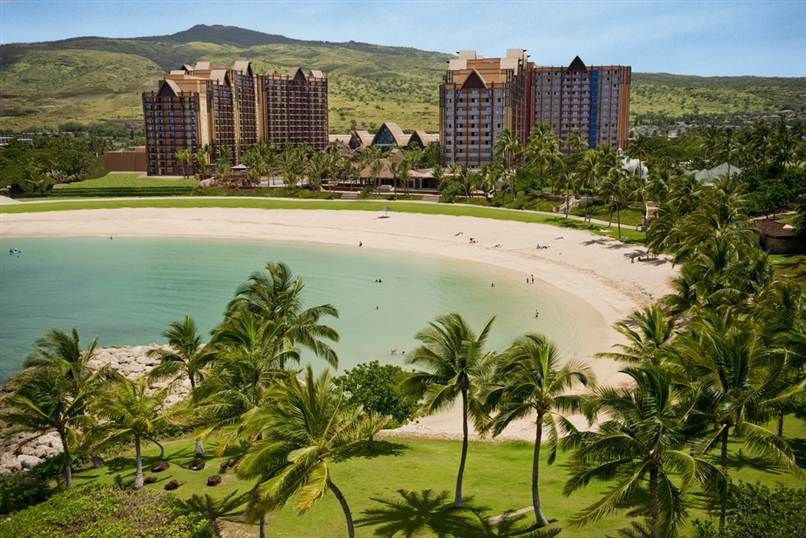 There are scheduled hugs from Mickey which is absolutely free. There are quite a number of other free things that you can do. You can ride the water slides or play in the water spray area. Don't forget to have a picture with Disney characters. Be sure to know the meet and greet schedule. There is an interactive Menehune Trail with great handheld devices where you can mischievous surprises. You can also listen to storytelling or watch Disney movies with the kids.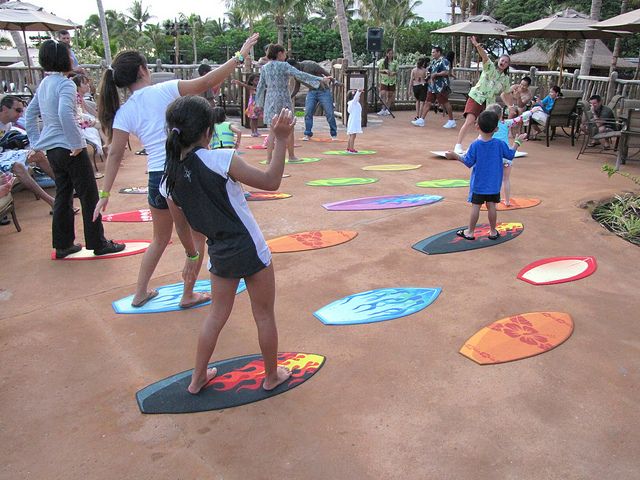 For teenagers, they can hang out in Painted Sky for free Karaoke or they attend Ukulele lessons or learn bracelet making. There is a calm lagoon where they play or they can swim in the floating foam docks. You can also attend evening shows filled with music, dancing and storytelling activities that you can join. For those who want to get fit, there are training sections, beach body boot camp and yoga. Other activities that would require money are snorkeling, kayaking, sting ray experience and surfing lessons.  The best way to lessen the cost of the whole vacation is just stay for short period of time. This will lessen the total cost of your entire travel.
By Elsi H
Photo 1+7+8+9: LauraSBly, Photo 2+3: Chris Carr Photography , Photo 4: tmorrison3, Photo 5: dream-escapes, Photo 6: today,