The Disneyland park in California is built in the Disneyland Resort in Anaheim and opened for the first time on July 17, 1955 and since then is the most famous theme park in the world. Disneyland, gave inspiration for hundreds of similar parks which followed its lead. It is the only theme park designed and built under the direct supervision of the same Walt Disney, who decided to create this park after visiting various amusement parks with his daughters in the 1930's and 1940's and saw the enthusiasm of children for games. Walt Disney originally envisioned a tourist attraction building next to his studio in Burbank, which will amuse his fans who wanted to see closely the space that the famous movies are created.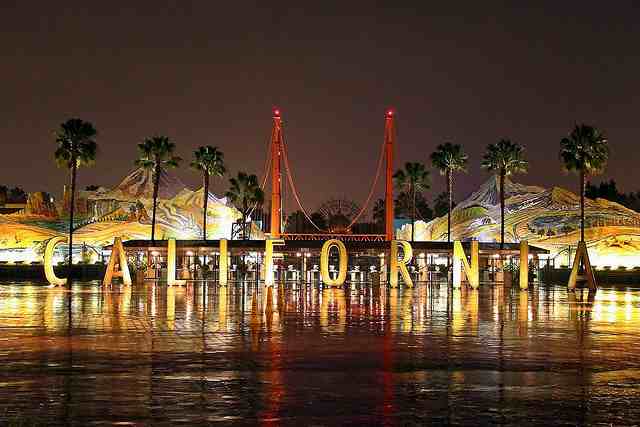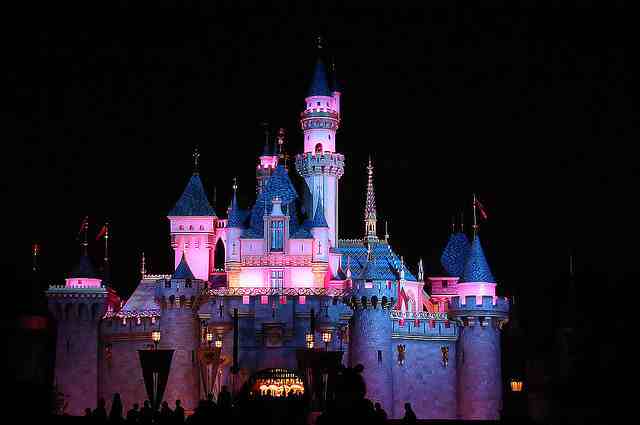 He soon realized that the proposed site was too small and after much research he bought in 1953 an area of ​​160 acres, which were turned into a paradise of fun for young children and adults. Its construction began in 1954 and the park was unveiled during a special televised broadcast television network ABC, on 17 July 1955. Since its opening, Disneyland has undergone a number of expansions and renovations, including the addition of New Orleans Square in 1966, the Country Bear 1972 and Toontown Mickey in 1993.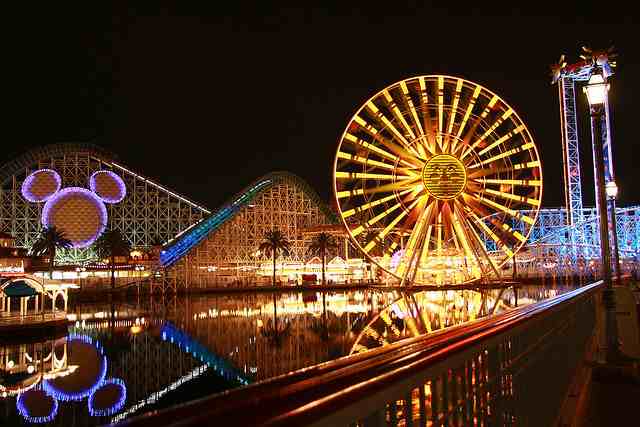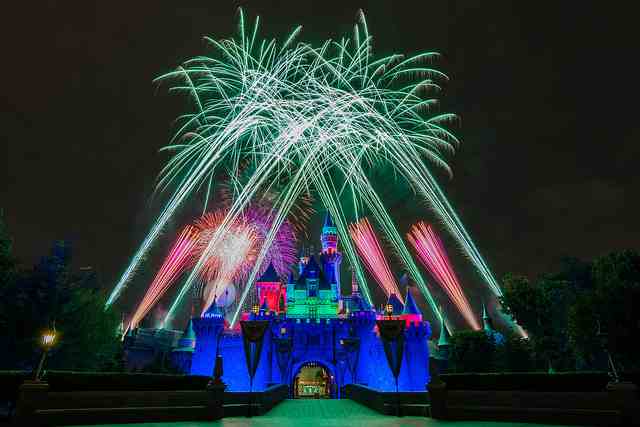 The Disney California Adventure Park was built on the site of the original parking lot and opened in Disneyland in 2001. Disneyland has more traffic than any other theme park in the world, amassing a total of more than 650 million visitors since the day it opened. In 2011 the park hosted 16,140,000 visitors!
View more about California here: The Glass Beach in California, Luxury villa with dream park in California, Honeymoon in California: Las Vegas.
By Nicole P.
Disneyland photos: Elizabeth Panko, fortherock, The Iceman, Michael Greening.