The European clubbing industry is the biggest in the world and not only is it home to the best clubs around, it also offers tourists the quirkiest and most extravagant clubbing experiences of their lives.If you're planning a stop at any of Europe's clubbing hotspots this summer, it's worth checking out some of these brilliant and unique venues.
1. The Villa, Oslo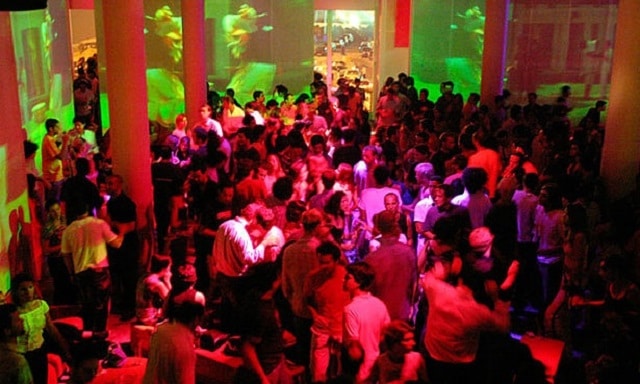 This basement club can only be entered through a secret side door and has a capacity of 600 – it often gets really crowded and, to be frank, sweaty, but the music's so good nobody cares. The Villa is mostly a techno and electro club, attracting international DJs like Azari and III, Bonobo and Seth Troxler. Oslo is famed more for its icy beauty than its clubbing scene, but make sure you don't dress for the cold weather if you're visiting The Villa – or you'll melt!
2. Salon Zur Wilden Renate, Berlin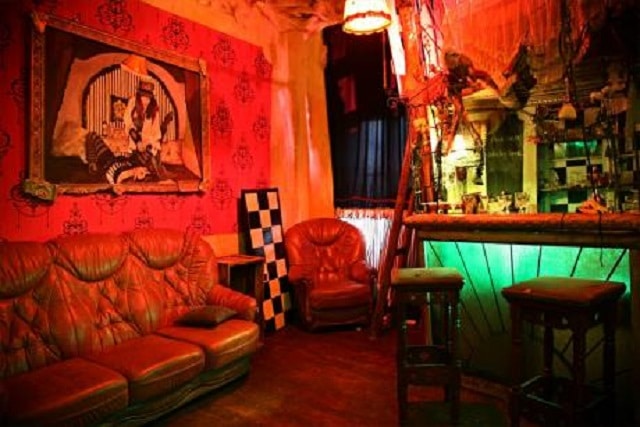 Ranked as one of Europe's Party Hotspots, Berlin's well-known for its dark techno clubs. But if you fancy something lighter head, to Salon Zur Wilden Renate. Referred to as 'Wilde Renate', the venue is built in a dilapidated mansion, and you'll find everything from chandeliers to upturned crates as you wander around its many corridors and hidden rooms. The club regularly hosts disco and house nights, and you'll find a relaxed crowd ready to boogie into the next day.
3. Cabaret Sauvage, Paris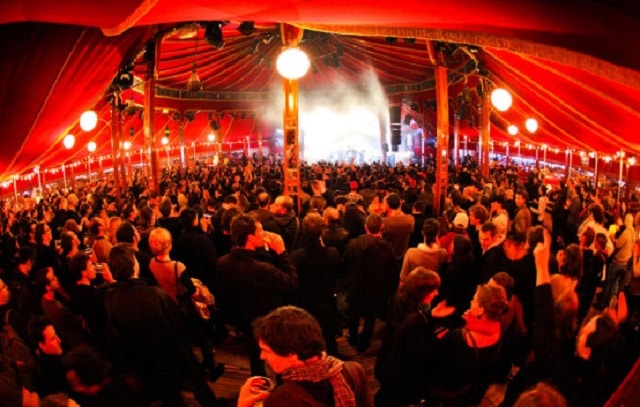 There are too many brilliant venues to count in Paris, but one of the most unusual has to be Cabaret Sauvage – a permanent circus tent in Parc de la Villette.  Through heavy red velvet curtains, you step into a circus ring dance floor, which creates the perfect carnival atmosphere. Club nights at Cabaret Sauvage are irregular, so you'll have to keep an eye out for upcoming events and this summer they're planning a program of eclectic music nights, from Balkan Beats to dub and reggae.
4. Piknic Electronik, Barcelona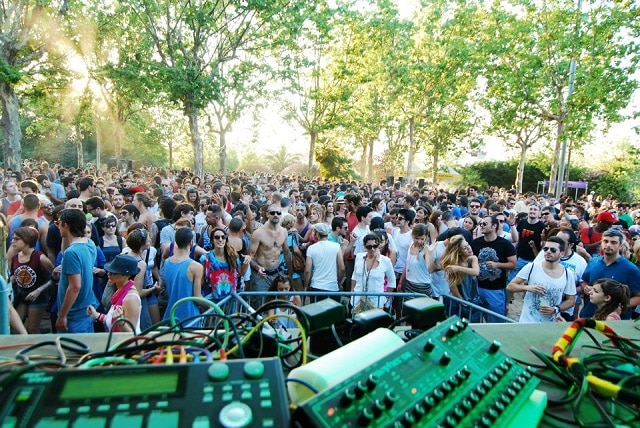 Perhaps the most famous European party of them all, Barcelona is renowned for its festivals, DJs and never-ending parties. Every Sunday this summer, soak up the rays and dance the day away at Piknic Electronik, held in a gorgeous green space. During the day it's more a family-friendly vibe as kids are allowed in until 9pm, but that doesn't stop revellers from having a good time.
5. DC10, Ibiza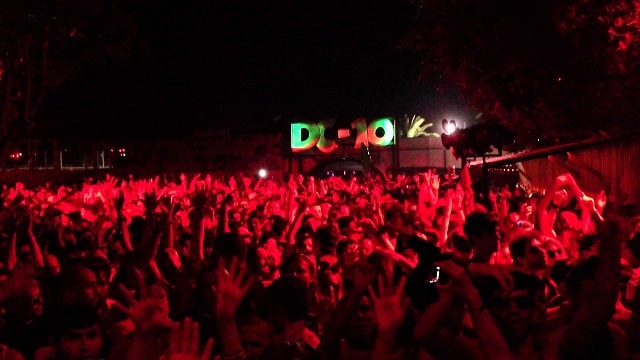 The original party paradise Ibiza is renowned for its super clubs, but DC10 is the relatively small venue fast-becoming everyone's favourite party on the island. Once an old airport hanger (hence the name DC10, which is a type of plane) the unusual venue plays host to the brilliant Circoloco event and Jamie Jones is the resident DJ, playing every Wednesday this summer.
If you're visiting Europe this summer, make sure you fit in a night at one of these unusual clubs for a night you'll never forget.