How about traveling to Europe? Undertaking such a journey would give you the opportunity to explore all the beauty and secrets that the old continent has for you. But, what is the best time to visit this part of the world?
If you want to enjoy your vacation to the fullest, summer is the ideal time. Only in this season of the year, you will find the perfect conditions to jump into the Mediterranean sea and have an unforgettable trip.
Now that you know what time is the best you just need to decide where you want to go. To make your life easier, we recommend you 5 beautiful destinations to travel to Europe this summer that will help you forget, at least for a while, of the pressures of daily life:
Venice, Italy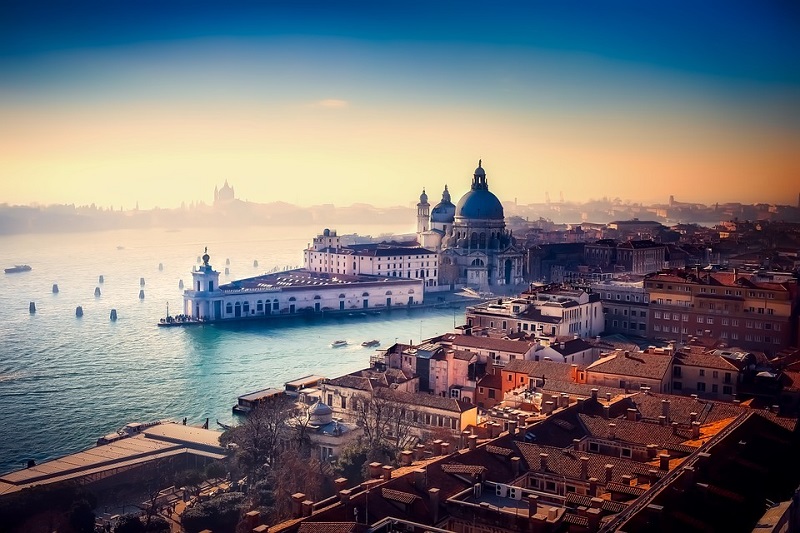 Traveling in summer to this beautiful aquatic city will allow you to enjoy a unique climate and blue waters like the sky. Walking along the canals next to your partner is an opportunity that you can not miss. What's more, you can enjoy some great romantic gondola rides through the city.
Malta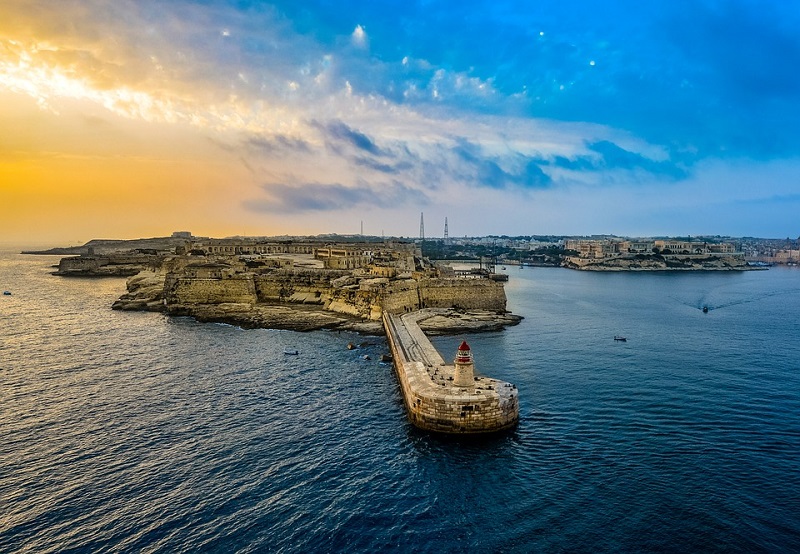 It is one of the oldest and most beautiful cities in Europe. An ideal place to spend the whole day touring it and knowing its history. Fall in love with its legacy by visiting her this summer. Malta is also considered one of the best destinations in Europe, so if you like to play, this might be the destination for you.
Peloponnese, Greece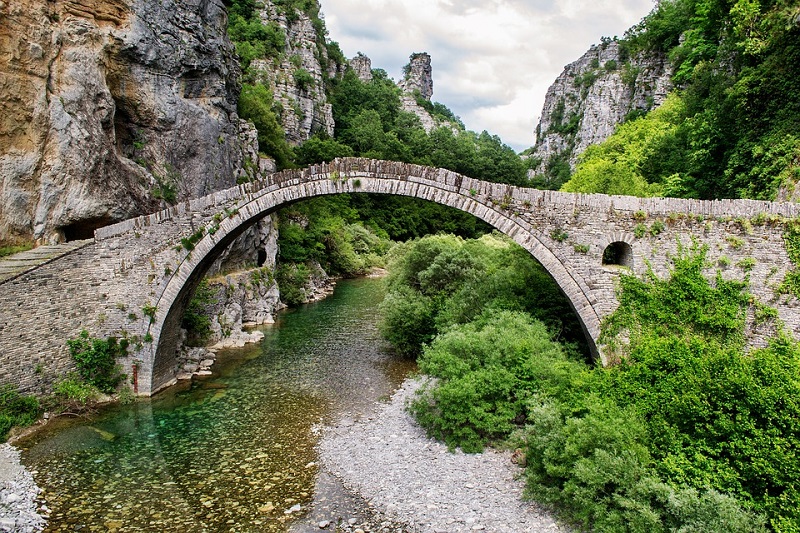 This country is much more than just Athens. Give yourself the opportunity to travel in time visiting ancient sites such as Olympia, Mycenae, and Mystras. In addition, you can enjoy exclusive landscapes of the Mediterranean Sea.
The Black Jungle, Germany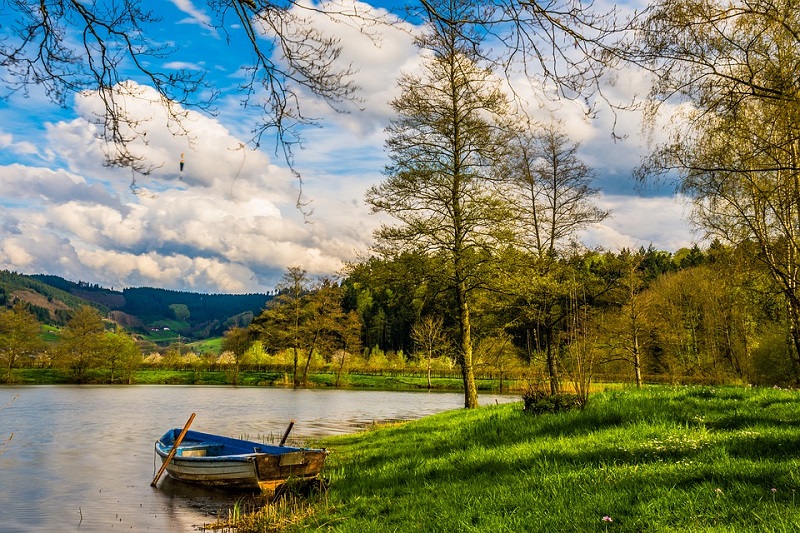 This huge German forest is flooded with meadows, lakes, hills, castles and picturesque villages. You can also find Europa Park here, one of the largest theme parks in the world.
Aarhus, Denmark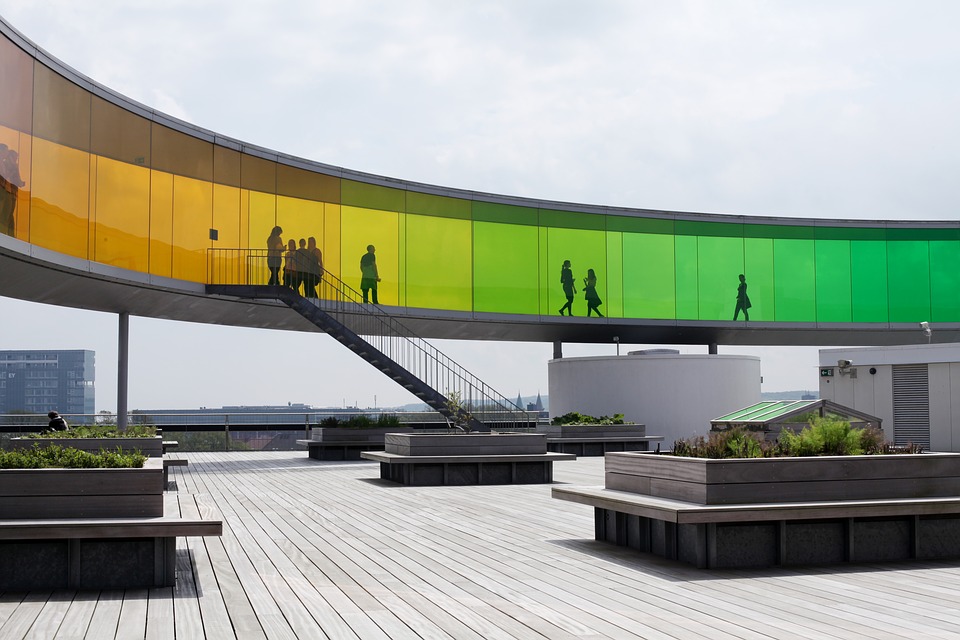 Declared the European Capital of Culture 2017, Aarhus is a city full of museums that will be the voice of its history and legacy. Make sure you visit The Old City (Den Gamle By), an open-air museum with 75 historic buildings from all over Denmark.
This summer, give yourself the opportunity to travel to Europe and rejuvenate yourself! We hope that our recommendations will help you decide where to begin exploring the old continent with cheap flights and all-inclusive trips.
Now that you have the answer, you just have to decide which one of the beautiful destinations that we shared is for you. Cheer up and get to know the world!