The Northern Italian region of Veneto is packed with great things to see and do when you and your partner are looking for a romantic holiday. With romantic places, gorgeous views and the chance to get stuck into some classic Italian cuisine, there's something for everyone in this sun-drenched country.
Mestre
While you're in Venice, take a trip to the mainland of Mestre and experience the history and character of the medieval city.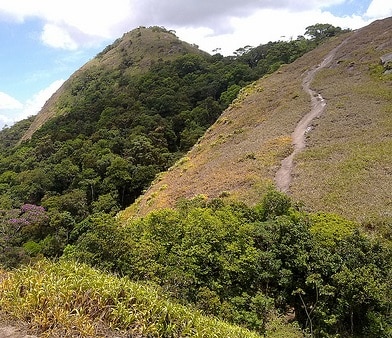 While it's not as romantic as its neighbour, Venice, it is packed with some real sights, sounds and tastes. Take a visit to the Torre dell-Orologio for a historical feast, or the beautiful Duomo di San Lorenzo.
There are some excellent restaurants for a romantic meal, including the Trattoria La Bissa where you can try some authentic Italian cuisine cooked by 5-star chefs, or The Grigoris where you can taste some delicious, home-baked pizza and pasta.
This is an often overlooked part of Veneto, but it's well worth a visit for its gorgeous main parks, Parco San Giulliano and Parco Bissuola. And for shopping, there's the Le Barche centre for everything you might need – including all things designer.
Verona
Setting the scene for the most famous love story in literature – the story of Romeo and Juliet – Verona is a place where star-crossed lovers can enjoy each other's company on a backdrop of historical buildings and sumptuous scenery.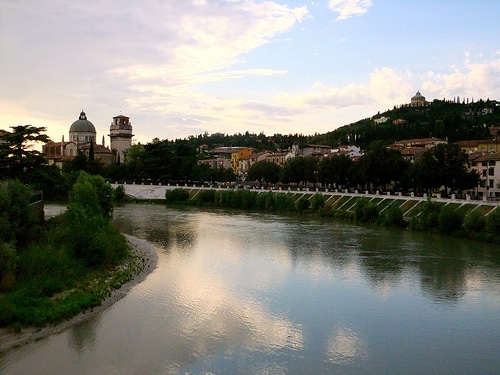 The Casa I Giuletta hosts the balcony thought to be the inspiration for the famous scene in Shakespeare's beloved romance. Here, many real-life lovers have married and the house is dotted with love notes.
During the summer, the beautiful medieval squares and arched bridges play host to open-air opera, Verona tour operator Inghams offer information on the Verona Opera and ticket details on their website. For a more relaxed and unplanned day the surrounding boutiques and markets offer a real cultural shopping experience
There are so many romantic places to stay while you are here, the Hotel Firenze is just 500m from the heart of the city, so you don't need to worry about your shared piece of paradise being too far away.
Venice
This beautiful city is popular as a holiday destination for couples and combined with a stay in one of Italy's beautiful lake resorts this would make the perfect getaway. Combining stunning architecture, delicious food and of course Venice's famous romantic gondola rides.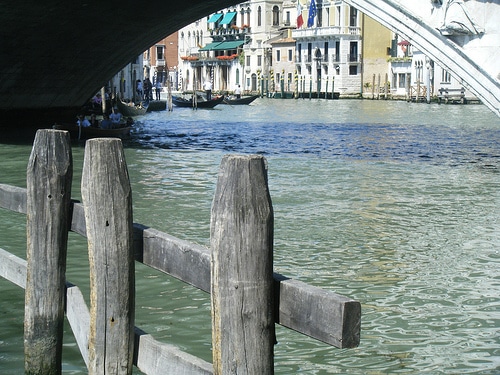 Drifting through the canals of Venice, a gondola ride is about as romantic as you can get. Book a singing gondolier for a truly romantic experience, and take in the beautiful sights while you and your loved one become closer with a glass of champagne. Many couples choose to propose while on a gondola ride.
Since it was the birthplace of Antonio Vivildi, it's no surprise that Venice is drenched in musical and theatrical culture. Venice's leading opera house, La Fenice, was first built in 1792 and plays host to some incredible Italian opera and drama. Meanwhile, the Teatro Goldini – first built in 1622 – offers up some spellbinding musical performances and comedy and drama all year round.
For some delicious food, Venice has some vibrant markets packed full of local cuisine and fresh produce for even the most picky of eaters. Book a romantic meal at one of the excellent restaurants, or perhaps take a cooking lesson to rustle up your own Venetian delights.
Photos: Apgaua , sjdunphy , Valerio D'Introno