Planning your next vacation and making the Balinese culture a part of it is easy when you find yourself immersed in the breathtaking surroundings of Jimbaran Bay. Nowhere else in the world will you find such stunning backdrops, sunsets and exhilarating moments all around you. Whether you arrive to relax and renew, celebrate a special moment with friends and loved ones, craft the perfect family vacation or just get away from the hustle and bustle of everyday life, you've found your destination.
Your vacation should be all about you and your loved ones. With every detail thoughtfully and carefully planned to ensure your enjoyment, you will be wrapped in comfort and pleasure throughout your stay. With so much to do and see, your days and evenings will be filled with amazing experiences that are unique and special, designed to make the memories that you take home for a lifetime. Allow the sights and sounds of the Balinese lifestyle whisk you away to a resort experience like no other.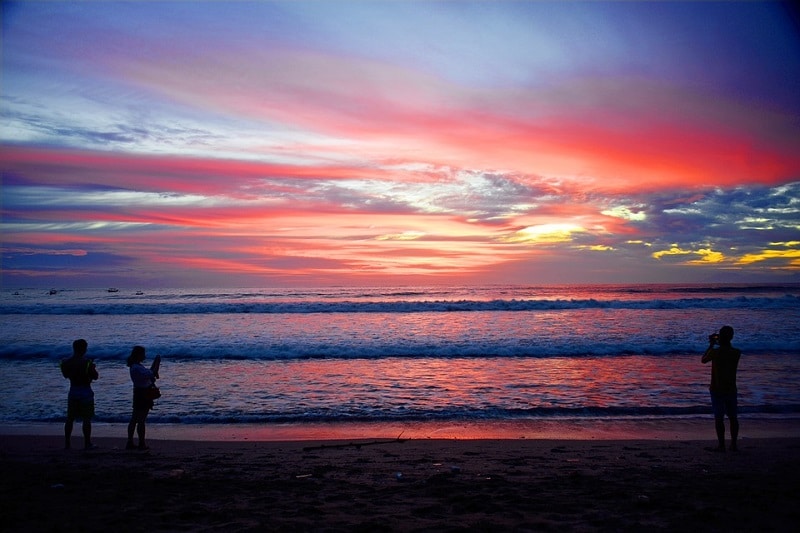 Comfort, Service and Choices You Won't Find Anywhere
At 5 star hotels in Bali, you can expect every detail already taken care of. With uncompromising service that anticipates your every need, your stay will be wrapped in complete satisfaction and comfort. Inviting, warm accommodations that will delight you, to meals that will awaken your taste buds and activities to thrill and relax you, let these moments unfold to reveal the enjoyment all around you. With so many choices and stunning vistas around every corner, you will be amazed at the paradise you've chosen.
If you are seeking unique experiences, you have arrived at the perfect locale. Enjoy a refreshing tropical beverage while floating in a pool that overlooks the ocean, sit back and enjoy a traditional Balinese performance that will leave you in awe at the beauty of this gentle culture that is rich with history. Ever want to create your own signature scent? Just moments away is a perfume making studio that will awaken your senses and bring a beautiful new scent into your life. Jump in to local culture with a batik making class to create a treasure to take home.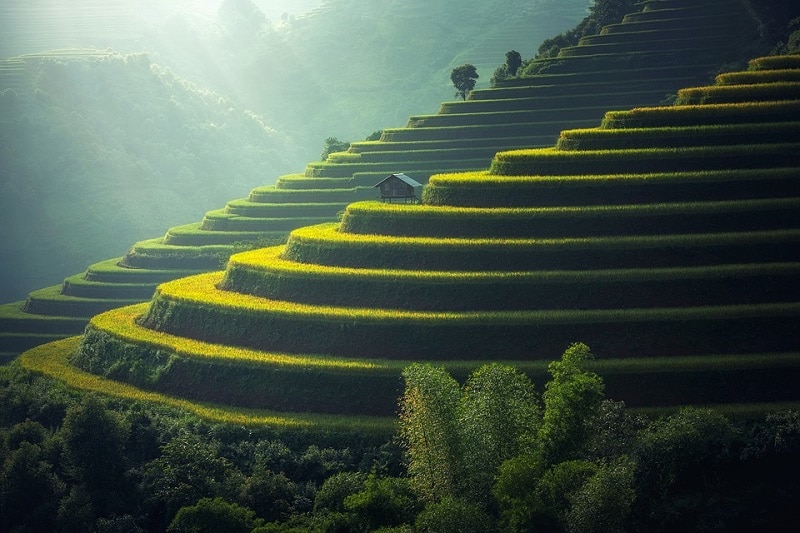 Your visit to 5 star hotels in Bali will go beyond the beauty of the resort as you venture out on guided tours with experienced guides who will introduce you to the Jimbaran fish and traditional markets, a spiritual visit to the Uluwatu Temple to watch a cultural event with local residents and enjoy the stunning beauty of the GWK Cultural Park. There's so much to see and experience, you will surely enjoy it all.
Surround Yourself with Fun, Relaxation and Enjoyment
Whether you are dropping off the children for a fun filled day of excitement and play at the newly renovated children's area, or hiring a babysitter while you head out for a romantic evening for two, you've arrived at the 5 star hotels in Bali that will take you away from it all.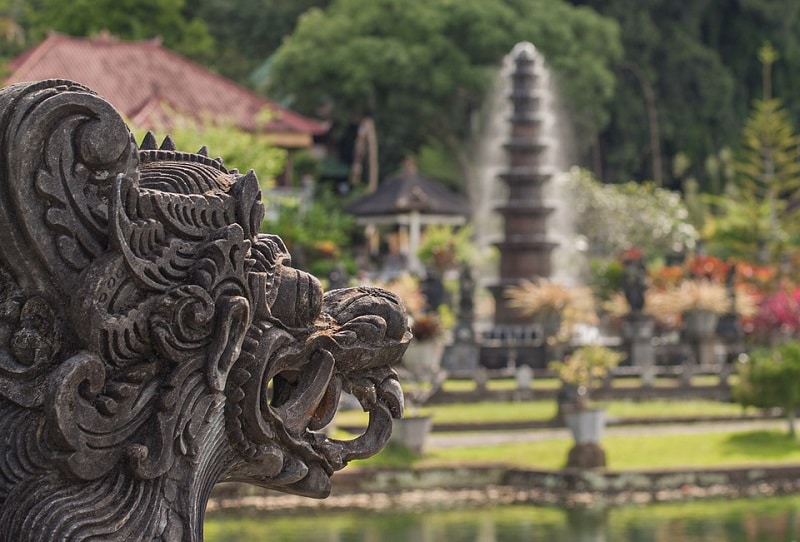 From every beautiful lobby, warm, welcoming restaurant, private and secluded alcoves for romantic moments, the beauty of Jimbaran Bay awaits you. Twenty-four hour service that is of the highest quality, delicious food and beverages to keep your taste buds happy, and endless amenities from pools to golf putting and spa services that will leave you relaxed and refreshed, experience all that this wonderful resort can offer you.
There are many types of accommodations available that will be sure to fit your every need. Whether you are looking for a family sized villa, club-level getaway, or a cozy suite or room, you can rest assured that you will be pampered and taken care of every moment. Whether you are seeking exceptional service around the clock or a few private, undisturbed encounters to relax and renew, there is nothing that cannot be created to make every moment of your stay memorable and perfect.