As one of the most historic and bustling tourist destinations in the world, some might write off cultural Rome as a destination for couples, historians and backpackers. However, there's more to Roma than romance, and it's a fine base for bold little gladiators to learn about history, art, and culture, with more than enough to see and do to prevent boredom. Rome city breaks can be fun and practical, read on for how to make the most of your Roman holiday…
Indulge in Ice Cream
Cheap, delicious, and, most importantly, cooling, gelato will become fuel for tired little engines, and the reward for good behaviour on sightseeing trips. The magical glass cases of the gelateries are significantly more exciting than regular old ice cream tubs, and at least twice as delicious as anything you'll find back at home. Usually the brightly coloured contents are garnished with their key ingredients on top, ranging from simple slices of kiwi fruit to more extravagant blue gobs of bubblegum and sticks of liquorice.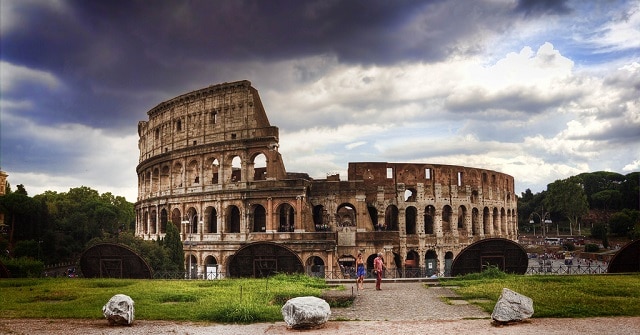 History and… whiskers?
Hundreds of Rome's abandoned moggies wend their way through the ruins of Largo di Torre, the reported site of Julius Caesar's assassination. As plump tabbies bask in the afternoon sunlight and tiddly kittens pounce, learn about history in this adorable archaeological fragment that has been repurposed as a no-kill cat shelter. Disclaimer: those with allergies should probably seek their adventures elsewhere.
Treat them to a toy
For a treat, take the kids to Little Big Town, a toy store in the Piazza Venezia, where pastel coloured walls and giant figurines give the impression of wandering through a giant dolls' palace. For a more traditional venue, venture into Bartolucci, where talented craftsmen skim fragrant curls of wood from the limbs of wooden boys, and everything comes with an artisan price-tag.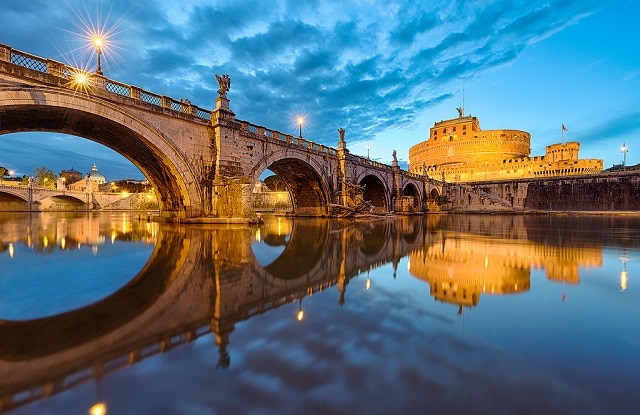 Train as gladiators
As Rome's most popular attraction, the Colosseum can be stressful, even for the most patient of nippers, but if you book a private tour in advance, much of the hassle and queuing can be negated. Once they've become suitably infatuated with Ancient Rome, enrol them in Gladiator School for a couple of hours. They'll be returned to you with certificate in hand, glowing cheeks and more than a few battle tales. Bonus: it's likely your little warriors will be so worn out you won't hear a peep till morning.
Rome photos: Ella Locardi, Marco Golleto.