The Great Barrier Reef is a World Heritage Listed natural wonder and is a must-see for any visitor to Australia. But how should you go about planning your trip? After all, the reef itself spans over 2000 kilometers in length, encompassing nearly 3000 individual reefs and over 900 individual islands.
What you really need to know is that the reef spans five major holiday destinations, meaning you'll be sure to find something that suits you. This checklist holds our favourite ways to see the Great Barrier Reef, and will help you to understand what you'll find where.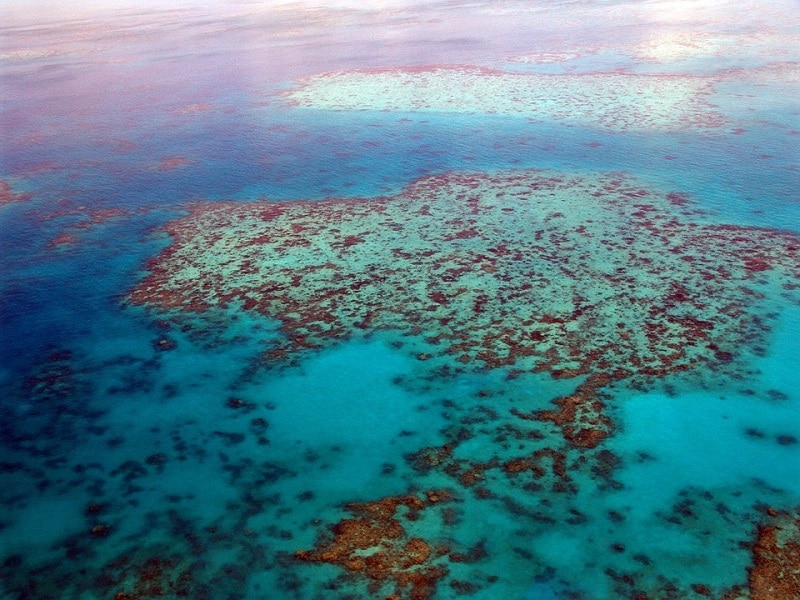 1. Fitzroy Island – Where the Rainforest Meets the Reef
Just 45 minutes off the coast of Cairns, the majority of this spectacular island is protected national park. You can immerse yourself in nature while having access to some of the best ways to explore the reef and learn about the area.
You'll find:
A diverse selection of accommodation ranging from camping through to resort-style apartments, meaning there is lots of scope within a variety of budgets here.
Excellent access to the reef: book a tour on a glass-bottom boat, head out snorkeling or diving, or hire a sea kayak.
Lots to do on land: you'll find the Sea Turtle Rehabilitation Centre (where you can see turtles up close and learn from their dedicated carers), hiking paths for everyone (ranging from easy 30-minute walks to the more challenging 3 hour treks), plus the chance to simply relax at nearby Foxy's and enjoy a cocktail at the beachfront bar.
Fitzroy Island is an excellent option for those with kids in tow: glass-bottom boat tours offer a safe and easy way to see the reef with family, Foxy's offers great café-style meals with a dedicated kids menu, and you'll even find an ocean trampoline 25 metres offshore so the kids can bounce off some of their energy in a new and exciting way!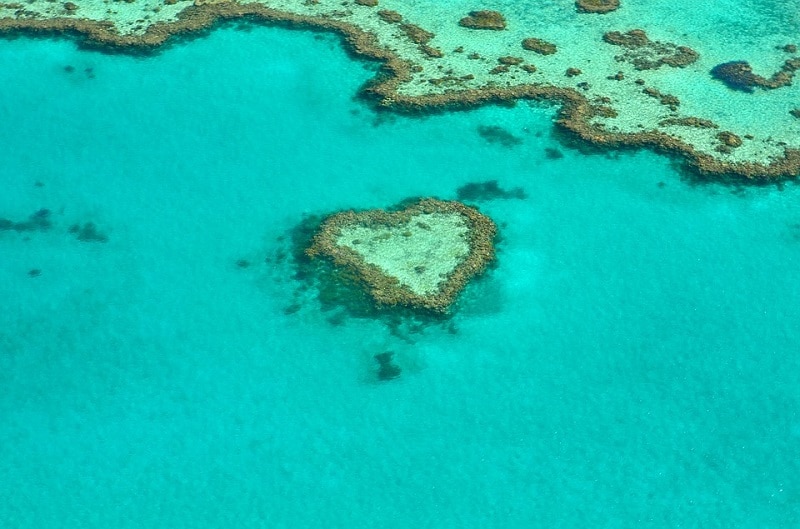 2. The Low Isles
The Low Isles is the most northerly section of the reef that is easily accessible to visitors and can be reached by an easy 15-minute boat ride from Port Douglas.
If you're looking for a snorkelling paradise the Low Isles sit in the middle of 55 acres of tropical reef, making it a wonderful starting point for those who are new to snorkelling. Its calm blue waters are brimming with more than 165 different types of coral making it a colorful paradise to explore.
3. Magnetic Island
For those staying in Townsville, Magnetic Island offers a great way to explore the reef, and it sits only 8km off shore. You'll find beautiful, secluded beaches and lots of wildlife along the unique Australian coastline, with Nelly Bay and Geoffrey Bay offering picturesque opportunities to snorkel through the reef.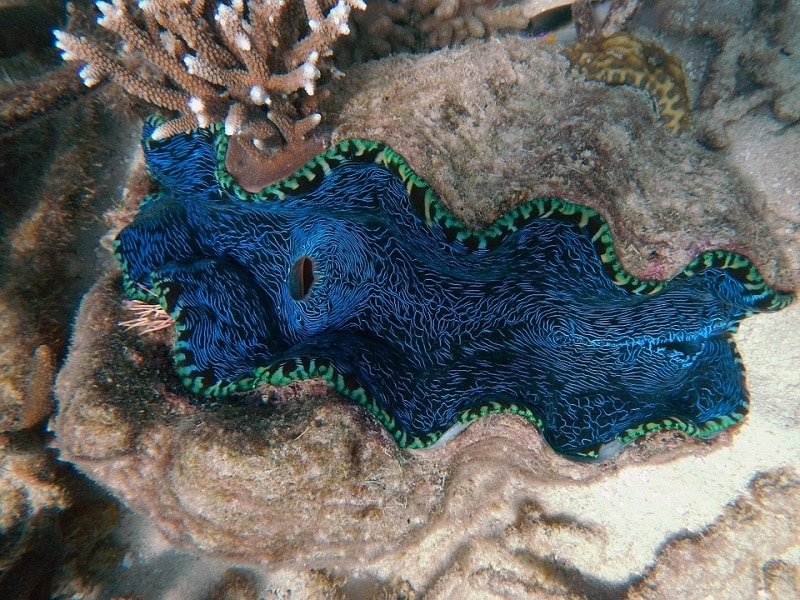 It is worth noting that Magnetic Island, although breathtakingly beautiful, doesn't have the much sought-after rainforest terrain that many of the other islands do.
4. The Whitsunday Islands
The Whitsundays, nestled off the coast of Airlie Beach, are comprised of no less than 74 tropical islands. Dotted across an expanse of pristine blue waters, the beaches here are bursting with marine life ready to be explored. Of your many options within the Whitsundays, highlights include Hamilton Island, Hayman Island, Hook Island, Daydream Island and Long Island.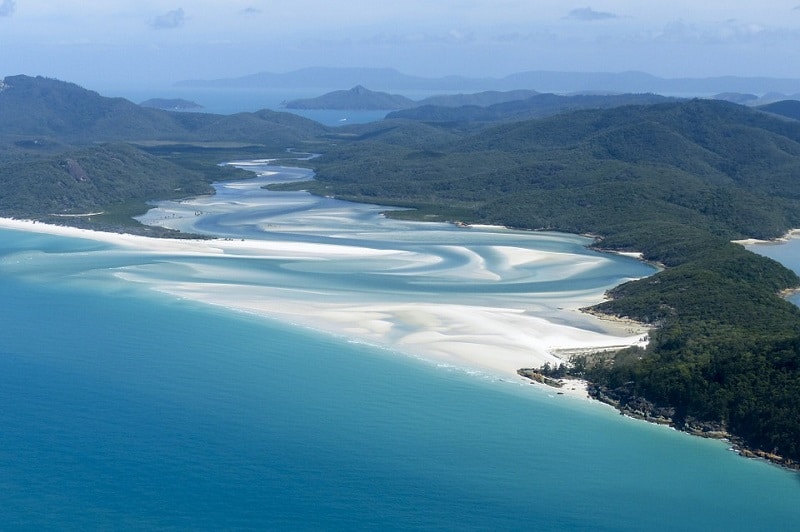 Booking your trip
Whether it's a day trip or an extended stay, you'll find the charms of far north Queensland will leave you feeling both relaxed and inspired by nature at its finest. For an easy option that has everything nearby, Fitzroy Island is one of the most beautiful areas of the world to experience the Great Barrier Reef.
Located just a short Fast Cat trip from Cairns, perfect for those travellers looking for an idyllic tropical island holiday while sheltered within the calm waters of the Great Barrier Reef.