From the rugged forests of Upstate New York to the iconic Tuscany region of Italy, the world is packed with fun and unique places to escape for a memorable vacation or weekend getaway. Here are just a few of the top spots for a fun and totally unforgettable escape.
Bunaken, North Sulawesi, Indonesia
A certifiable tropical paradise, the island of Bunaken offers unmatched natural beauty and some of Indonesia's best diving and snorkeling opportunities. Located just off the northern coast of the island of Sulawesi, Bunaken is an island of unspoiled South Pacific splendor and exotic beauty. In addition to its world-class snorkeling, other attractions and activities on this wondrous island include swimming, sunbathing, fishing, whale watching, hiking and much more. The island also offers excellent seafood and vast swaths of beautiful rural areas to discover. With its famed snorkeling and exotic natural beauty, a trip to Bunaken is nothing short of amazing.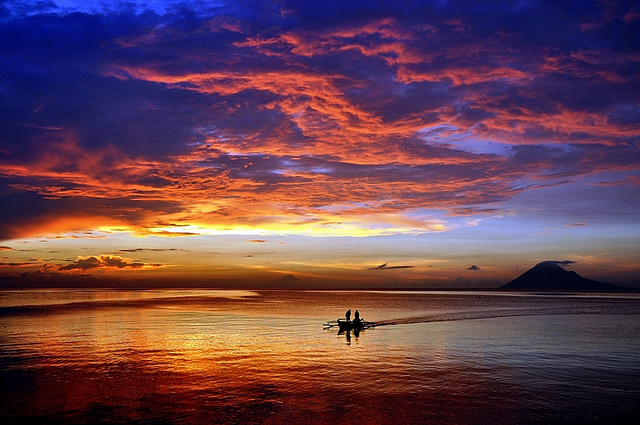 Watkins Glen State Park, New York
Nestled in the heart of the idyllic Finger Lakes region of Upstate New York, Watkins Glen State Park boasts incredible natural scenery and some of the state's most breathtaking landscapes. The park's premier attraction is Glen Creek, a narrow gorge known for its beautiful waterfalls and unique shape. The park features numerous nature trails that cut through and around the gorge, offering visitors the chance to see this natural wonder up close. Other recreational and leisure activities at Watkins Glen State Park include fishing, hiking, camping, hunting and cross-country skiing. Nearby, the scenic Finger Lakes offer beautiful views and some of the state's best fishing and boating opportunities.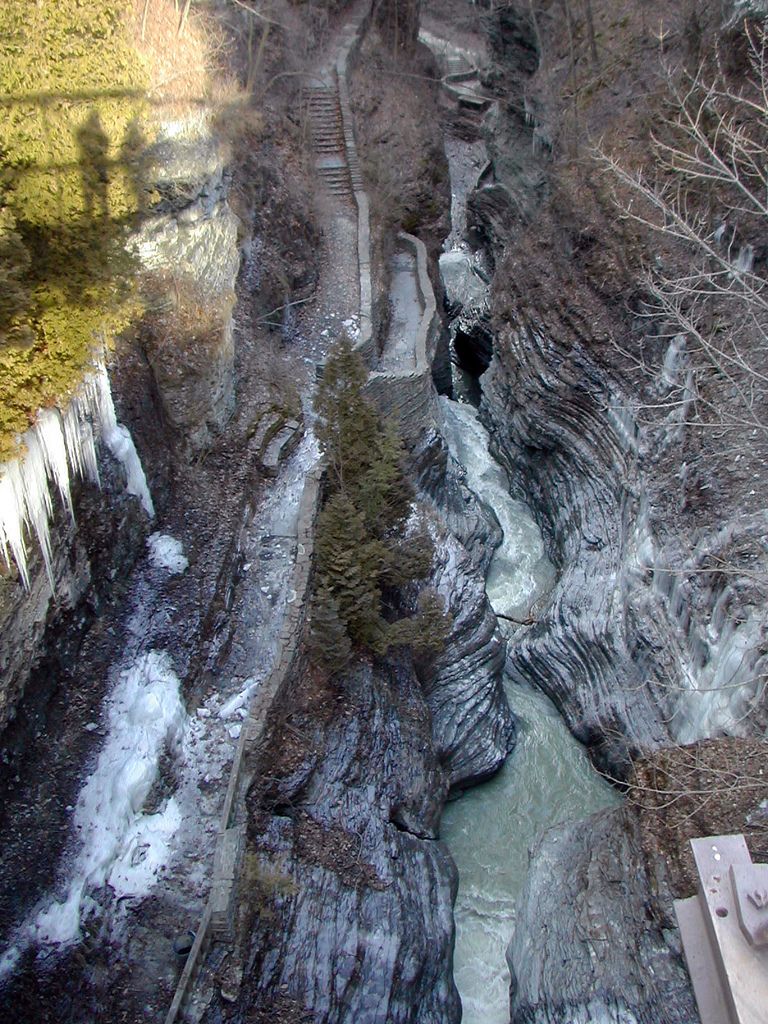 The Terme di Saturnia, Tuscany
Located in the peaceful and historic Tuscany region of Italy, the Terme di Saturnia is just one of the country's many incredible destinations. The Terme di Saturnia consists of several hot springs outside the village of Saturnia. Steeped in ancient Roman mythology and known for their natural splendor, the springs are among the most gorgeous in Europe. Moreover, they are known far and wide for their therapeutic properties, making them the perfect place to relax. The surrounding Tuscany region also offers historic villages to explore and rich landscapes and cultures to see. A must-see destination for anyone visiting the Tuscany, the Terme di Saturnia is one of Italy's most striking and storied attractions.
Kefalonia, Greece
Situated just off the coast of western Greece, the scenic island of Kefalonia offers much to see and do. The island is renowned for its breathtaking views of the Mediterranean Sea as well as its ruggedly beautiful natural scenery. The island plays host to historic cities worth a visit such as Argostoli as well as gorgeous beaches, lush woodlands, ancient Roman villas and plentiful recreational activities like fishing, hiking and boating and much more. For a truly memorable visit to the Greek islands, Kefalonia is just the place to go.
Photo 1: Stenly Lam, Photo 2: Hobbes vs Boyle, Photo 3: rutger_vos, Photo 4:spamdangler