In the last years many Europeans have needed to save money and carry a calculator with them in order to enjoy their holidays even in their own continent. The trick to go on holidays and relax is going out of the "euro zone", where the ratio quality/price is more reasonable. This article shows us some countries where you can travel spending not much money; however, they offer a full range of different subjects such as arts, entertainment, food, etc…
Bulgaria
In this country you can find some of the few deserted beaches remaining in Europe. If you are interested in the architecture, the history or just strolling around unusual places you can find here from medieval towns as Veliko Tarnovo to nineteenth-century architectural gems as Koprivshtitsa or Muslim villages preserved from the Ottoman Empire. For example, the national forest park of Stranja is a gem that not many people know. Moreover, if you avoid the posh resorts and the boutique hotels you will discover that with the euro you can get amazing prices across the country.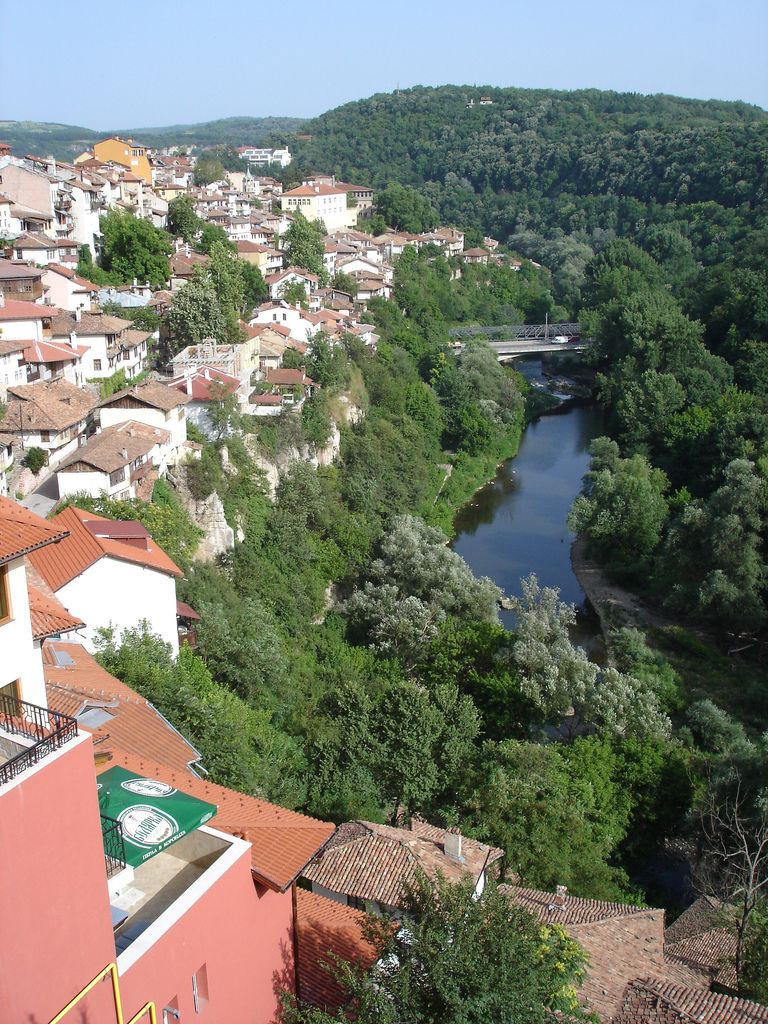 Lithuania
It takes twice the size of Belgium, however, in Lithuania things cost half price. Its over 80 kilometers of white beaches becomes an ideal choice for summer. The novelist Thomas Mann chose a hidden corner of its coastline as his favorite place to rest. The travel agencies are increasingly offering packets to visit it. Also, going on your own is not a bad option. The hidden treasure is Siauliai, the fifth largest city, which has fourteen museums, an attractive selection of bars and it is plenty of architecture of the 20's and 30's.
Poland
Many people identify the country with Krakow but actually there is much more to discover. For example, Warsaw, the capital, is a very interesting city thanks to the contrast of civilizations where the impressive Soviet buildings are mixed with the most modern restaurants. The prices are not the bargain of the past but likewise you can eat in one of the best restaurants of the town for eight euros a dish and in the small provinces the prices remain lower. The most recommended beach is Sopot, also known as "the Monaco of the North" since here were meeting the economic elite of the interwar Europe.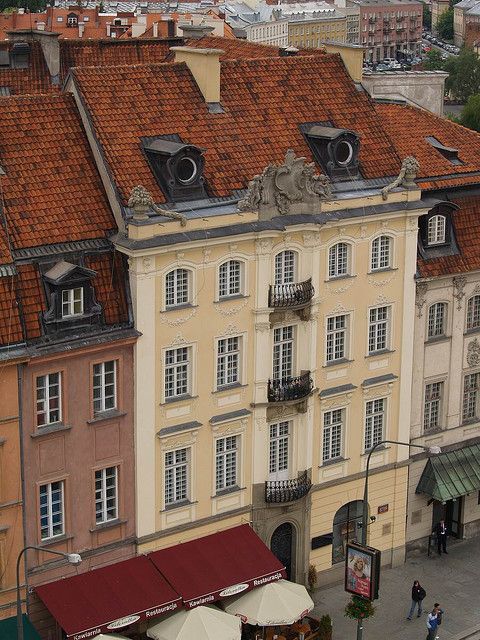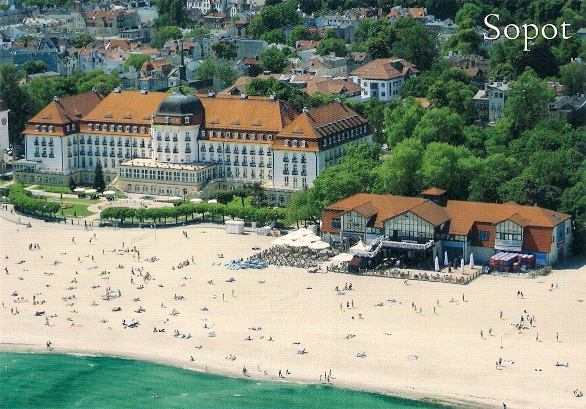 Croatia
Known as "The land of a thousand islands" is a favorite destination of the Europeans for years. Since the beginning of the century the prices have increased but also their services and infrastructure. Paying in "kunas" you take advantage of your money better than in any other similar destination. Its commercial slogan is quite true: "The Mediterranean as it used to be." Both there and in its Adriatic coast can be found the authentic paradise for the enthusiasts of the water sports. Additionally, the nightlife is growing thanks to the variety of clubs and it can be an alternative to the overcrowding of Ibiza. Dubrovnik is a typical fairytale city but there are simpler alternatives such as Trogir, which is also called as the "City Museum" for its high concentration of churches, palaces and towers. In fact, it has the distinction of World Heritage of UNESCO. Another great attraction is the food such as: fish, risotto and truffles of the highest level.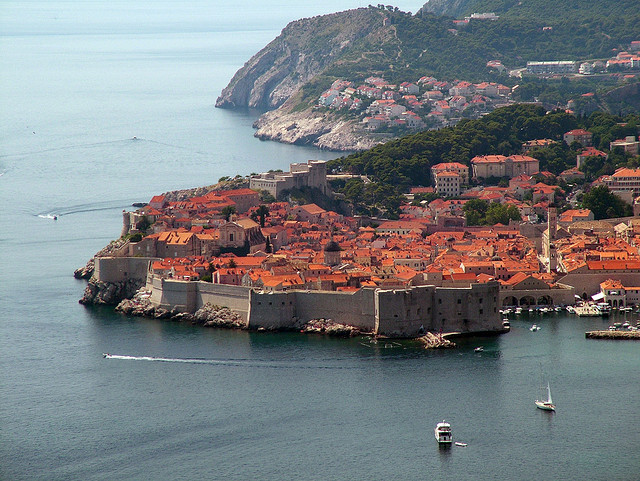 By Paula.P.B.M
Photo 1: Nick Hutt , Photo 2: ast2009, Photo 3: Mergurt, Photo 4: getintravel, Photo 5: Kevin's Gadgets, Photo 6: greyboy, Photo 7: SimonKidd24, Photo 8: JaniceD