The Medieval villages remind us that it is wonderful to tour around the whole country of France. One of the best things to do is to explore its lovely and fascinating traditional villages that you will never get tired of looking. In fact this is a relaxing way to take a break. There are thousands of people who are drawn to this place. Some areas are only accessible by foot.
Conques Village
One example is the Conques Village that is perched on the highest point. Unfortunately this village can't be accessed by car and the best time to visit it is during the summer. There are a lot of things to see in medieval villages like its structure, the abbeys and the churches. You can also enjoy some restaurants, craft stores and cafes. The demands of tourists are balanced out for food and seeing cultural attractions. Although this is the case, the villages remained untouched.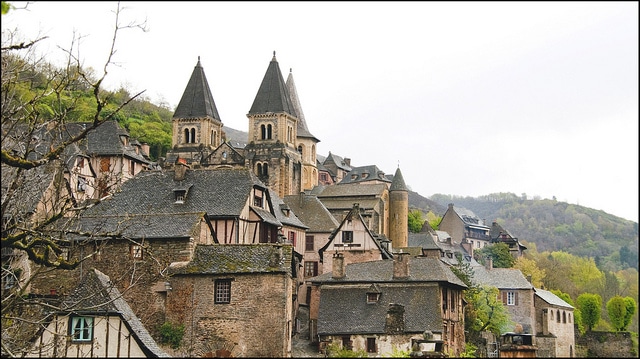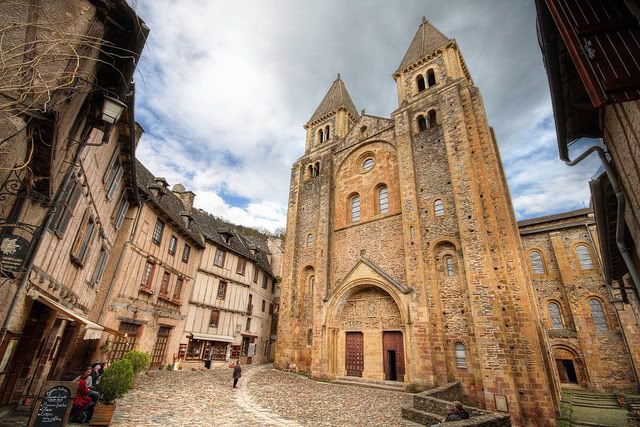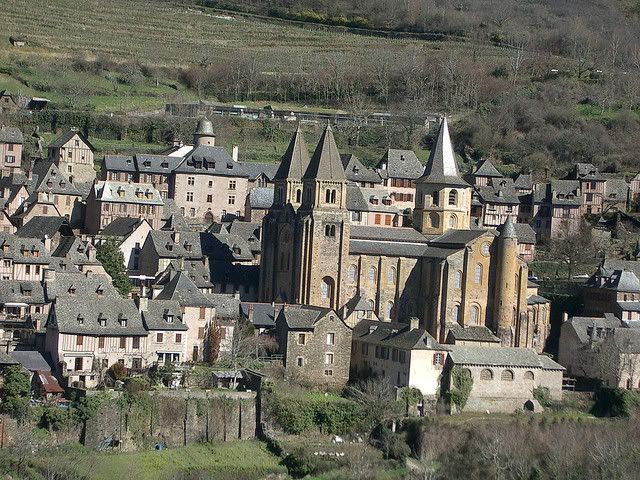 The French government has managed to balance tourists and at the same it has retained the natural wonder of the villages. Travelers will get in touch with history while getting back to the leisurely lifestyle that the place resonates. There are a lot of reasons why you should come back to the medieval villages. The most obvious is the peace and tranquility of the place. The remains of the villages are still standing and the places are drawing the attention of the tourist from around the world.
Carcassonne
The most visited village in France is Carcassonne. It is found in the lush region of Languedoc in the southwest area of France. The entire village is a castle and within its wall is a café where knight costumes are holding menus. There are vendors that are selling tapestries that are inspired by the middle ages. The shops are offering touristy prices but the places also have a unique touch of the medieval age. When you are in the area, be sure to try their local dish that is called cassoullet which is a rich stew filled with beans with a variety of meats. You would also need to taste the sparkling wine called the blanquette.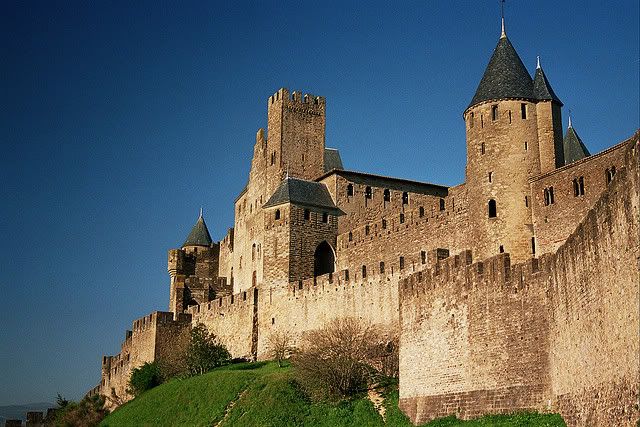 St. Paul De Vence
Along the east of the Mediterranean lies St. Paul De Vence. It has sweeping vistas that are surrounded by mountains and sea. It is truly a sight to behold. The city is where you can find galleries and cobblestone streets. It is located in the middle of Nice and Cannes. There are fine restaurants and street shops where you can wonder around.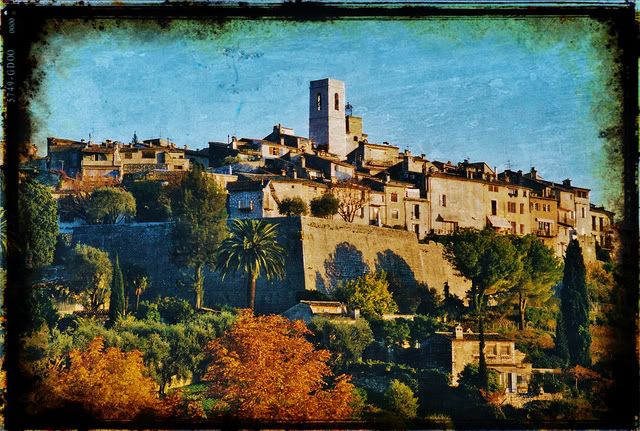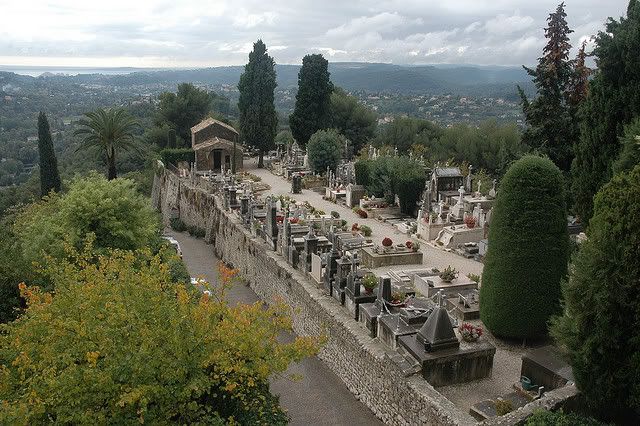 Eze
 Another medieval village is Eze which is suited for day trips. This is close to Italy and Monaco. You can also buy perfumes from the local residents. You might also want to attend medieval festivals. Definitely you can turn back the time and go back to the middle ages by visiting the beautiful villages in France.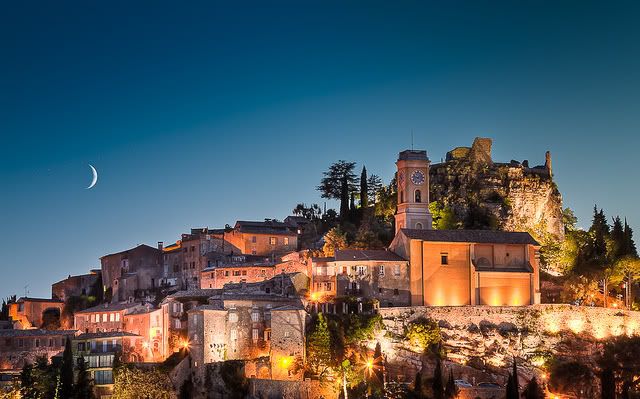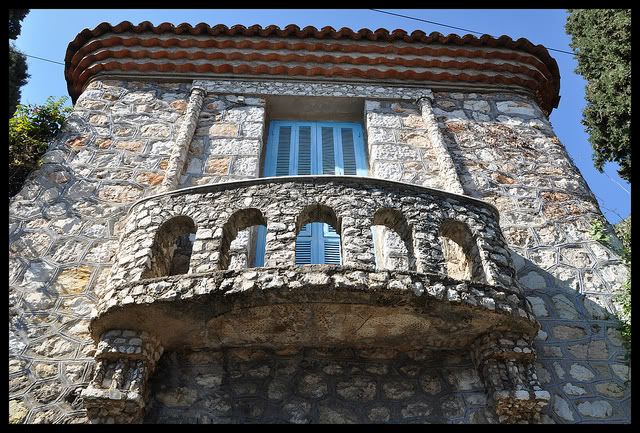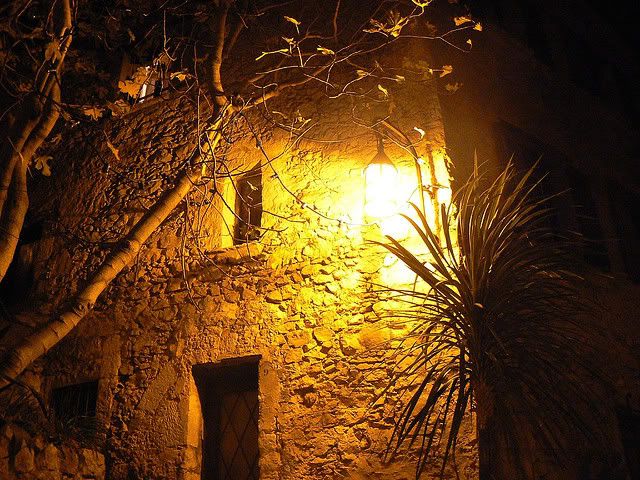 By Angela B
Photo 1: Christine Triadou,Photo 2: "berend", Photo 3: Jean Lemoine, Photo 4:PierreG_09 Photo5:PhillipC, Photo 6: ipso_facto, Photo 7:karawho, Photo 8: rockpainting , yvette, Photo 9:CJM*NYC, Photo 10: Jean-Marc 1976, Photo 11:cmccloskey56, Photo 12:ekaterina zhiteneva, Photo 13:leightho, Photo 14:Beyond07, Photo 15: AGA~mum, Photo 16:mim666, Photo 17: Philipp Korting, Photo 18:keybdwizrd, Photo 19:piallos, Photo 20:a.trevor