Dubrovnik, the ancient Ragusa, is certainly a major tourist destination for those who spend their holidays in Croatia, although the geographical location may create some difficulties in approach. It is in fact the southern Dalmatia "crushed" by a part of Bosnia and Herzegovina (which also stops the Croatian coast for a few kilometers) south of the Montenegro.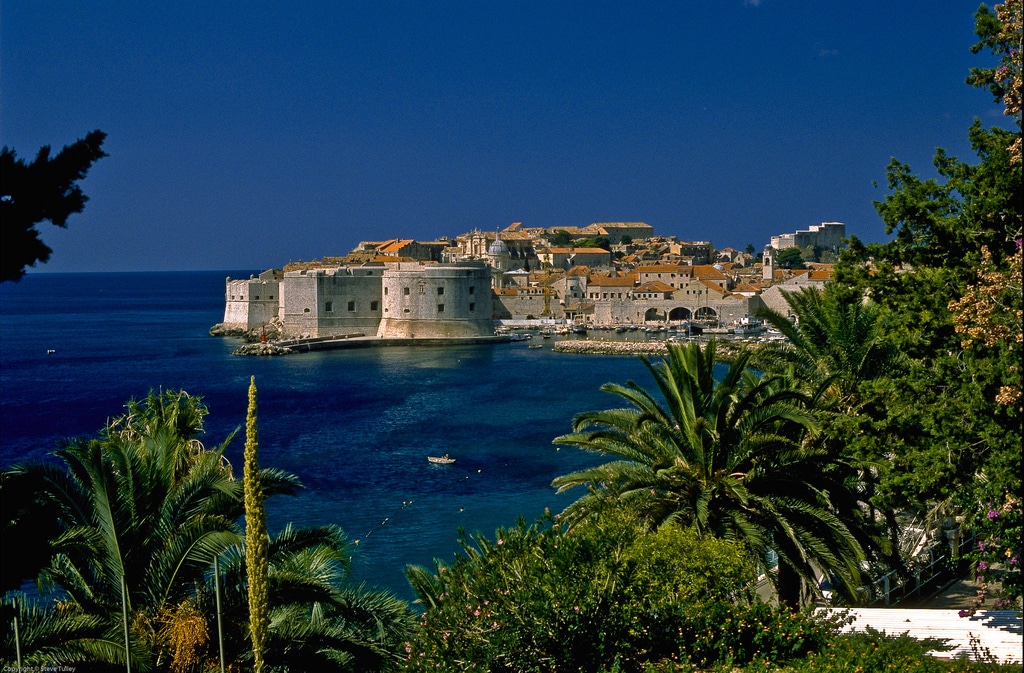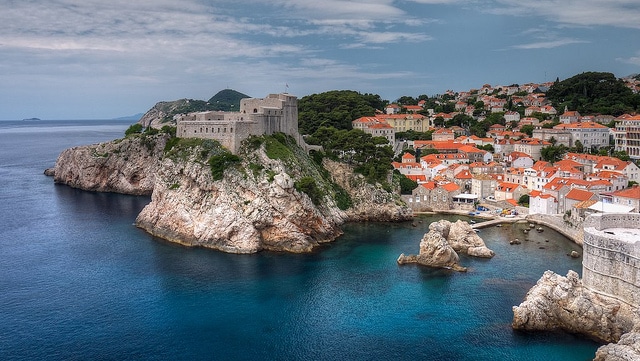 Reaching Dubrovnik by car may prove to be a challenge as in the motorway network there private vehicles are not allowed in the city center and the parking lots, for a good part of the city, are all paid. Even the railway network arrives in Dubrovnik which is why public transport suburban land is entrusted to many buses. From here, in fact, there are buses to different locations including Zadar, Rijeka, Sarajevo, Split and Zagreb. The main bus station is located at the entrance of the old town.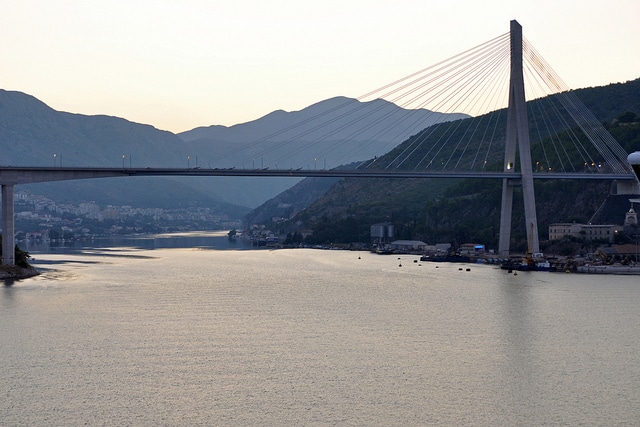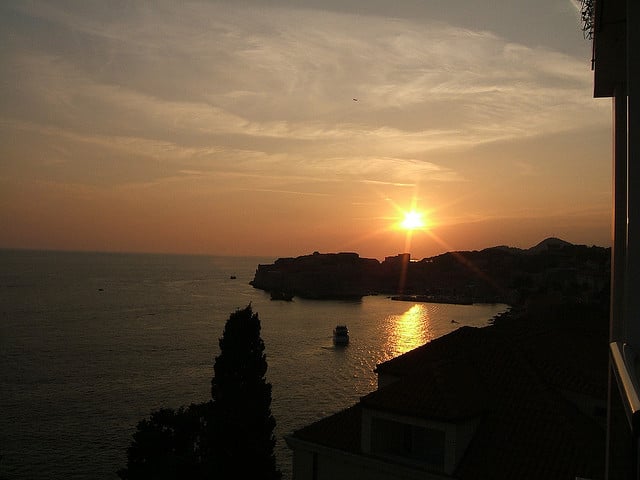 The much better way to reach the city from the center-south is to rely on transport by sea with ferries by the Jadrolinija Croatian company, with frequent connections to Bari. Prices range from 40 to 99 € in low season (up to 20 June and from 1st September) and from 48 to € 119 in high season weekends. Prices per person which must be added are € 15 for port taxes, security and fuel surcharge.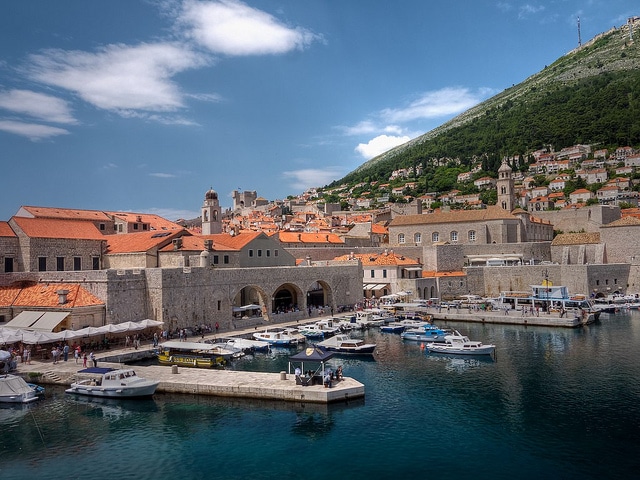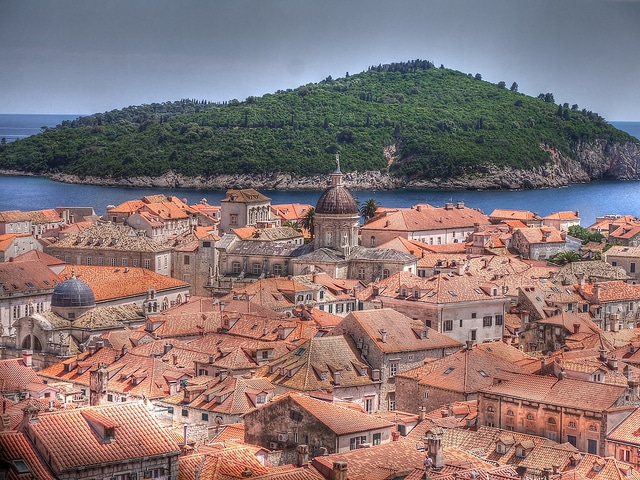 Another way to visit Dubrovnik coming from the sea is to participate in a cruise that includes Venice. Most of them in fact include also a step in the Croatian town. Another possibility is to reach Dubrovnik by air. The cheap flights to and from Croatia are not as common. However, between the cities of Croatia, Dubrovnik is just one of those best served. The drawback is due to the fact that the airport is located about 20 km from the city and to reach in a low cost bus it is almost always necessary to change near the city of cavat, a few miles outside of Dubrovnik. There are also shuttle services which are certainly more expensive (and impossible to book online) and connections by taxi for about 30 €.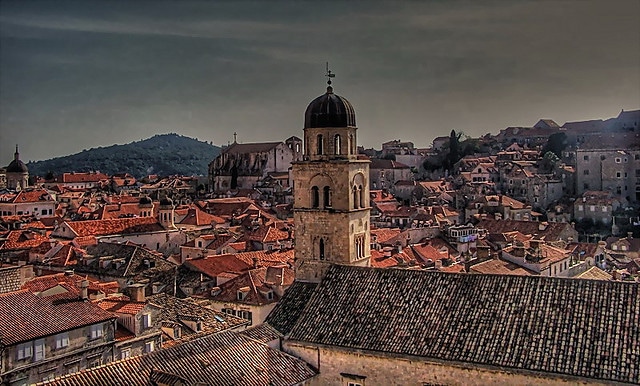 Dubrovnic photos: paul.lomas10, Nightfly38, Photogoup, Juambe Cobos, john.flounders.