These photographs takes us to the Bahamas, the islands of the super-rich, the ones who can afford to buy an island of 85 million dollars, but so vast and numerous to be maintained intact naturalistically, as the islands of Exuma.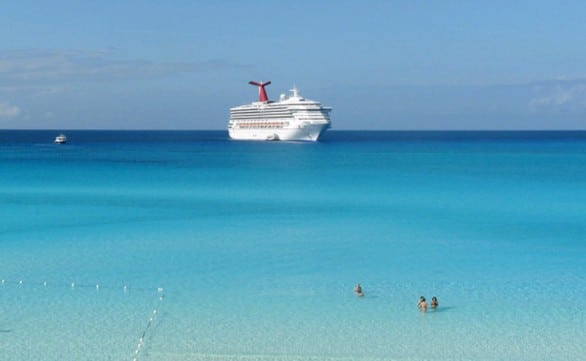 We are in the Bahamas, on the island of Little San Salvador, also known as Half Moon Cay, one of the many islands of the Atlantic archipelago (between us they are  the islands of Eleuthera and Cat), one of the many islands sold to a private ("only" $ 6 million). In this case the peculiarity is the owner, Holland America Line, the cruise company, which, evidently was used as a "stop" for an excursion for its passengers.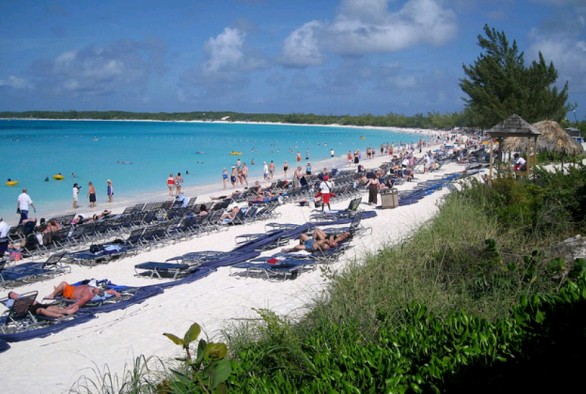 What can you do on the island, apart from sunbathing and swimming? But a lot of things, all proposed by Holland, scuba diving, water skiing, horse riding, cycling or walking, snorkeling, deep sea fishing, parasailing, boating. And plenty of sports, from sailing, with hobiecat, sunfish and windsurfing, kayaking, beach volleyball, fitness. Finally, you will not have a problem for your dinner, because then, at the end of the day, you will return to the ship.
By Nikos K
Photos:Aaron Keene, Randal Schwartz.