All too often, people dream of taking vacations to an exotic locale where they can be pampered, fanned with palm leaves, or fed grapes by hand. And while this is largely the stuff of pure fantasy, the fact is that you can have an epic vacation simply by taking a road trip.
Road trips are one of the best ways to get away from home, embrace your independent spirit, and experience new places and meet new people. And it's perhaps the most economical form of travel most of the time as well.
But where are you supposed to go when on a road trip? What are the best routes to take? And what exactly is there to do while you're on the road anyway?
Well, the fact is, you'll have more opportunities and options on the road than you would if you took a cruise or flew to your destination on a plane. So let's explore a few options.
Where to Stay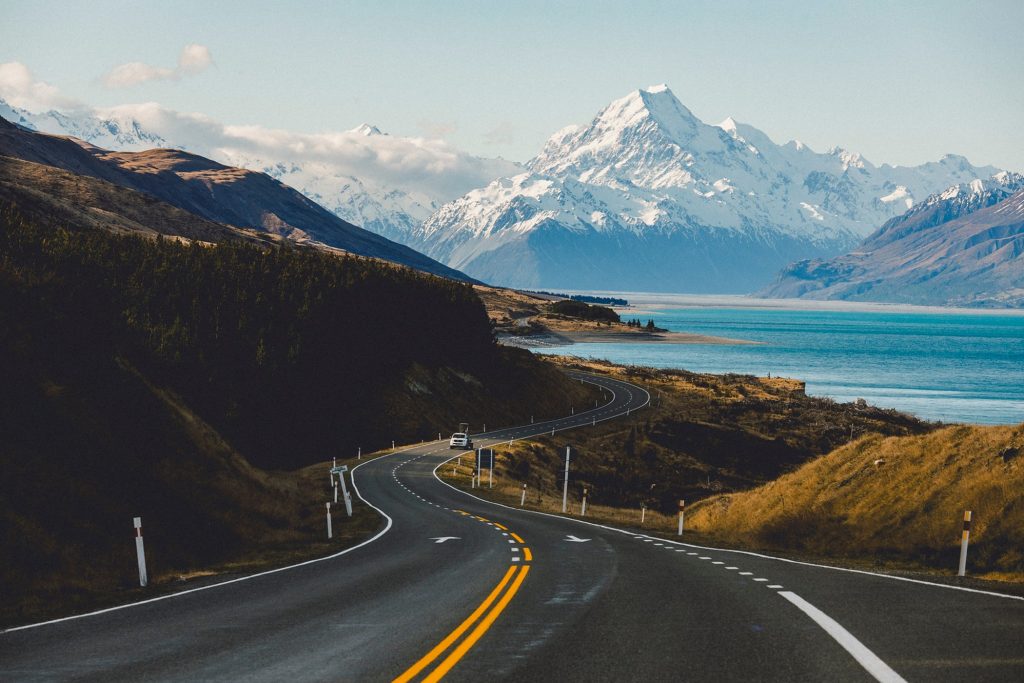 You'll find that as you travel, there will be places to stay in just about every city or town you find yourself driving through. And this will range from small, locally-owned motels to large corporate hotels and resorts.
Even if you're traveling with the kids, there will be no shortage of places to stay. So when it comes to choosing a place to spend the night, consider what you (or the family) will want to experience first.
For example, if you're the outdoorsman type, staying at a campground, nature preserve, National park, or on public lands offered by the Bureau of Land Management (BLM) are a few options you might want to consider.
Additionally, bed & breakfasts, lodges, and Airbnb rentals are also great options to think over before you hit the road.
What Route Should You Take?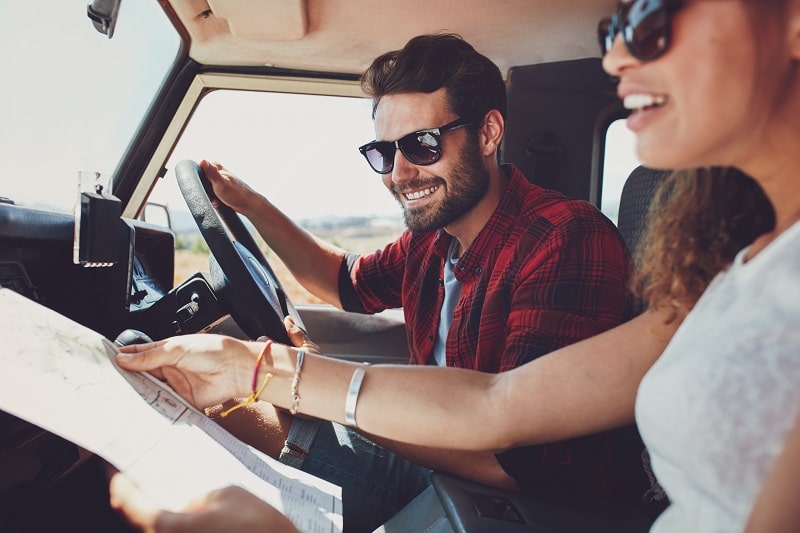 This is a question that you'll want to clearly answer before you ever pack your suitcase. And it's one that should require a bit of thought and strategy as well.
As mentioned, what you want to experience will largely dictate where you'll want to stay and what roads you should take. And there are no shortage of routes to just about every destination you can think of.
If you're looking to get to your destination quickly, taking the most direct route will be your best bet. And this will probably include Interstate travel. But for a nostalgic experience, you might consider taking old, forgotten highways through towns and regions that are a bit less traveled than others.
The latter can make for a great experience, and you might just learn a thing or two about the forgotten parts of the country on old roads and byways.
However, before getting on the road, you might want to compare auto insurance quotes just in case your coverage isn't adequate for a long-distance road trip. Because you don't want to be broken down on an old "shortcut" without assistance.
Destinations to Consider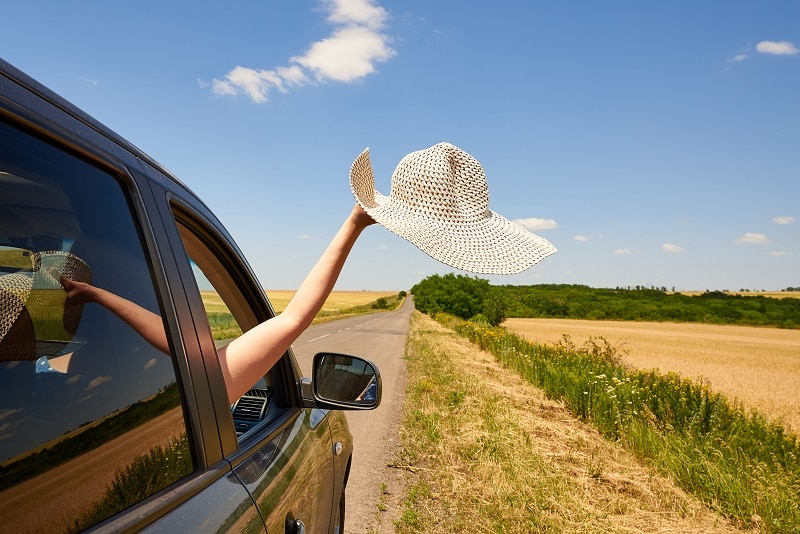 One thing you'll need to remember about a road trip is that the experience lives within the journey, the destination is just your stopping point.
As such, think about what you want to do and where you want to spend your time. And this can actually include many destinations if you have adequate time.
For example, if you're the "beach bum" type, taking a coastal road trip will be a great adventure for you. Or if you'd rather sink away from the world, heading into remote mountain regions might be the perfect trip.
Additionally, if you want to experience the sounds of silence and feel that primordial vibe, a trip to the southwestern desert region might be right up your alley.
No matter where you go, really think about what you want to experience, what you want to see, and your reasons for getting away in the first place. And remember, traveling is about experiencing the world and learning about yourself along the way.