New York City typically conjures up images of towering skyscrapers with yellow taxis whizzing past your feet. Usually, first thoughts of this iconic city aren't those of natural beauty.
If you do cast your mind to nature, you're bound to end up with Central Park. While it's a given that it's a must-see, where do you head to next if you're craving more of the great outdoors?
If you've decided to finally tick NYC off your bucket list, don't underestimate the opportunities for a hit of nature alongside your city break. Once you get planning, be sure to grab your ESTA express, then get ready to see a different side to The Big Apple.
1. Flora Galore in The New York Botanical Garden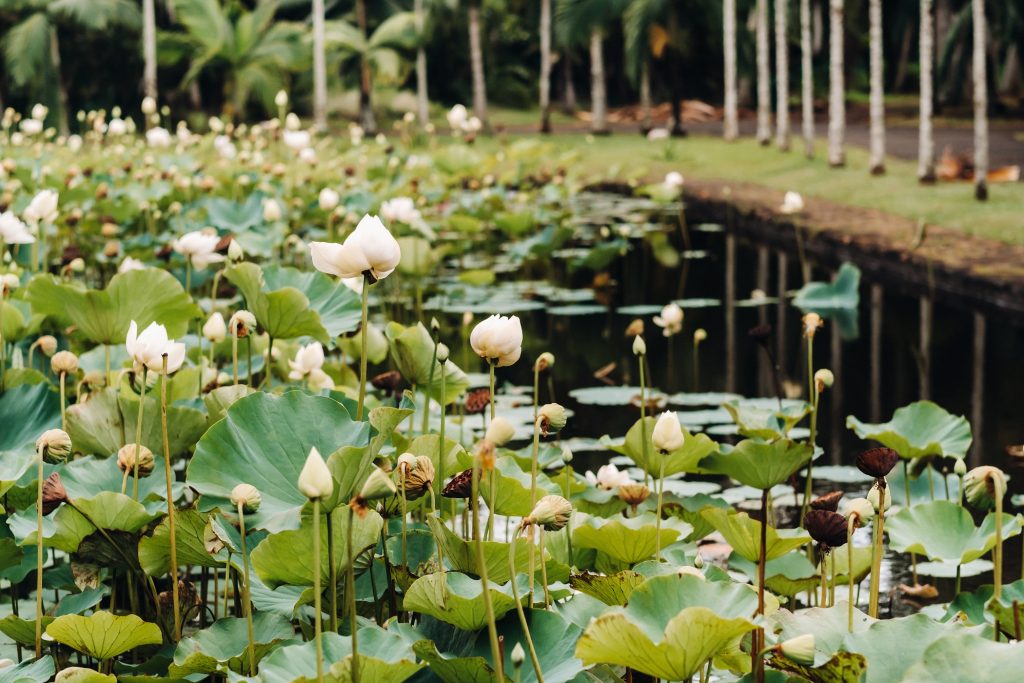 If plants are what you're after, then this iconic location will definitely not disappoint. With 50 different gardens of over 1 million flora, spreading across 250 acres, the New York Botanical Garden will impress even the most dedicated nature lover.
The gardens are a great opportunity to get some history under your belt too. Founded in 1895 and set in a forest that spans back thousands of years, you can follow Native American hunting trails and gape in wonder at ancient glacier marks.
2. Industrial Meets Nature at The High Line
The High Line is a historic, disused railway track that has been artfully transformed into a public park. You can wind your way alongside the old train lines through the beautiful gardens, experiencing Midtown Manhattan as you go.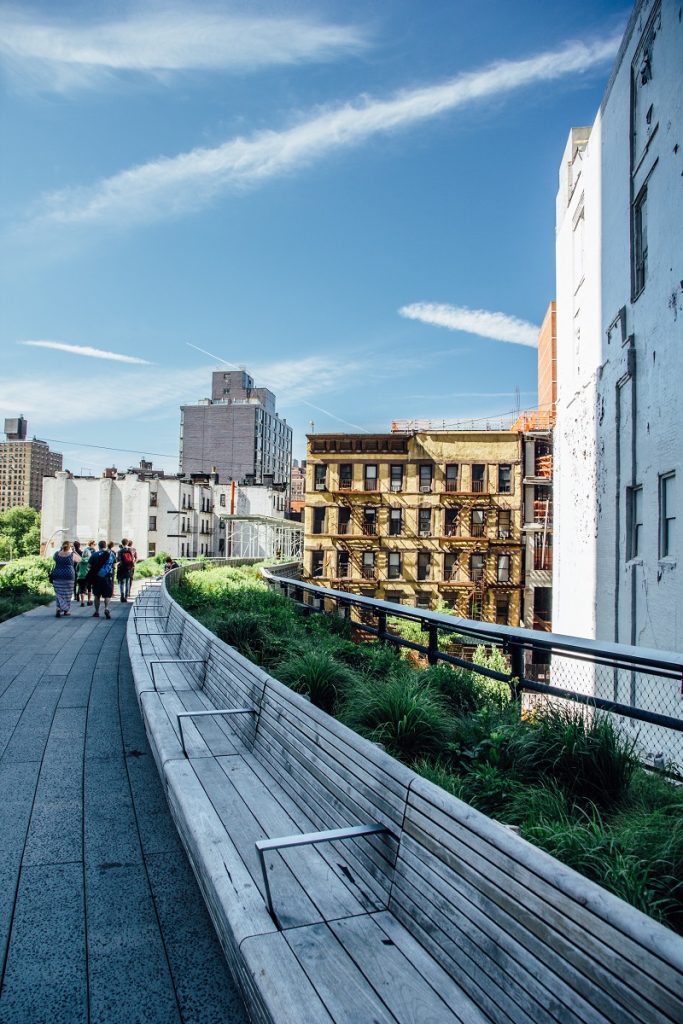 This spot treats you to a medley of history, nature, and break-taking views of NYC. It's also perfect if you're visiting the city on a budget, as it's an open space and free for anyone to enjoy.
3. Waterfront Wonder at Brooklyn Bridge Park
Here's another industrial space turned parkland that is a favourite spot of many New Yorkers. In the past, this area was used for docks and warehouses, but now it's a vast stretch of 85 acres that are free for anyone to explore.
Take a break from the hustle and bustle of the city and marvel at the lush greenery, rolling hills, and impressive views of NYC.
The space also hosts various events throughout the year, so it's worth taking a look before your visit to see if anything takes your fancy.
4. Look to the Sky at Jamaica Bay Wildlife Refuge
This expansive space of 9000 acres is internationally regarded as a prime birding location. Thousands of land and shore birds, with over 330 species, stop off at this refuge during migration.
Jamaica Bay Wildlife Refuge cannot be missed for anyone that has an interest in birds, or is simply a nature lover after an impressive wildlife scene.
5. Marvel at the Ravine in Prospect Park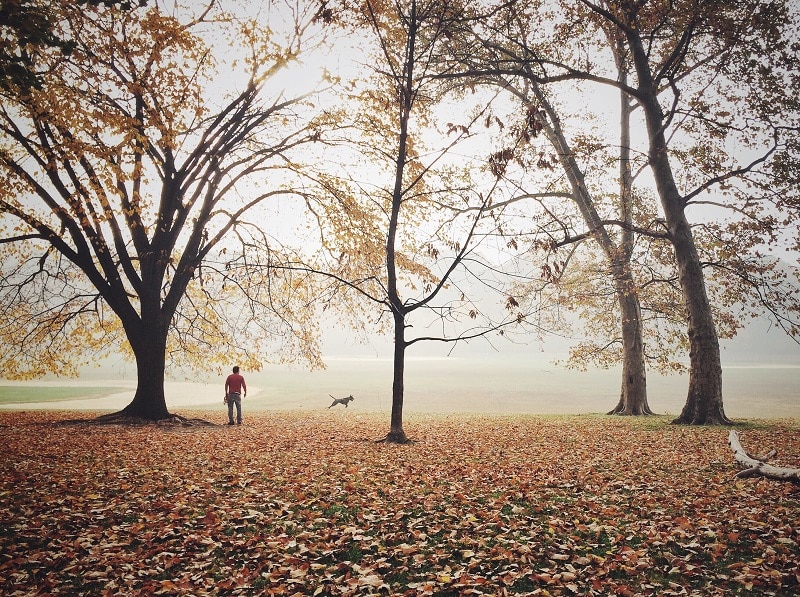 If you're exploring New York City's neighbourhoods, and you find yourself in Brooklyn, then be sure to check out Prospect Park. This space is Brooklyn's only forest, so it's pretty special and definitely worth a visit to escape the city fumes.
Wander through this luscious woodland and get lost in its various trails, scattered with waterfalls and bridges. The highlight of Prospect park is the ravine, featuring a staggering 30 m gorge that you simply can't miss.
6. Get Moving in Pelham Bay Park
If you think Central Park is big, then Pelham Bay Park is bound to impress you. Nestled in the Bronx, this park is over 3 times larger than Central Park, making it NYC's largest public park.
Winding its way along the coastline for 13 miles (20 kilometres), the park is a huge expanse of vast meadows, dense forests, and dreamy marshlands. Here you can spot a diverse array of wildlife, making you feel like you're a million miles away from the big city.
Pelham Bay Park is also a great place for those seeking outdoor adventure, with many hiking trails and playgrounds, canoeing, and plenty more exciting activities.
7. Find Peace at Moses Mountain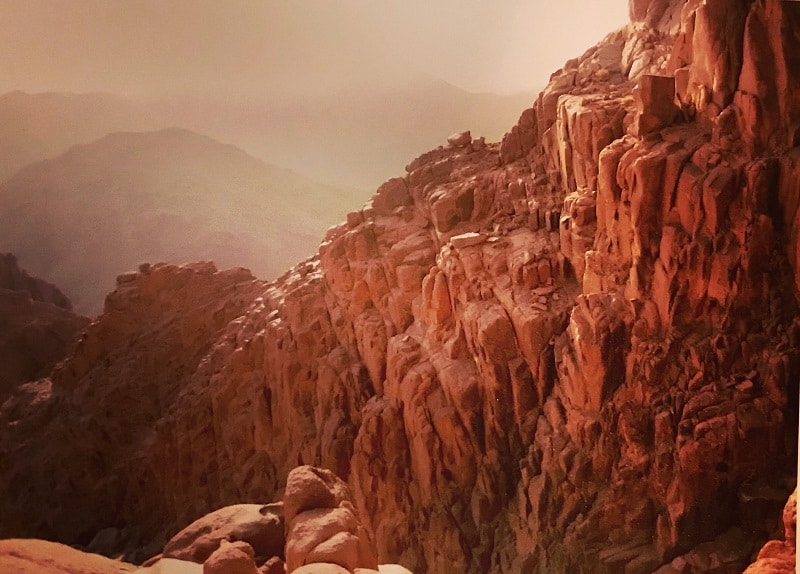 If you want to leave NYC completely, then Staten Island Greenbelt is just a short drive away from the noise and rush of city life. Get lost in the dizzying expanse of forests, parks, meadows and wetlands, clearing away the cobwebs with fresh air and tranquillity.
The gem of the Greenbelt is Moses Mountain, which hikers can make their way up, before being greeted with stunning panoramic views of the highlands.
Bask in NYC's Nature
Exploring nature is surprisingly easy in New York City. You never need to travel far to find a natural Eden, hidden among the concrete jungle. Explore its magical parks and gardens, and even take a trip outside the city to top up your nature levels.
This renowned city isn't just bright lights and towering skyscrapers, you can cherish its natural beauty too.