When it comes to moving across the country, it can be quite an exhausting experience, as you might not have done this before and since it might involve relocating hundreds or even thousands of miles away. The mere thought of something going wrong can instantly send you into a state of panic.
For this reason, you should be well-prepared and make sure that all aspects are taken into consideration so that you can make it a relaxed and stress-free experience. The key to achieving this is being organized, doing a lot of preparation, creating a thorough moving to-do list, and it calls for a lot of patience.
In this post, we've created a safety checklist for your cross-country moving so you can be well-equipped when facing any challenges along the road and manage to avoid chaos during the entire process.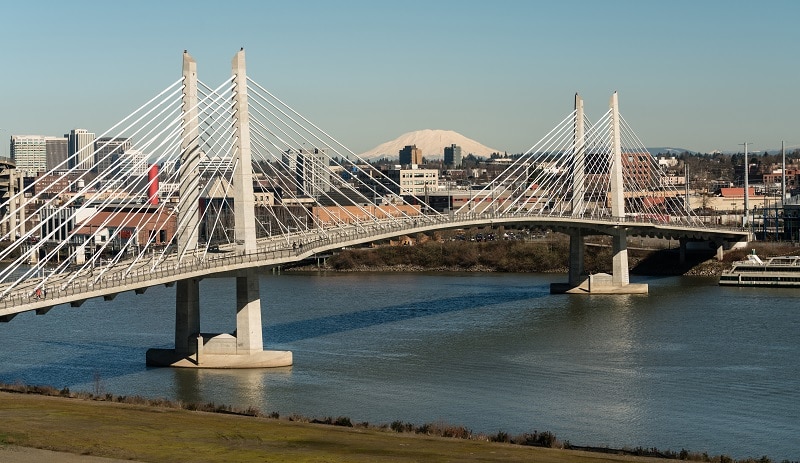 Give Yourself Time
The most critical thing to do when preparing for your move is to start early. If possible, try your best to have plenty of extra time for the move and never underestimate the time necessary to organize everything, clean your living space, pack all things up, and start planning the logistics part of the cross-country move.
Ideally speaking, you should kick off the packing and planning process around eight weeks before the actual move. This will give you loads of time for each of the following steps. In addition, it will help you to remain calm and level-headed throughout the entire moving process.
Sort Out Your Paperwork
The first step to getting the show on the road and moving across the country is to gather all of your personal documents. Most of them, such as your birth certificate, are in your native language, so always having it translated into English is essential, regardless of whether you're moving to pursue a career or enrolling at a university. 
Be sure to look for professional birth certificate translation services and ensure that you'll obtain a translation that will be accepted by the relevant authorities.
Other personal files such as social security cards, and passports, legal, financial and medical documents should be your top priority to collect, sort, organize and safely pack before moving cross country. This is a key task you must complete before moving day comes knocking on your door.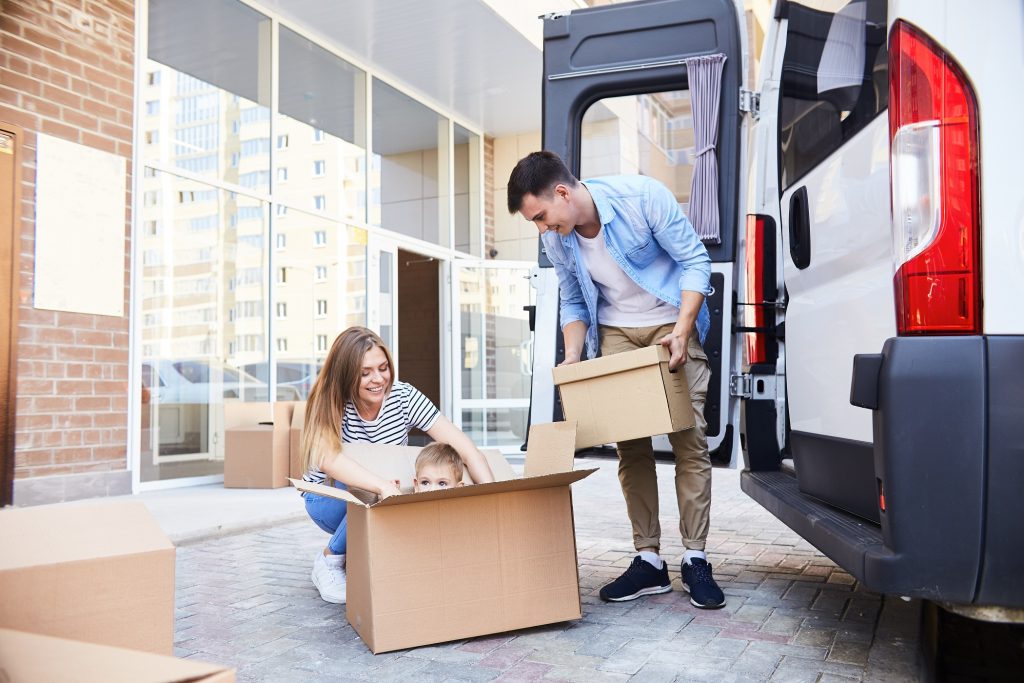 Budget for Your Move
Once you organize and sort out your documents, you should start researching how much your move will cost you. The season of your move alone can affect your costs and cross-country moves are often significantly costlier than a typical move. In fact, the average cost for a long-distance move totals around $4,890 which is a considerable amount.
You should therefore create a moving fund to slowly but surely prepare and add around 10 percent for any unforeseen moving fees that may arise. Another cost you should keep in mind is the cost of traveling to your destination city. If you're taking an airplane, start looking at the ticket cost and plan accordingly. Also, if you are planning on transporting your car and paying for temporary storage in the new city, you should add this to the list and calculate accordingly.
Furthermore, if you're driving, the cost of gas, overnight accommodations and dining should be included as well. This will also help you plan your routes and make cheaper hotel reservations in advance. Besides the travel costs, moving cross country requires transporting personal items so don't forget to check the cost of hiring movers and potential shipping services.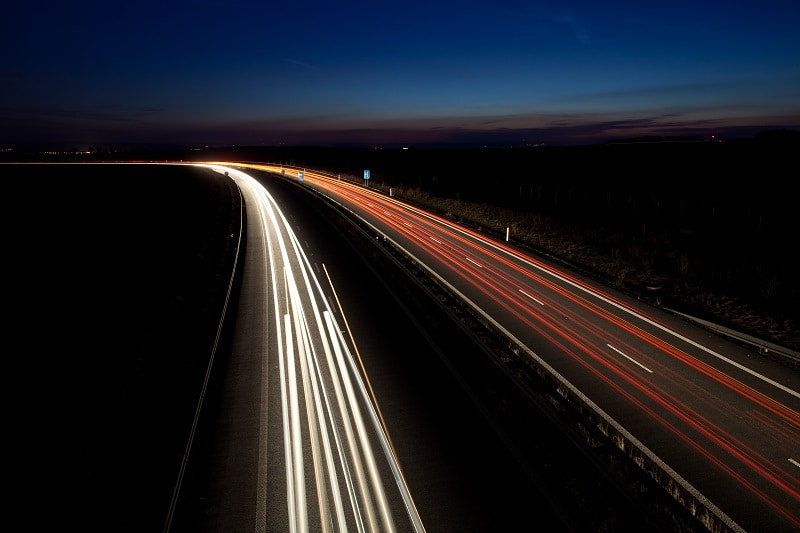 Lighten Your Load When Packing
Before deciding on how you're going to go about transporting and shipping your items, you should consider downsizing and getting rid of old or rarely used items as this will make your move cheaper and easier.
Some of the best ways to do this are to hold a garage sale or sell your belonging online, donate them, or simply put them in the dump instead of the moving truck.
When packing, you should aim to pack stuff in boxes and reduce the number of trips made to and from the moving truck. An excellent tip is to label all boxes, allowing you to keep track of where everything is. Place all the important papers and documents in a specially marked box to keep things safe and organized.
By boxing everything properly, you will save time and space, and manage to significantly reduce any frustration or headache ahead of moving day.
Final Thoughts
Moving across the country can be exciting but also daunting since many complications can come up. However, things can become so much easier if you stick to the steps above as they will make the process more manageable and as painless of an experience as possible.