Before you travel to another city, state, or country, visit an electronics store, and buy a few travel gadgets. This guide has nine great product recommendations that you may want to include on your list.
Compact Steam Iron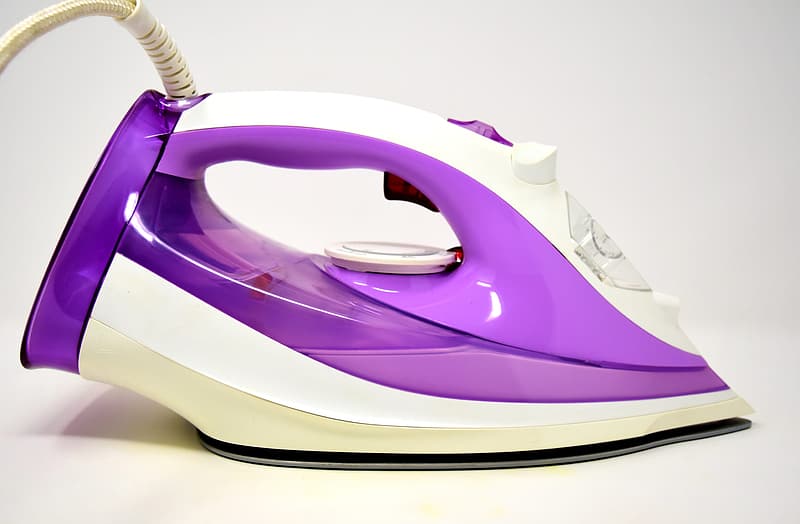 When you arrive at your hotel, you may not have access to an ironing board or an iron. In this situation a mini iron is very helpful because it destroys wrinkles like a regular iron without taking up a lot of space. An average compact iron produces heat from a 420-watt motor, and its heating mechanism has several temperature settings.
Smart Suitcase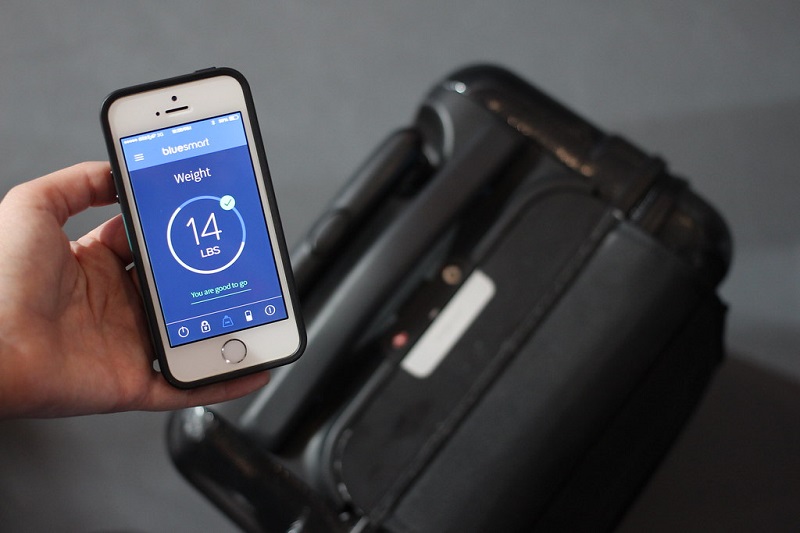 Smart suitcases are now available, and they have practical features, such as an LED light and a USB port. These suitcases are also fireproof, and when they're no longer needed, they can be recycled. The biggest benefit is the tracking capability. If you ever misplace or lose a smart suitcase, you can pinpoint its location using a smart app.
Slim Wash Bag
When you spend time in harsh wilderness environments, you can wash your clothes outdoors in wash bags. These bags are commonly used by travelers in Africa and South Asia as most zones in these locations don't have washers and other appliances.
High-Quality Beach Blanket
High-quality beach gear is mainly designed for military use. However, C Gear makes an advanced mat that you can buy as a regular consumer. It's great for travelers because it has a unique coating that deflects sticky sand.
Portable Hotspot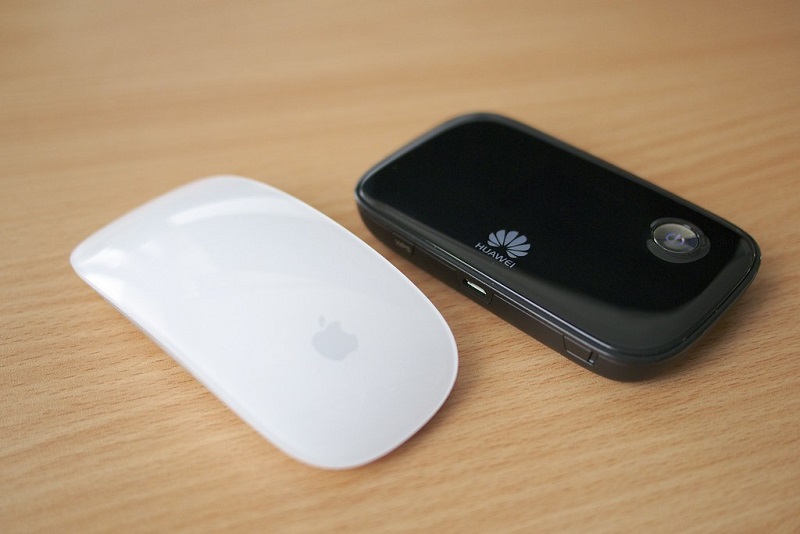 These gadgets help travelers get signals on phones and tablets in a variety of destinations. Thanks to the latest technological advancements, the newest portable hotspot gadgets are very slim, and they can pull and hold a very strong signal in hotels in over 130 countries.
Convertible Backpack
Convertible backpacks are great for tourists who are also businesspeople. This product's unique aspect is its ability to transform from a regular backpack to a business briefcase. Both configurations have enough space for many essential travel items and business accessories.
Travel Vacuum
No matter where you travel, you'll have to deal with dirt and dust, and you won't always have access to a vacuum that can extract the air out of a vacuum bag. Instead of waiting for a maid, you can vacuum-seal souvenirs inside of bags with a travel vac. The VAGO vac is worth buying because it has an automatic pump and a strategic sensor that detects pressure.
A Water Bottle With a Purifier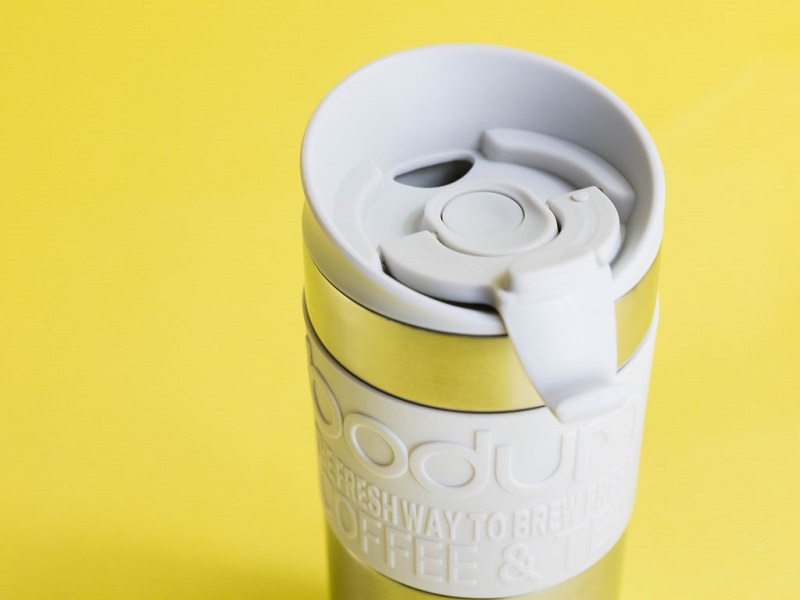 In Africa, Asia, Central America, and the Middle East, there are many places that have contaminated water. Before you travel to any of these destinations, pack a water bottle that has its own purification system.
Portable Bluetooth Speaker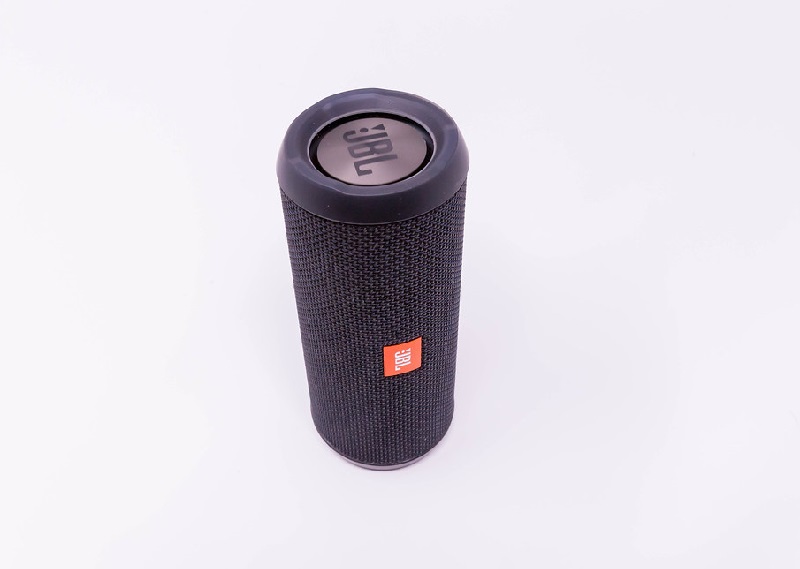 Ambient sounds can help you fall asleep while you're in a hotel room. The most practical way to snooze better is by listening to these sounds through a portable Bluetooth speaker. When it's time to start your day, you can take the portable speaker with you because it will fit in your pocket.