No traveler enjoys standing in long airport security lines, which is why many are taking advantage of TSA PreCheck. As a business owner who travels a lot for work, the excessively long lines can be daunting. Moreover, they could cause you to miss your flights or keep you from finishing up the work you still have to do before your meeting.
Fortunately, you can apply for TSA PreCheck and reduce the amount of time you have to spend waiting in lines. If you get approved, you will be able to go through a special line. You will not have to spend time taking off your shoes or jacket. Approved travelers can also keep their electronic devices in their carry-ons. For these reasons, read this post to learn how to get TSA PreCheck for better business travel.
Find Your Nearest Enrollment Center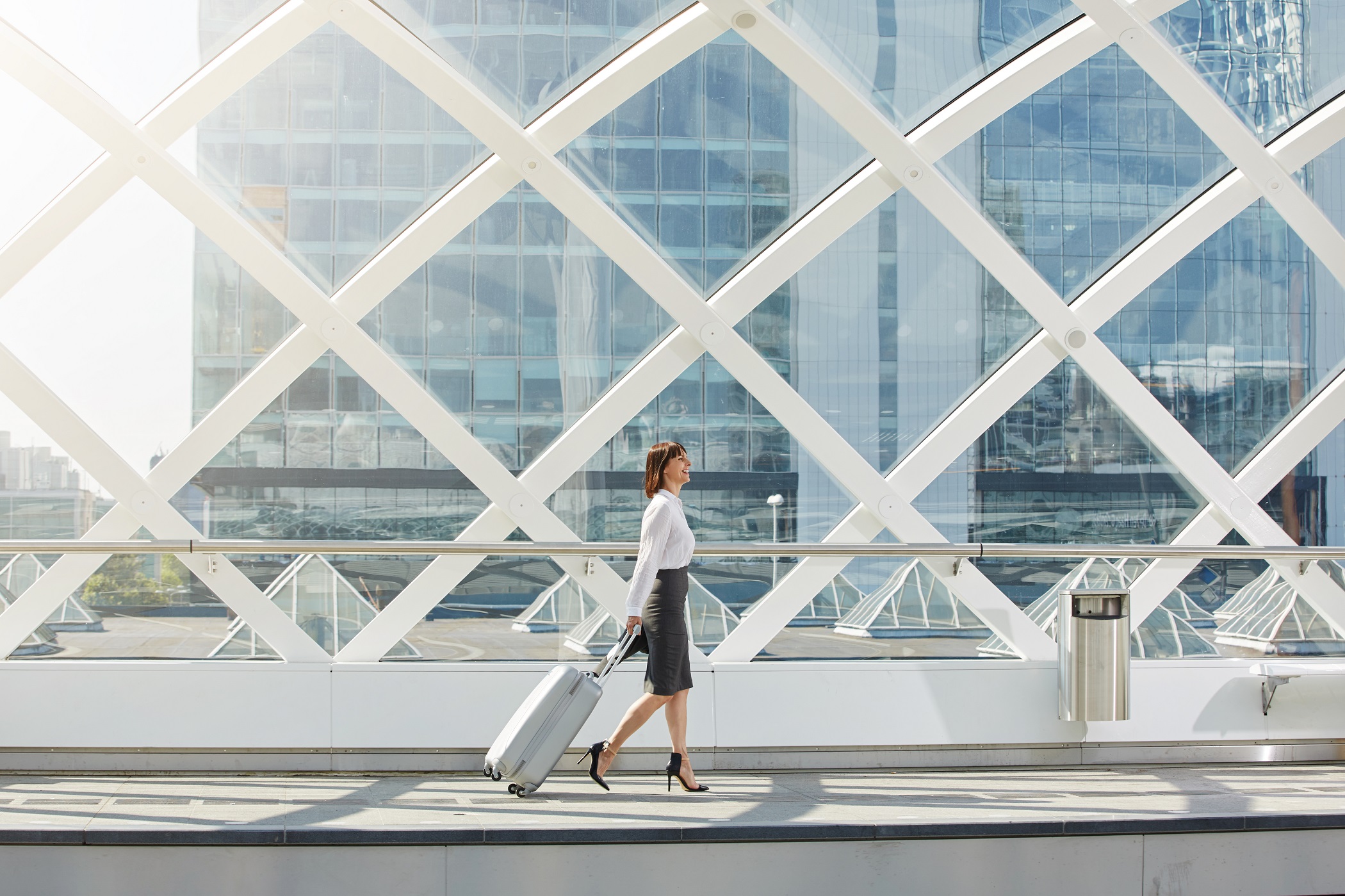 Before you can kick-start the TSA PreCheck application process, you need to find an enrollment center near you. Be sure that your passport is up to date; if necessary, opt for a U.S. passport renewal beforehand While you do not have to complete the first application in-person, the steps you need to take later down the road will require you to visit an enrollment center. Therefore, it is wise to start off by researching your location options. There are plenty of websites that list enrollment center locations. However, the most reliable source would be the government-run website.
Submit An Online Application
After you choose a close-by location, submit an application online. This initial application does not take more than ten minutes to complete. Start by reviewing the privacy act statement to guarantee that you know what you are getting yourself into. There are several TSA PreCheck benefits that will improve your travel experience after getting approved.
If you decide that you want to continue applying, simply fill out your personal information. This information typically includes your full legal name, suffix and gender. It also asks applicants to note their preferred language, email and country. Fill out this online application form to set yourself up for getting TSA PreCheck for business.
Schedule An Appointment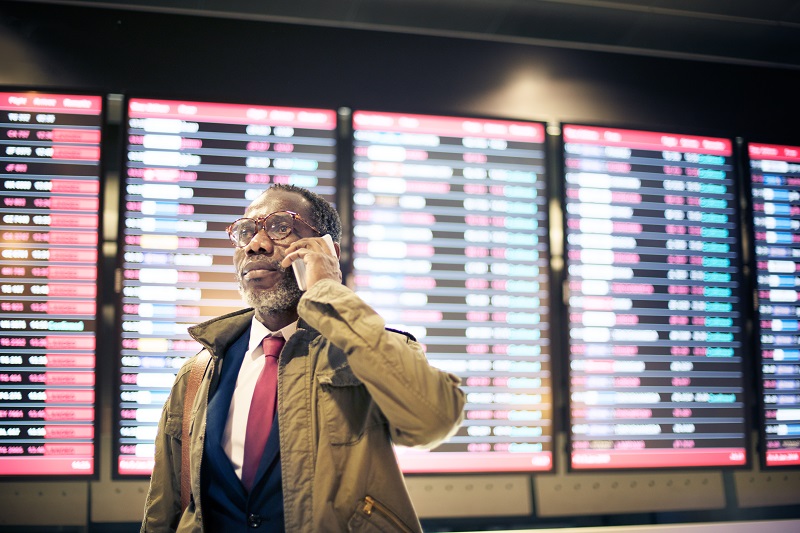 Additionally, TSA PreCheck applicants need to schedule appointments for their in-person interviews. Find your desired enrollment center location in the options and then take a look at your schedule. Keep in mind that the in-person interview is not always a quick and easy affair. This is particularly true if you decide to go with business colleagues and/or employees. Many times, applicants' appointments get pushed back due to issues with applicants scheduled before them. For this reason, it is best to schedule your appointment on a day when you do not have to make business meetings and can be out of the office for a couple of hours. Allot a chunk of time for an appointment to get TSA PreCheck for easier business travel.
Obtain The Capital To Pay The Fee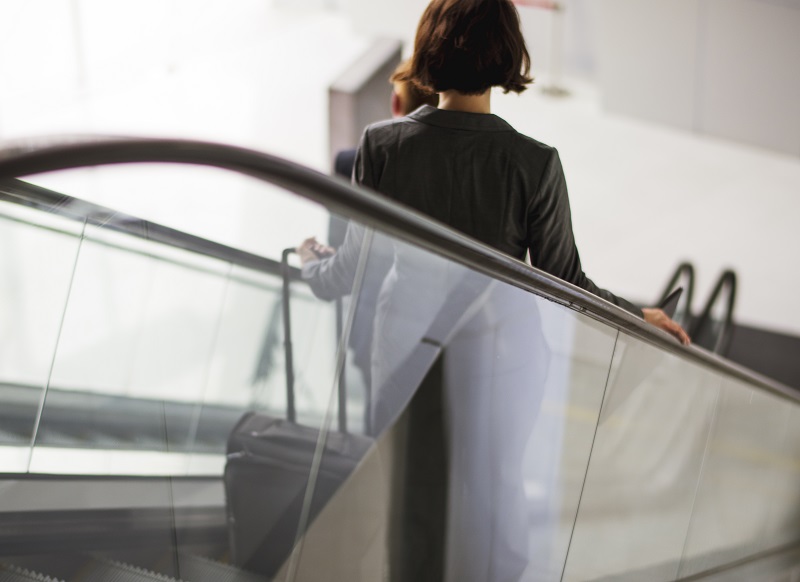 Another necessary step to take in order to get TSA PreCheck is to obtain the capital you need to pay the fee. The enrollment fee for many applicants is $85. While this may not be a lot of capital for owners of successful, international businesses, it can be pricey for smaller business owners. This is particularly true for small business owners paying for their employees to get TSA PreCheck as well. Therefore, it is crucial to recognize this fee. That way, you can include it in your budget and have the capital ready when you attend the in-person interview. Budget your money wisely to get TSA PreCheck for business travel.
Pass A Background Check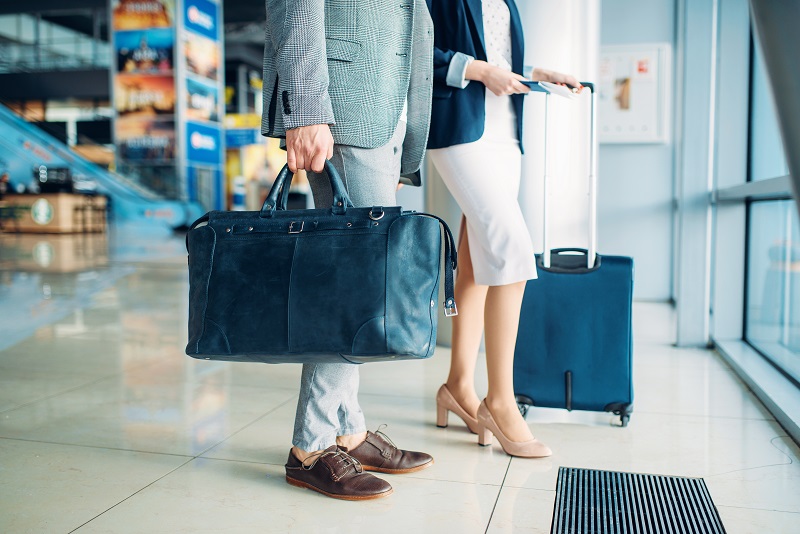 Finally, you need to pass a background check during your in-person interview. This background check consists of a series of questions. The professional conducting the interview will also run a criminal history check on you. If you have a criminal history, you will be disqualified from obtaining this travel perk. The government takes your driving record into consideration during the background check as well. Once the background check is complete, applicants offer their fingerprints up to be scanned. Then, these approved applicants can use their fingerprints as recognition in airports. Prepare for the TSA PreCheck background check to accelerate your future business travel ventures.
If you want to skip the seemingly never ending airport lines during your business travel trips, apply for TSA PreCheck. To start, find your nearest enrollment center. Then, submit an initial online application. Schedule an appointment after applying, reviewing all of the perks you will gain to ensure that you want to follow through with the process. Once you are sure, gather the finances you need to pay for TSA PreCheck. Lastly, visit the nearest enrollment center on your chosen date to undergo a background check. If you pass, you will succeed in getting a TSA PreCheck for better business travel.