You need to make sure you plan your next vacation as well as you can. One of the best things you can do to achieve this is to choose the best possible destination. Portland, Oregon is one of the best-kept secrets in the United States, and a place that demands discovery right now. So, you need to make sure you choose this city as your next destination for taking a vacation right now.
If you are serious about experiencing the delights of Portland as much as possible then you are going to need to plan your adventure out. This means working out what it takes to get the best possible outcome from your trip. So, you are going to need to plan and prepare in advance to ensure that you discover the delights of Portland in the best way you possibly can; here are a few of the best ways to do that.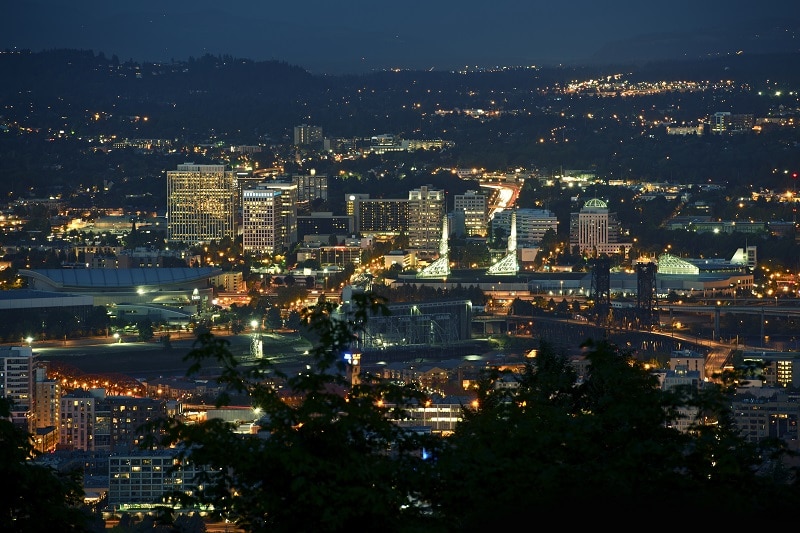 What are You Going to Do?
Whenever you visit a new city, the big question becomes what to do while you are there. The great thing about Portland is that, being an environmentally conscious city, with a good quality of life, there is plenty to see and do here. Portland is one of the most beautiful and iconic cities in the Pacific Northwest, and you need to make the most of it right now. There are so many amazing things to see and do in and around Portland, such as visiting Pittock Mansion, hanging out in the stunning Portland Japanese Garden, and heading for OMSI planetarium. Culture vultures will want to check out Portland Art Museum, while families can enjoy a wander around Washington Park.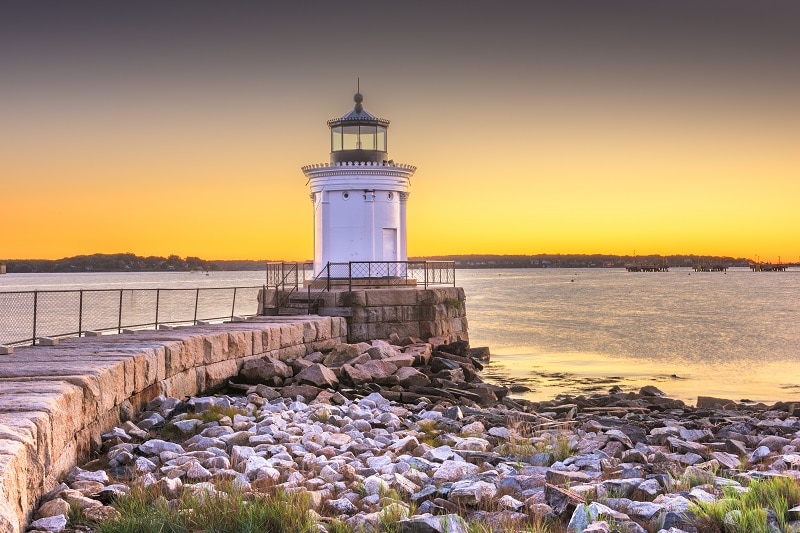 Where Will You Stay?
Another thing you need to think about when planning your adventure to Portland, Oregon is to think about where you're going to stay. Now, there are a lot of things you are going to need to keep in mind when it comes to choosing the right accommodation. You need to check out a collection of Portland hotels in Oregon, as well as considering some of the alternative options as well. Don't overlook options like Airbnb and couchsurfing in order to help you get the best possible Oregon experience.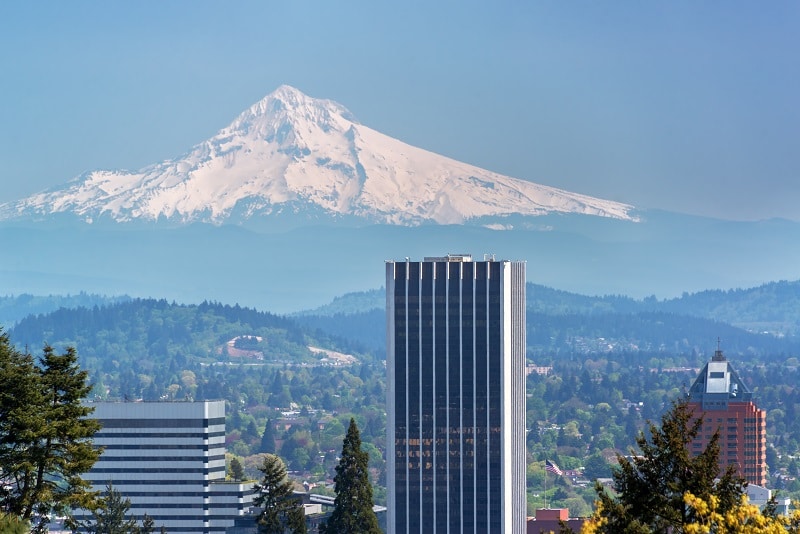 Go Local
Trying to go local as much as possible is the best way to enjoy Portland, and Oregon in general. You need to make sure you do as much as possible to try to favor local establishments and experiences, and try to support local living as much as you possibly can. There are a lot of elements that allow you to do this, and you should try to shy away from chains and franchises. Going local is much more immersive, and a great way of being able to have the best possible Portland experience.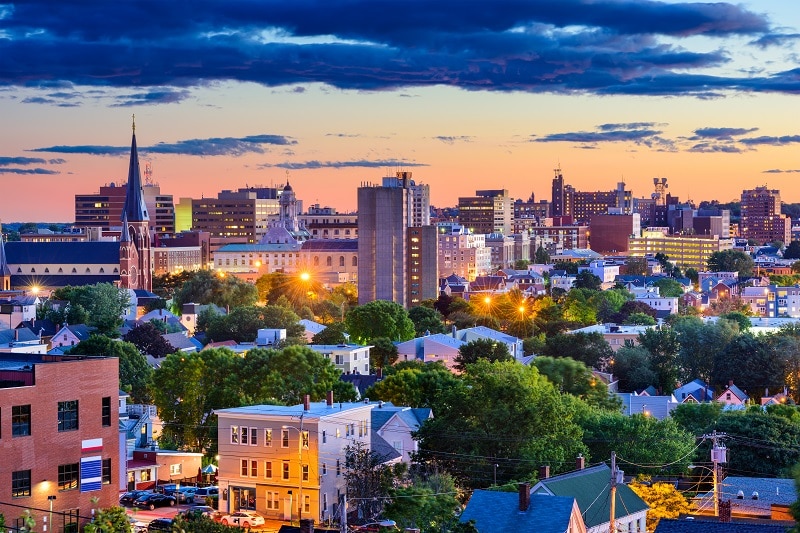 When you visit a new place you want to be able to have the best possible experience of that place, and one of the best ways of doing that is to plan your adventure in advance. Portland consistently ranks highly for quality of life, and you should look to try to experience that quality of life as much as possible. Make sure you look at what it takes to improve your experience of Portland right now, and this guide could well help with that.