The truth is long-term travel is exhausting. There, I said it. If I'm going on a city break for a few days, I'll likely run through the streets trying to see the sights; only leaving time to absorb the atmosphere and eat some nice food. I can rest when I'm back home. A longer trip, particularly to another country, demands a different approach to prevent burnout. Although being in a new country might make you excitable and energetic, it won't make you invincible.
Most people who have been on the road for longer than a few months will experience burnout at some point. You will know when you have it because you will feel tired and uninspired. You will miss home and everyone and everything about it more than usual, and you may even start to feel a sort of "travel monotony". It's a first-world problem, but always being on the move can actually be stressful. At some point, you will need to slow down.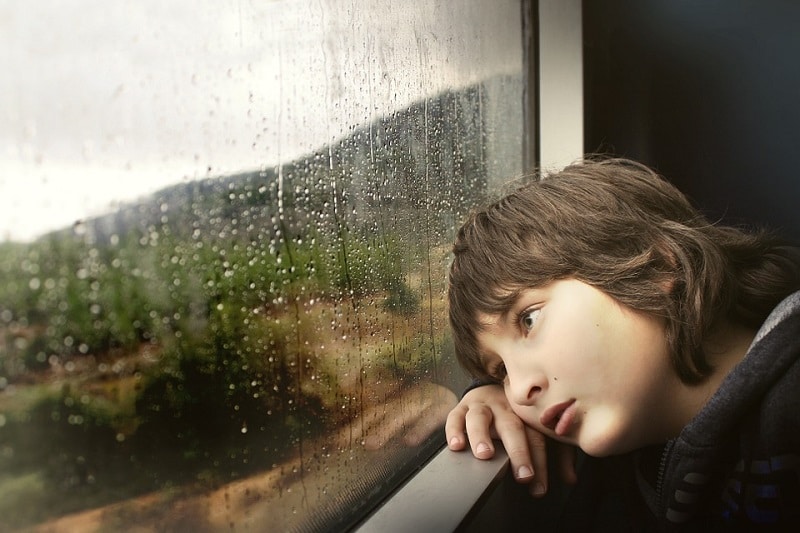 You don't need to explore a new city every few days or see every possible attraction in every place that you visit. You don't even need to go out every night to see who you can meet down in the hostel bar. Embrace travel as an opportunity to do what you want to do. If that means rest right now, then that's fine. Sleep is good. Days off are good. Take time to yourself to enjoy the simple pleasures that you would do at home. For me, that means a few games of blackjack and other mental sports on the U.K. PokerStars Casino site or a night in with a couple of films and a pizza.
It's not always easy to get much-needed downtime if you are staying in a 20-bed dormitory in a hostel. But even if your budget is tight, you should consider splurging for a private room during burnouts. Recovery will be a lot quicker this way. A private room in a hostel won't cost too much more, either, but if you can afford it, you could ditch the hostels altogether and indulge in a luxurious room in a hotel or spa resort.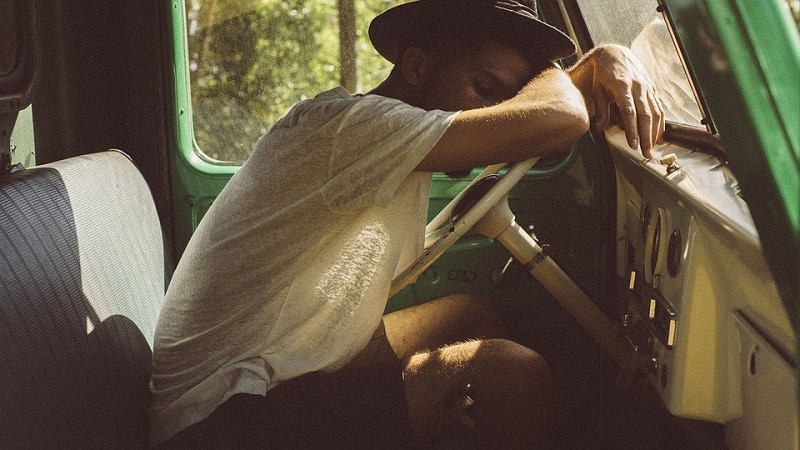 Staying in one place for longer will also help you to achieve a more balanced life on the road. Why not set up a base somewhere for a few weeks or months? A short-term let is probably the most economical way to make this happen and offers the added benefit of having your own home, which is restful in itself.
This gives you the opportunity to unpack your bag, settle down and get much-needed rest. It can also be a very enjoyable way to travel. You can meet locals and make more of a life for yourself; maybe get involved in work or a club or gym. It's even better if your base is in the countryside where the pace of life is generally slower and the scenery and ambience more relaxing.
Remember to continue living a healthy lifestyle on the road. You can get away with eating junk food every night and crawling home at 6 a.m. when you are on holiday (if that's really your style), but you can't expect to live like this for months on end and still feel good. An unhealthy lifestyle transcends borders and nations. Avoid too much excess.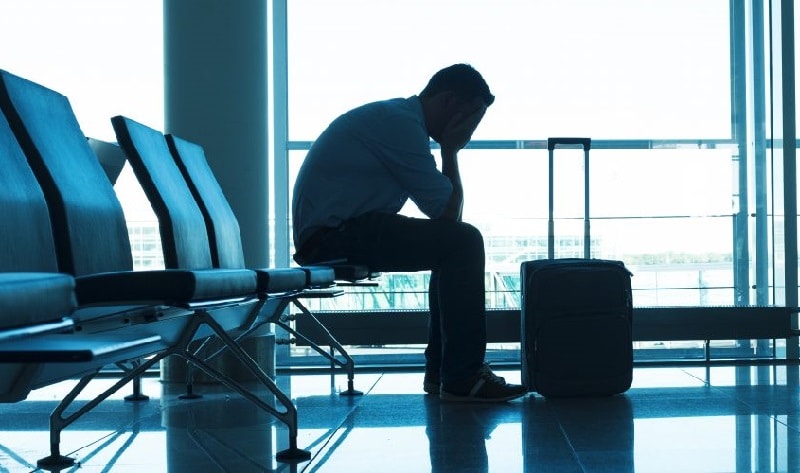 Try to eat healthily and locally. Integrate exercise into your travel experience in a fun way by jogging on the beach, for example, or by trekking in the mountains. Get plenty of vitamins and minerals and really look after yourself. It sounds basic, but that's the kind of stuff that's easy to forget when your mind becomes fixated on temples and bars.
The final way that I want to mention that can combat travel burnout is to infuse your trip with more meaning. Walking around and looking at the sights, and then going out for the nightlife, and then waking up and doing it all again but in a different location can get, well, a little tiring. Working, volunteering, pursuing your own interests and hobbies, giving back to the local community; these would all be part of a balanced life at home. Could it be possible that the key to long-term travel is to think about what makes us happy in the long-run and to roll with it? It's your trip, but if you get burnout, then take a rest!