Can vacationing and saving money really go together? Yes, if you travel smartly—but this will prove to be a little more challenging during the summer months. It's peak travel season which means some tour companies are hitching up their prices and you won't be getting the best deals on many flights. Still, with the right methods and some flexibility, you can save money on those summer getaways.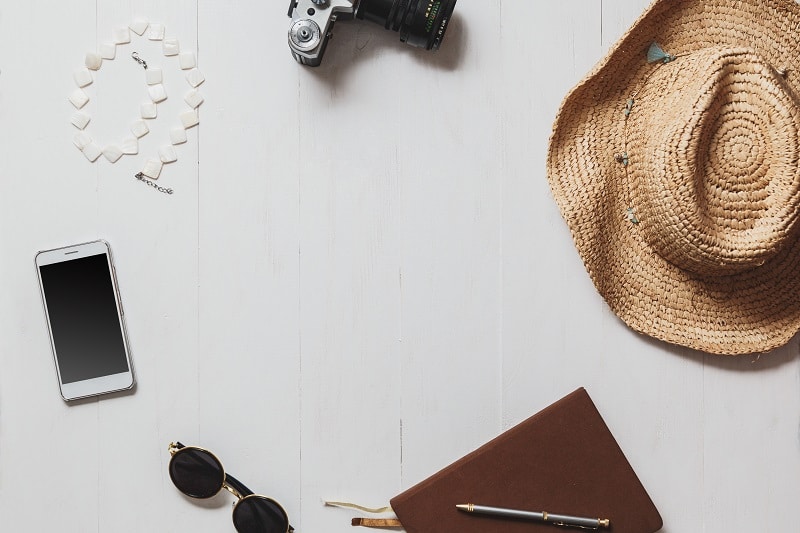 First, consider your mode of transportation. If traveling with a group, road trips are often one of the most fun and affordable means of travel. However, make sure your car is well-maintained before taking it on the road. You won't be saving much if your car breaks down and is in need of costly towing and repairs. Alternatively, everyone can chip in to rent a car, so you're guaranteed a high-quality vehicle with fantastic roadside service.
If you have a little more flexibility, look into flying standby. It's rare that you'll need to wait for more than 24 – 48 hours to make it only a flight, especially if you're traveling solo. This is one of the best ways to save money on flights, but every airline works a little differently. Call them, or walk up to an airport kiosk, and ask about the details. With just a little patience, you can save 50 percent or more on airfare.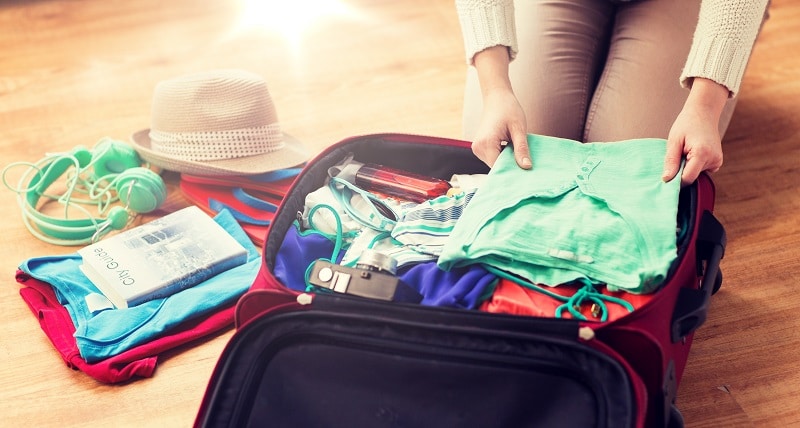 If you have the means to travel internationally, or even within the US, think about destinations that are in their off-season. For example, some ski resorts have summer activities complete with lodging at a discounted rate. They know their clientele is holding off until the winter months, but they're happy to make even a small amount of money in their offseason. Many tropical locations are in their off-season, too. However, if you can handle the heat (and in some cases tropical storm season), you'll be in luck. The most popular tropical destinations usually have off-season pricing for everything including hotels and activities.
Scour discount sites like Groupon to see about attractions in your travel destination as a discount. Prefer to work it off? Check into volun-tourism, where you'll volunteer a certain number of hours per week with an organization in exchange for room and board. It also lets you immerse yourself in the culture, meet the locals, and feel good about your travels.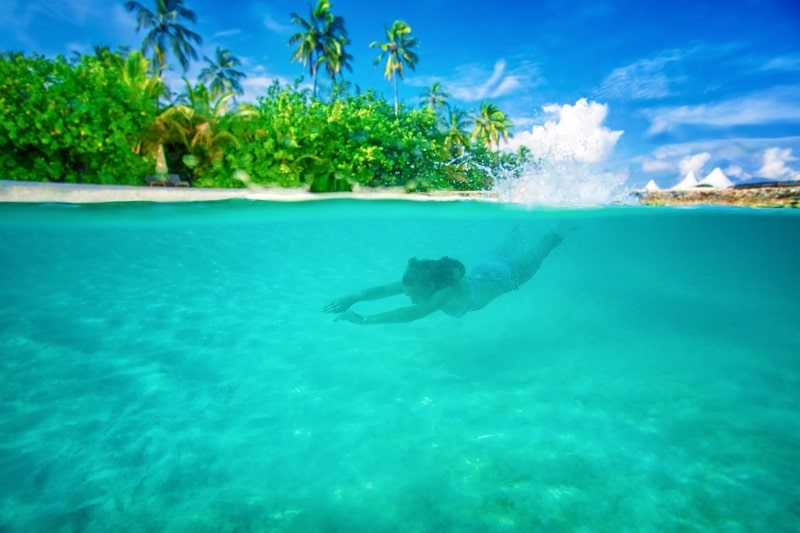 Have trouble with splurging while on vacation? Keep your credit cards locked in the room safe and instead give yourself a daily allowance in cash. It's harder for most people to spend cash, and you'll have a constant reminder of how much is left. If you really need access to your cards, they're available—just a little inconvenient to access. This trick can also work with your daily and weekly budgeting, too.
Really on a shoestring budget? Play tourist in your own town. There are bound to be sites and destinations that you haven't seen or haven't visited in awhile. Who says vacations all need to be to far-flung destinations?